Six Frequently Asked Questions About Cochlear Implants
Many questions will come up when considering a cochlear implant. You may have questions about surgery, audiology, what is required in the days after your surgery, what to expect from activation, or what follow-up appointments and rehabilitation are required. But you may also have many practical questions about using cochlear implants day-to-day. Here we will answer some commonly asked questions about everyday life with a CI.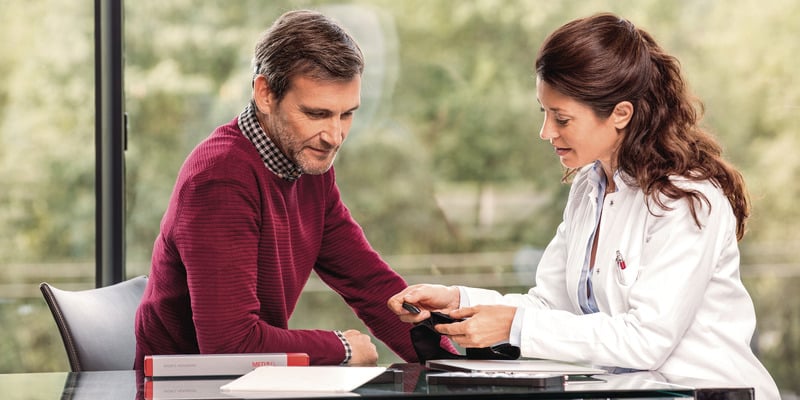 1. Can I Swim While Wearing My Audio Processor?
Yes! Swimming with your audio processor is possible with the use of WaterWear. WaterWear is a reusable, fully waterproof cover that offers great sound quality with your audio processor so that you can enjoy all the water-related activities you love.
2. Is It Safe to Swim Without My Audio Processor?
If you choose, you can also swim without your audio processor, but be sure to pay extra attention to your surroundings.
3. If I Receive One Cochlear Implant, Should I Wear My Hearing Aid on the Other Ear?
Yes. If you have been fitted with a hearing aid on your contralateral ear, it that you continue to wear your hearing aid as well as your CI. Having access to sound with both ears offers:
Better speech understanding in noise
Better ability to localize sounds
4. Will I Be Able to Enjoy Music Again?
Yes. Many cochlear implant recipients enjoy music with their audio processors. We even celebrated music and hearing implants at the Sound Sensation Music Festival where musicians from around the world who are hearing implant recipients performed.
Appreciating and listening to music with your audio processor may take time and practice, but we have tools to help. Meludia is an online training platform you can use. You can also find other tips and materials for music here.
Read more about the stories of musicians, Laura and Junior, and dancer, Tasha, in their guest articles.
5. Will the Sound From the Cochlear Implant Sound Normal?
Sound from a cochlear implant will not sound exactly like typical hearing or hearing from your hearing aid, especially in the first hours and days after activation. Your brain will need time to adjust to the new signals it's receiving from the cochlear implant.
Some cochlear implant recipients comment that, at first, their cochlear implants sound high-pitched or like a cartoon character. This is often because they have not heard high-frequency sounds for a long time and can suddenly hear much more acoustic information! Your brain will adjust to the sounds from your cochlear implant in time. The more you wear your audio processor, the faster your brain will be able to adjust to these new sounds. Cochlear implant systems which use long electrodes tend to offer a closer to natural hearing experience. This is because they use long electrodes and sound coding that mimic how natural hearing works.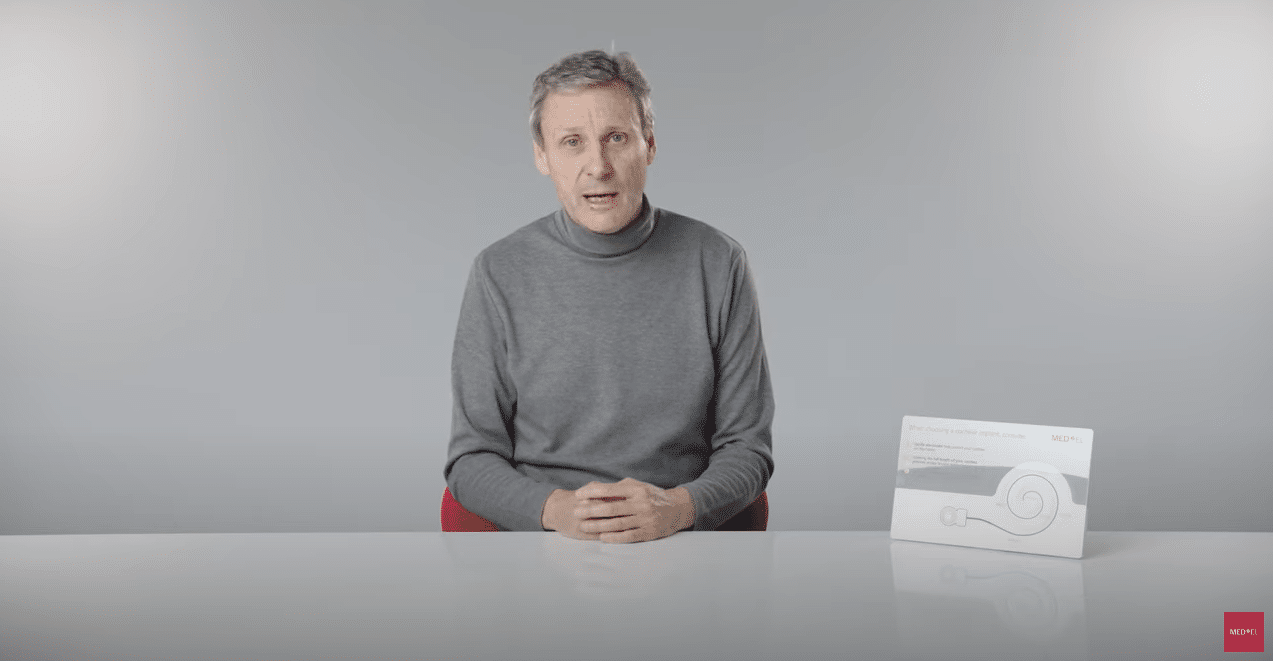 6. Will I Still Be Able to Wash and Color My Hair?
Yes, of course! After your stitches have been removed and your surgery wound has healed completely, you can wash and color your hair as normal. If irritation occurs at the site of the wound or at the magnet site, always talk with your health professional.
Get in touch!
Do you have any questions about cochlear implants? Simply let us know and we'll be happy to answer them.
CTA Form Success Message
The content on this website is for general informational purposes only and should not be taken as medical advice. Please contact your doctor or hearing specialist to learn what type of hearing solution is suitable for your specific needs. Not all products, features, or indications shown are approved in all countries.