Rehab at Home for Adults: Understanding Phone Conversations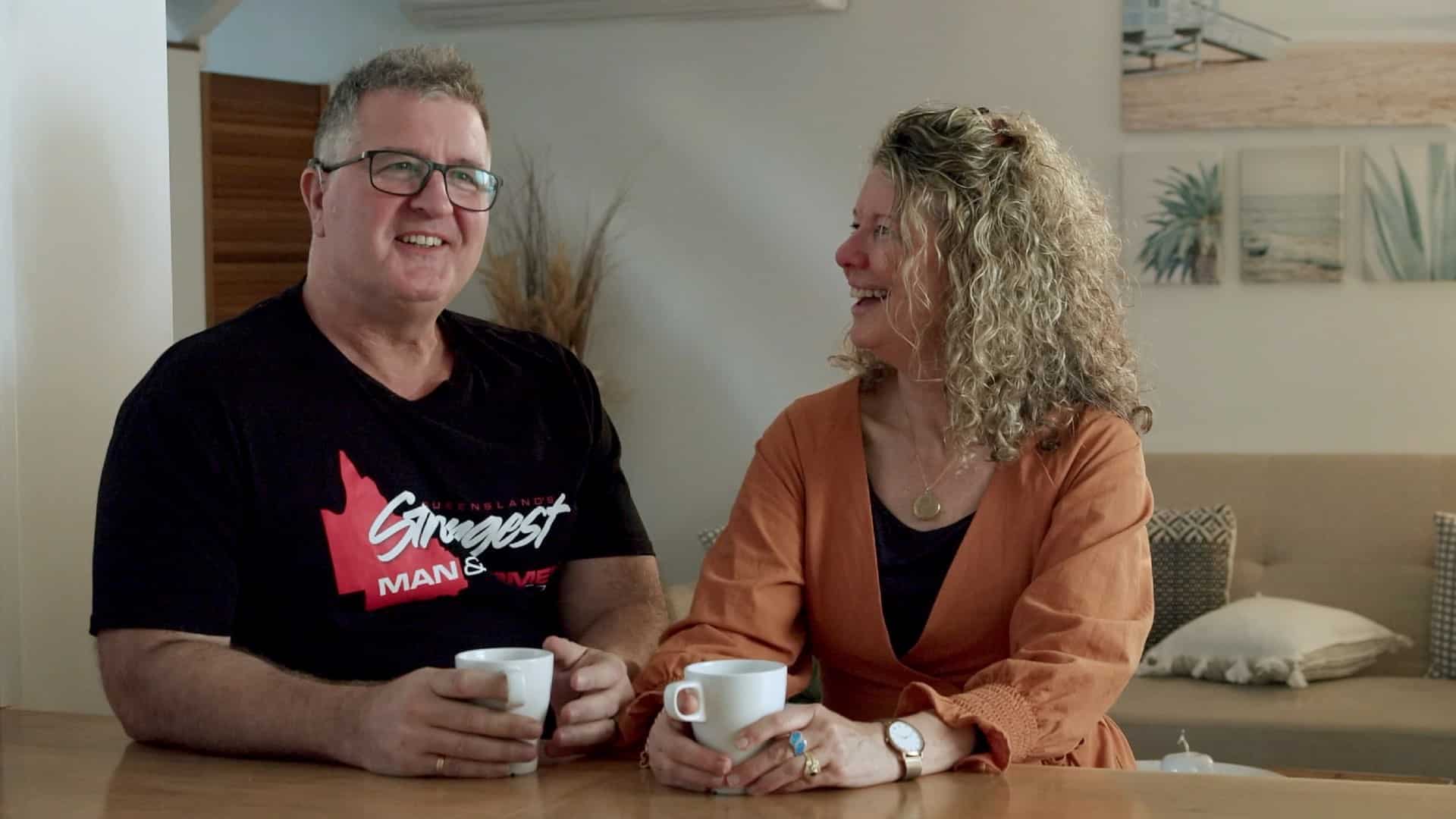 Welcome back to our Rehab At Home for Adults where you can learn how to reach everyday listening goals to improve your hearing. Today's goal is about understanding conversation on the phone.
Goal 9: To Understand Conversation On the Phone
Understanding conversations on the phone can be challenging for several reasons. Phones don't send the full frequency range of sounds, you can't lip read, and you may not know who is ringing. If you can't have a conversation without lip reading yet, consider using a video call platform and use the activities listed for Goal 3. To understand conversations with one or two people in quiet.
In this video, John describes how he progressed toward understanding conversations on the phone. Learn his strategies and see a simple activity John and Donna demonstrate to help you begin using the phone.
Can't See This Video? Having problems viewing this video? Watch it on YouTube.
Tips for Understanding Phone Conversations
Here are some additional tips to help you achieve the goal of understanding conversation on the phone.
To Get Started
Phone a family member or friend. Practice listening to the ringtone and then the contrast of the voice. Answer with 'Hello'.
Let them know that you're practicing listening on the phone. Explain you want to start with listening to greetings and responses. One by one, say four short sentences and ask your helper to repeat them after you. (e.g. "How are you?" "I'm fine, thank you". "And how about you?" "See you soon.") Finish the call by saying thank you and goodbye.
As You Progress
Set up a phone call with a family member or a friend. Let them know that you're practicing listening on the phone.
Share a list of six words that sound very different. Ask your helper to slowly read out all the words and then pick one and say it again. Repeat the single word.
Ask your helper to respond with 'Great' if you repeated the correct word and 'Listen again to the word' if you didn't get it.
Once You're Almost There
Choose a topic and share a list of sentences about that topic with your phone helper (e.g. if your topic is weather, "It's a hot day today", "You need an umbrella", "What is the temperature?").
Call your helper and ask if they have time for a chat to help you practice your listening over the phone. Ask them to say one of the sentences. Repeat the sentence. Use communication strategies if you get stuck.
Get more useful tips on using the telephone in this article.
Download our brochure Telephone Training Tips.
The content on this website is for general informational purposes only and should not be taken as medical advice. Please contact your doctor or hearing specialist to learn what type of hearing solution is suitable for your specific needs. Not all products, features, or indications shown are approved in all countries.