Rehab at Home for Adults: Understanding Complex Speech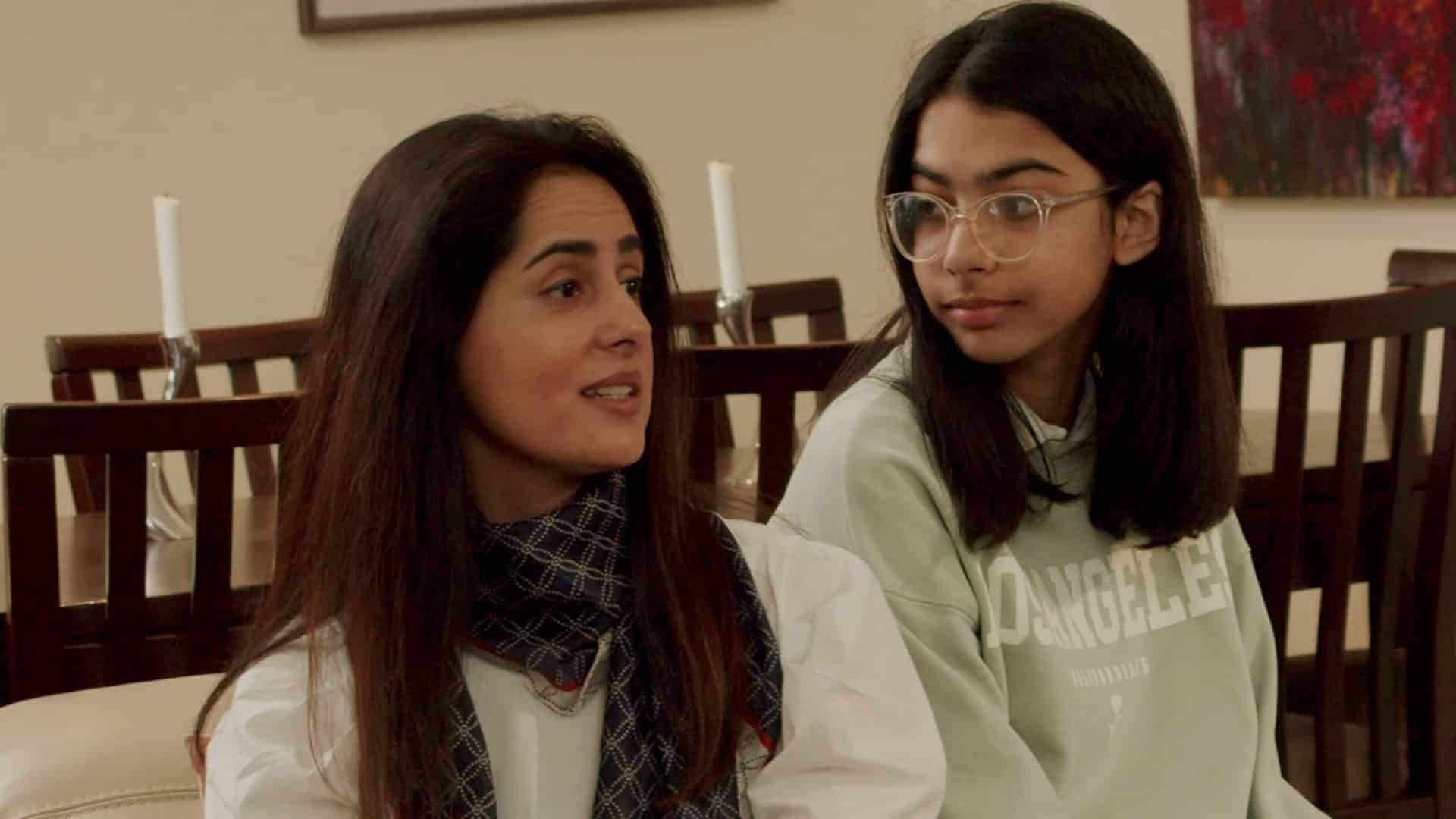 Welcome back to our Rehab at Home for Adults series where you can learn how to reach everyday listening goals and improve your hearing. Today's goal is about understanding speech in situations involving lots of complex information.
Goal 12: To Understand Speech in Situations Involving Lots of Complex Information
If you are working on this goal, congratulations. Everybody's rehabilitation journey is different following cochlear implantation. Reaching the goal of understanding complex information in situations such as going to worship, lectures, or conferences, requires effort and persistence.
In this video, Soomaiya shares her strategies for understanding speech in her online classes and with her daughter, and Zeenat demonstrates an auditory training activity called speech tracking which can help build communication skills.
Can't See This Video?
Having problems viewing this video? Watch it on YouTube.
Tips for Understanding Complex Speech
Here are some additional tips to help you achieve the goal of understanding speech in situations involving lots of complex information.
To Get Started
If you know the topic ahead of time, borrow or buy a book about it or research the topic online. Ask a friend or a family member to read paragraphs aloud so you can practice listening to the vocabulary for the topic. Ask your friend or family member to pause after one paragraph to give you a chance to repeat or summarize what you have understood.
As You Progress
Borrow audio books from the library or purchase them from bookstores, online, or via an app such as Audible. Listen to the recording and read the text from a book at the same time.
Listen to a podcast on the topic. Set up live captions for the podcast on your phone or computer so you catch every word and build your background knowledge before you go to the presentation.
Once You're Almost There
Tune into TED Talks to help improve your ability to listen and understand different voices and a variety of themes. TED Talks are recorded presentations that cover many topics. TED Talks are available for free at TED: Ideas Worth Spreading or as a download from a smartphone app. Watch and listen to the TED Talk. Pause and re-watch any part you miss or turn on the captions if you get tired or stuck.
Thanks for your feedback.
The content on this website is for general informational purposes only and should not be taken as medical advice. Please contact your doctor or hearing specialist to learn what type of hearing solution is suitable for your specific needs. Not all products, features, or indications shown are approved in all countries.