Rehab at Home for Adults: Enhancing Music Enjoyment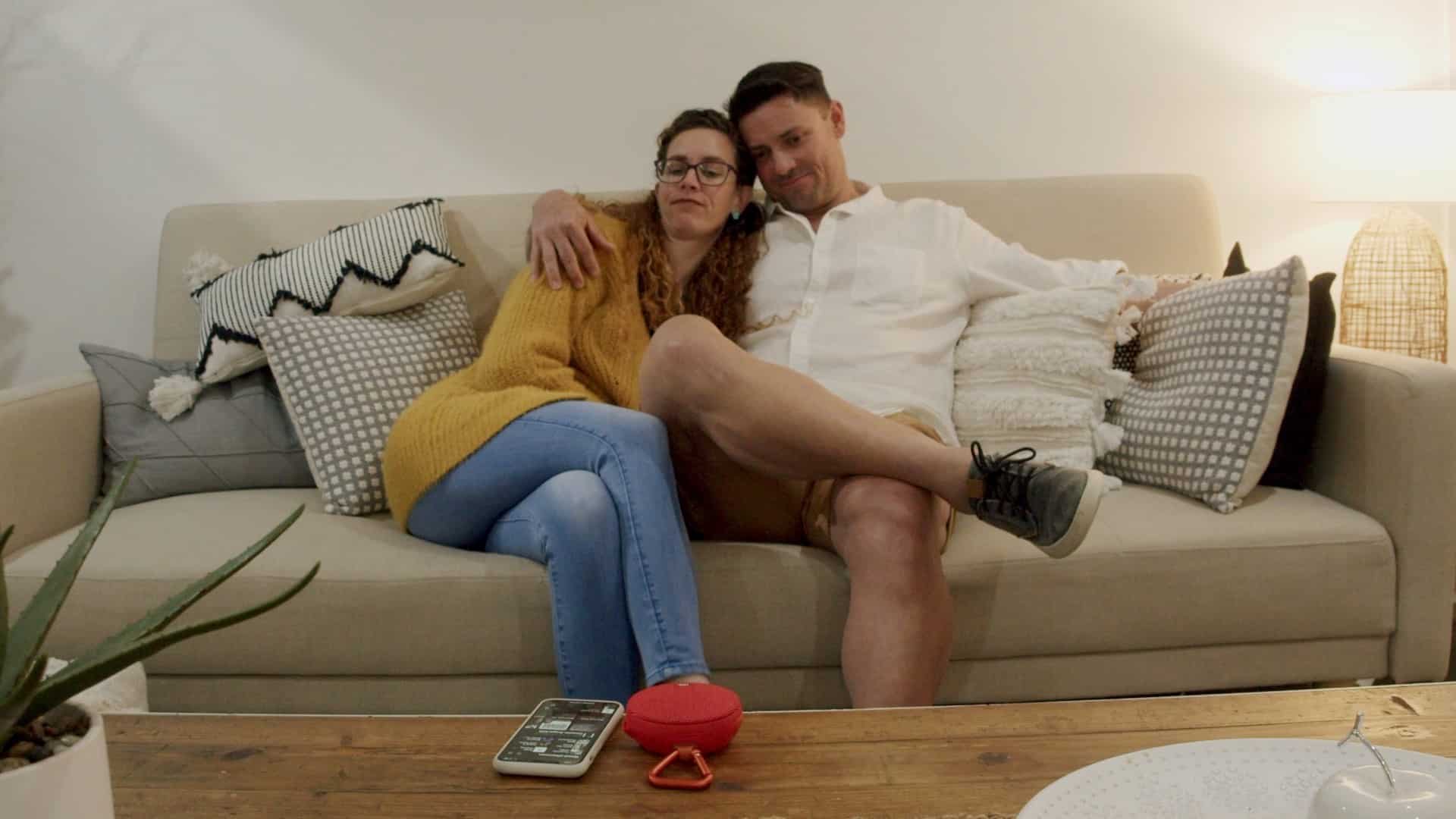 Welcome back to our Rehab at Home for Adults series where you can learn how to reach everyday listening goals and improve your hearing. Today's goal is about enhancing music enjoyment.
Goal 11: To Enhance the Enjoyment of Music
Trudi, whom you met earlier in the series, was born deaf and made the decision to get a cochlear implant as an adult. In this video, Trudi shares her love of music and how she has persisted with practice to improve her music listening experience.
Can't See This Video? Having problems viewing this video? Watch it on YouTube.
Tips for Enhancing Music Enjoyment
Here are some additional tips to help you achieve the goal of enhancing your music enjoyment.
To Get Started
Listen to songs you knew and liked before you lost your hearing. Focus on the rhythm of the music. The brain and its memory of the sound of music can help fill in the missing information.
If you enjoy listening to instrumental music, start out with a single instrument such as a piano or guitar. Search for a piano or guitar solo video using YouTube, or something similar, and watch the instrument being played while you are listening to it.
As You Progress
Try listening to new music with lyrics (words) and have a copy of the lyrics to help you. MED-EL has compiled a number of playlists on Spotify especially for hearing implant users. Use Genius or a third-party lyrics app (e.g. SoundHound) with Spotify to read the lyrics while you listen. You can also find a recording of most songs and the lyrics on YouTube or find your favorites using a lyrics app.
If you enjoy listening to instrumental music, try listening to a duet. Search using YouTube so you can watch and listen at the same time to help you identify the instruments.
Once You're Almost There
Listen to your favorite song or album and repeat it a few times. Repetition is important. The more times you play a song the better it will sound.
Ask a friend or family member to play a song from your music collection and see if you can guess what it is. You could also do this on your own by using the shuffle or random play setting.
For additional support in enhancing your enjoyment of music, download our Music Tips for Adults brochure here.
Thanks for your message. We will reply as soon as possible.
The content on this website is for general informational purposes only and should not be taken as medical advice. Please contact your doctor or hearing specialist to learn what type of hearing solution is suitable for your specific needs. Not all products, features, or indications shown are approved in all countries.