Rehab at Home for Adults: Understanding Conversation While in the Car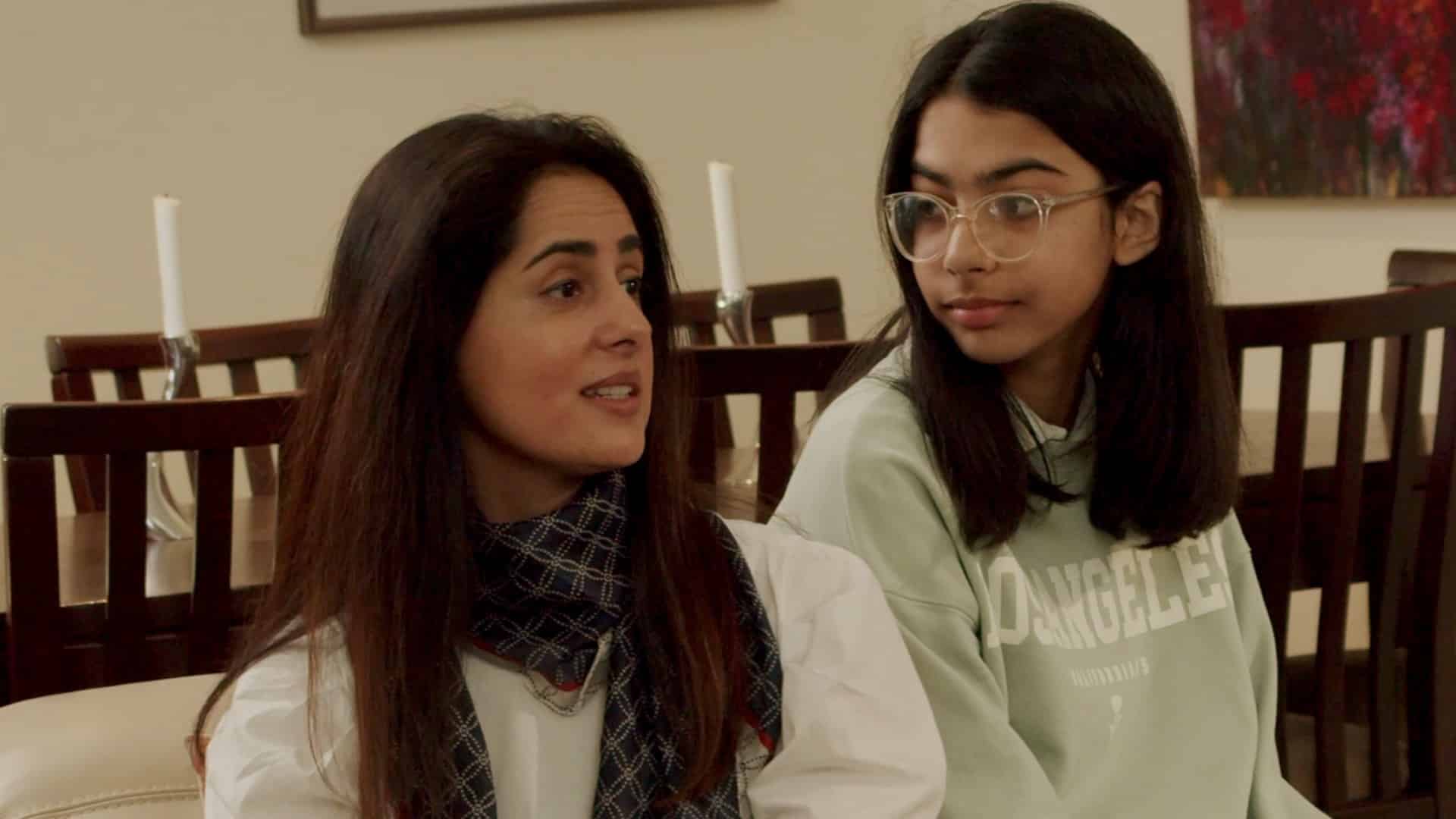 Welcome back to our Rehab at Home for Adults series where you can learn how to reach everyday listening goals and improve your hearing. Today's goal is about understanding conversations while in the car.
Goal 7: To Understand Conversation While in the Car
Listening in the car can be difficult because of background noise and the fact that you can't look at others to use speech reading cues while driving.
Understanding conversation while in the car has taken on more importance for cochlear implant user Soomaiya as she is teaching her daughters to drive. Watch an activity with Soomaiya and her daughter Zayna as they prepare to listen to directions in the car.
Tips for Conversations While in the Car
Here are some additional tips to help you achieve the goal of understanding conversation while in the car.
To Get Started
Before driving anywhere, sit in the car and listen to the noises it makes (e.g., switch on the turn indicators and windscreen wipers). Listen to these sounds and become familiar with them.
Reduce noise by putting the windows up, turning the fan on the air conditioner down, and switching the radio off.
Travel in the car as a passenger first. Ask a family member or a friend to drive and talk about a familiar topic.
As You Progress
Drive somewhere familiar so you don't need to concentrate on directions.
Ask a friend or family member to travel with you as the passenger and discuss a familiar topic. Keep sentences short and clear.
Turn on your navigation system to practice listening to directions on a familiar journey.
Once You're Almost There
Drive while having a conversation with a friend or family member without a set topic. Use communication strategies if you get stuck.
If you are driving alone, listen to a podcast, or challenge yourself with different radio stations.
Check the route before you start out and then listen to your navigation system for directions to a new destination.
As Soomaiya explained, the use of a remote microphone can improve conversations in the car. Your communication partner wears this around their neck or on their shirt, and their speech is sent straight to your audio processor. This means the background noise does not interfere with your ability to understand conversation.
Thanks for your message. We will reply as soon as possible.
The content on this website is for general informational purposes only and should not be taken as medical advice. Please contact your doctor or hearing specialist to learn what type of hearing solution is suitable for your specific needs. Not all products, features, or indications shown are approved in all countries.