RONDO 3 for Single-Sided Deafness: Larissa's Story
Imagine waking up one day to find that the world around you has lost some of its melodic charm. This is what cochlear implant user Larissa from Austria experienced. In this article, she takes us through her inspiring hearing journey and how her cochlear implant and RONDO 3 audio processor helped her regain the joys of sound and overcome hearing loss.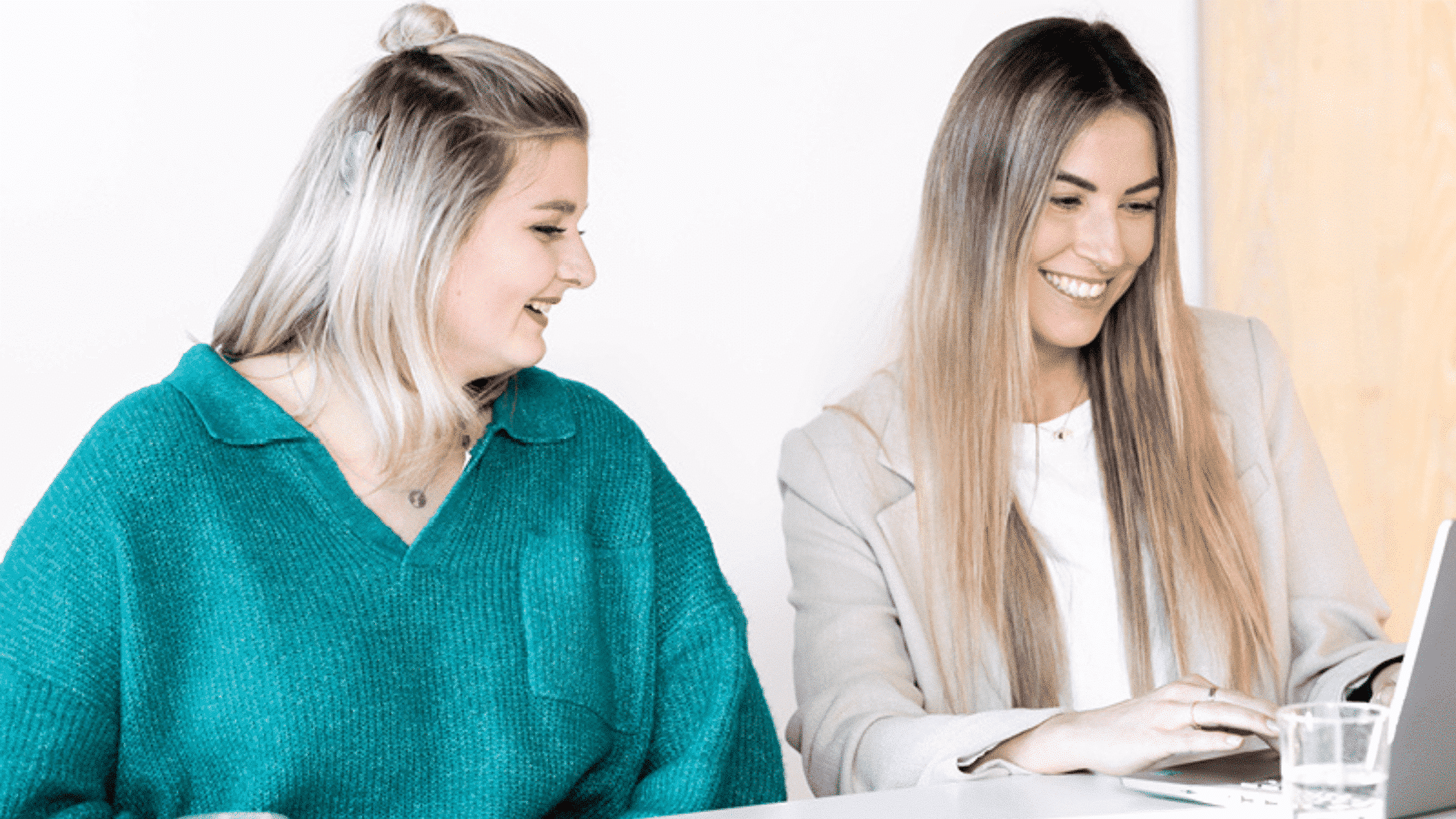 Hi, I'm Larissa, a 21-year-old from Tyrol, Austria, and I have single-sided deafness. The inability to understand my classmates and teachers left me feeling isolated. However, thanks to my cochlear implant and the support of my loved ones, my life took a transformative turn.
A New Normal With Single-Sided Deafness
I still remember the moment I realized I'd lost my hearing in my right ear. It was just a few days into the school year. Understanding my classmates and teachers became increasingly difficult. Doctors informed me that sudden hearing loss isn't always permanent, but my hearing did not return.
With my single-sided hearing loss, I struggled to comprehend anyone speaking on my right. I had to make adjustments and rely on my left ear. From making phone calls with my left ear to strategically positioning myself in restaurants to maximize my hearing capabilities, I had to adapt to a new normal. During this challenging time, the support and understanding of my family and friends proved invaluable.
RONDO 3: Practical and Convenient Hearing
After trying various hearing aids with disappointing results, I was introduced to a cochlear implant as a potential solution. Among the audio processor options available, RONDO 3 stood out to me for its practicality and convenience.
What amazed me was its rechargeability, eliminating the need for batteries. Each night, I simply place the processor on the charging station so it's ready when I wake up the next day.
The ability to conceal the device under my hair was another crucial factor. It boosted my confidence, knowing that nothing would be visible on my ear.
I also love the option to choose different covers that match my hair color, adding a touch of personalization to the device.
Adapting to a New Soundscape
Once my cochlear implant was activated, it took some time to adjust. I embarked on a journey of relearning how to hear with regular speech therapy sessions, which proved immensely beneficial. Over the course of a few months, I learned to appreciate all sounds again, finding happiness in even the simplest auditory experiences.
Now wearing the implant every day is my way of staying connected to the world of sound. The transformation was remarkable, and the implant made my everyday life easier. I no longer have to concentrate intensely to understand things or actively participate in conversations.
The Transformational Impact of My Cochlear Implant
My cochlear implant has changed my life in ways I never imagined. It has granted me a newfound sense of freedom and normalcy.
Social interactions have become easier, and I feel more confident and engaged in conversations. My hearing loss no longer holds me back.
Based on my own experience, I strongly encourage young individuals with hearing loss to consider a cochlear implant. With this advanced technology, you can rediscover the beauty of sound and reconnect with the world.
Embracing Life's Melodies Once Again
Hearing loss can be incredibly isolating, both socially and emotionally. I hope my journey inspires others facing similar challenges. With my cochlear implant, not only have I regained my ability to hear, but I have also regained my place in conversations. My story highlights the power of modern hearing technology and the transformative impact it can have on users' quality of life.
The content on this website is for general informational purposes only and should not be taken as medical advice. Please contact your doctor or hearing specialist to learn what type of hearing solution is suitable for your specific needs. Not all products, features, or indications shown are approved in all countries.