Over 20 Years of Hearing With MED-EL Cochlear Implants: Hunter's Story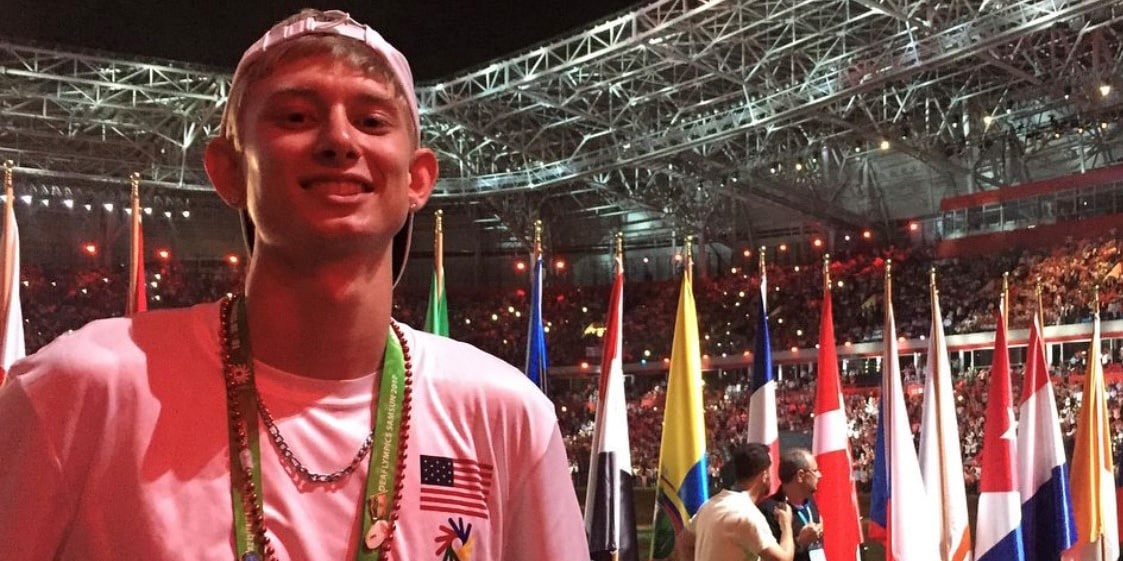 27-year-old Hunter was one of the first children in the US to receive a cochlear implant. Since then, he's tried many different MED-EL audio processors. In this article, Hunter talks about his experience with his audio processors and how they supported him on his hearing journey.
My name is Hunter. I am 27 years old and from Virginia, United States. Besides being a professional volleyball player, I am a Recreational Sports Leadership and Business Administration graduate and currently work as a business entrepreneur in San Diego, California.
I was born with moderate to severe hearing loss, and by the age of 2, I was deaf. It's sensorineural hearing loss, which means that the hair follicles in my inner ear never developed properly. As hearing aids did not help, my parents decided to get me a cochlear implant. I was one of the first children in the US to get one.
My right ear got implanted first. In the early stage after activation, I still had some problems with speech. I got bullied and teased due to confidence issues. During that time, I had great support from my parents, my sister, and my cousins. They always made sure I felt comfortable in social settings and understood everything that was said.
Getting a Second Cochlear Implant
My parents decided to pick MED-EL for my hearing device as my mom found the company and its service trustworthy and reliable. My first cochlear implant lasted 20 years, which I find admirable. But, at the same time, I knew I had to prepare for a period of silence before I got my new implant. During that time, I also suffered a concussion from volleyball. All this led to depression and severe social anxiety. I was suddenly afraid to attend my classes and avoided social situations, until, in December 2017, I finally had my second cochlear implant surgery and decided to get both ears implanted. During the activation a month later, I cried out of happiness.
After the activation of my second cochlear implant, everyone sounded like a robot for a while. My hearing is still adjusting today, and I have learned to be patient with it. My favorite sound is the ocean waves crashing at nighttime.
My history with MED-EL audio processors started early. I still remember my first audio processor. It was the CIS PRO+, or "the box" as I like to call it, which I used in pre-school. It was huge and quite embarrassing to wear, especially at school. After that, I upgraded to the OPUS audio processor, which I had for many years. When SONNET came out, I was at the end of junior year in high school and remember clearly that my SONNET was Bluetooth compatible. It was the first time in my life that I heard the lyrics of a song clearly. The difference in the clarity of sound was tremendous and very impressive.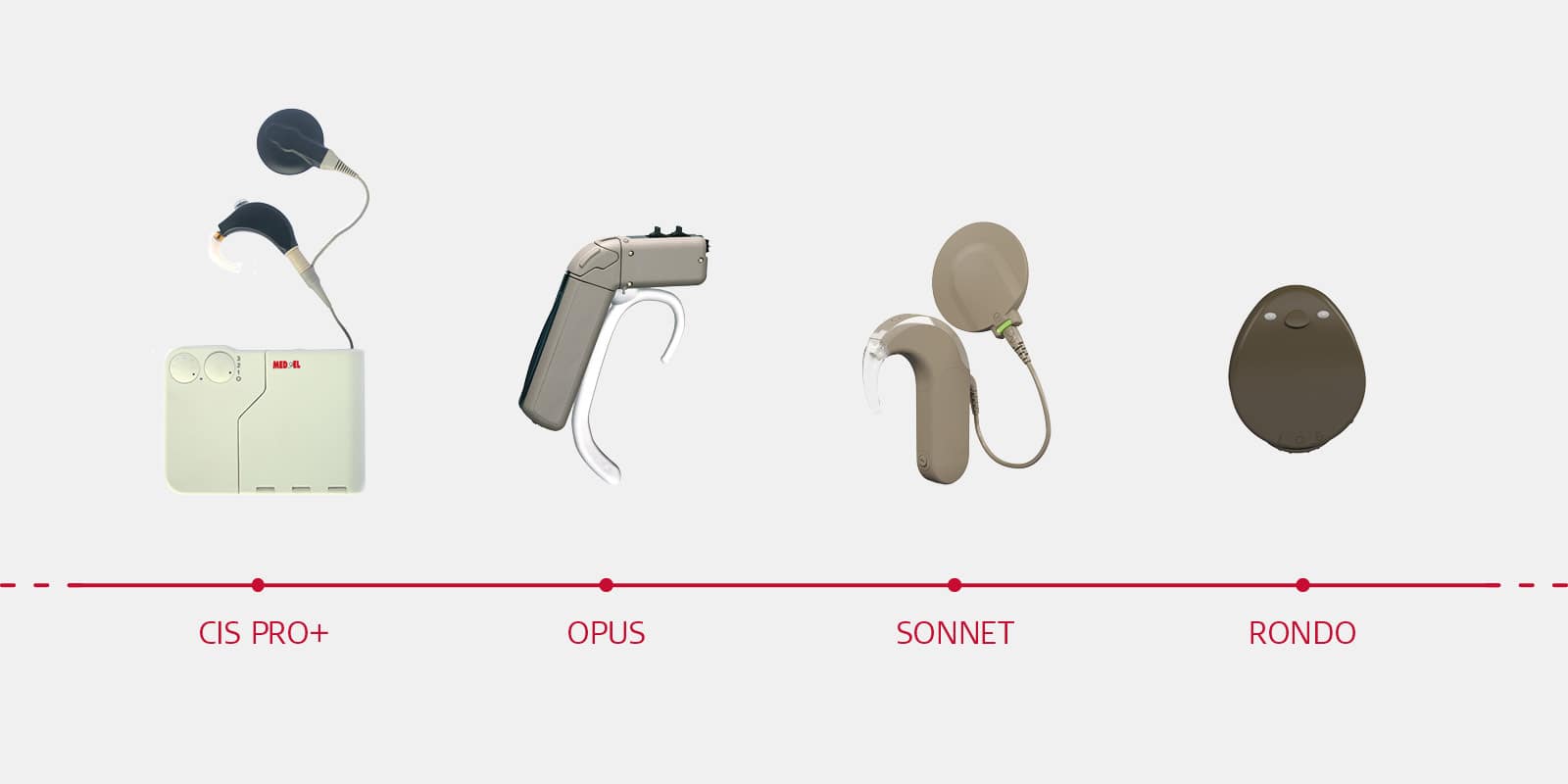 Currently, I wear the RONDO audio processor along with the SONNET that I use for volleyball. RONDO is my favorite MED-EL audio processor because of the off-the-ear option and the simple design that makes it easy to hide under my hair. It's very comfortable—sometimes I even forget that I'm wearing it!
I have learned throughout my life that you should never be afraid to let people know you are hard of hearing/deaf. It helps you communicate and makes your life so much easier.
And be ready to prove people wrong who tell you that you can't do it. You can either use it as motivation to get even better or just turn off your audio processor.
Thank you, Hunter!
Thanks for your message. We will reply as soon as possible.
The content on this website is for general informational purposes only and should not be taken as medical advice. Please contact your doctor or hearing specialist to learn what type of hearing solution is suitable for your specific needs. Not all products, features, or indications shown are approved in all countries.