3.0 T MRI is Why Joe Long Chose the SYNCHRONY Cochlear Implant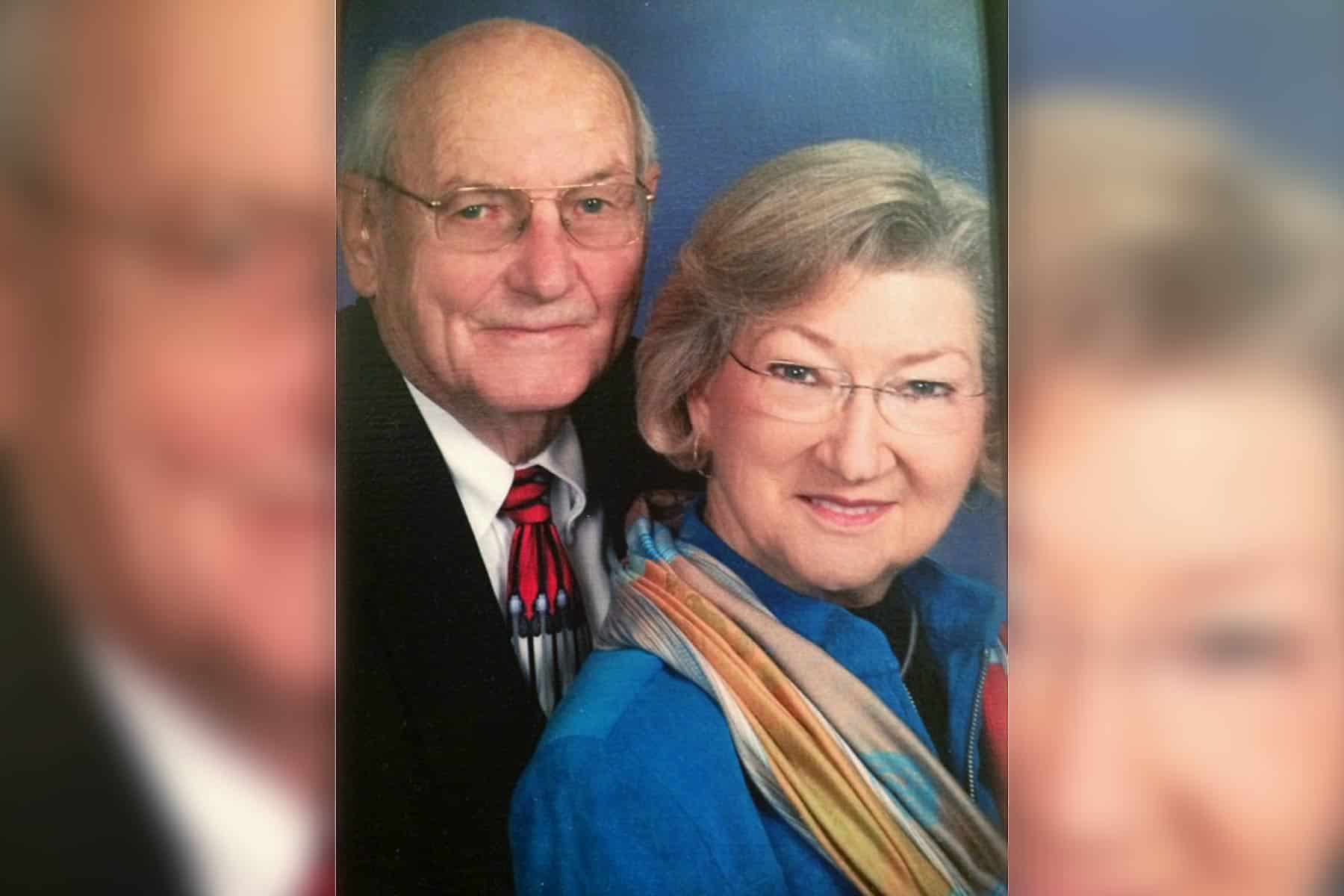 Joe Long was the first USA recipient of the new SYNCHRONY Cochlear Implant, which he got because of its 3.0 Tesla MRI compatibility. Here we're excited to share his hearing story:
I'm 83 now, and 10 years ago I thought to myself "I'm just not hearing well."
It wasn't a surprise. I was around lots of artillery explosions during my time in the Korean War, and after that working construction without wearing much ear protection. Beyond my hearing, the construction work also took a toll on my back such that I've needed several surgeries and MRIs in the last years.
So, when I realized I wasn't hearing so well I went to my audiologist. One of the first questions she asked me was which ear I use during telephone conversations—it was my left ear—and then gave me a hearing aid for that ear. Then about two or three years later, I got another hearing aid for my right ear.
But a few years after that, I started feeling like my hearing aids weren't working as well as I remembered. At that time I knew that cochlear implants existed but I had no idea if they would be right for me. So I went to my audiologist again and took a new hearing test which showed that my hearing had deteriorated considerably since my last test. With those results she told me that I was a candidate for a cochlear implant and referred me to the hospital at the University of North Carolina at Chapel Hill.
I didn't really know a whole lot about cochlear implants when I first went to UNC. My surgeon, Dr. Harold Pillsbury, went over my medical history with me. He saw that I already had several MRIs and would likely have more in the future. Because of this he suggested that I get the SYNCHRONY Cochlear Implant, due to its 3.0 Tesla MRI compatibility.
Having a cochlear implant with 3.0 Tesla MRI compatibility just means so much to me. I don't like to do things over a second time, and am happy that I won't have to have another surgery the next time I need another MRI. It's something that every cochlear implant candidate should consider. You never know what's going to happen—an accident, joint deterioration, or arthritis. If you have the option of having a cochlear implant that is compatible with high-power MRI, I would go that route because you won't need a surgery to remove the magnet.
Since I was activated, I think my hearing has progressed rapidly. I've been playing with the FineTuner to adjust my processor and get used to the different settings, and even my wife is impressed with the technology.
"It's just delightful to sit and listen to you on the phone, having a nice conversation," she told me. That's so great to hear, because I can't remember the last time I had a phone conversation before getting my cochlear implant. Now I can have telephone conversations, MRIs, everything!
Thanks, Joe!
Subscribe to the MED-EL blog to get inspiring guest stories and tips about improving your hearing and listening skills—two posts per week!
Thanks for your message. We will reply as soon as possible.