Meet The Author: The Invisible Disability and Me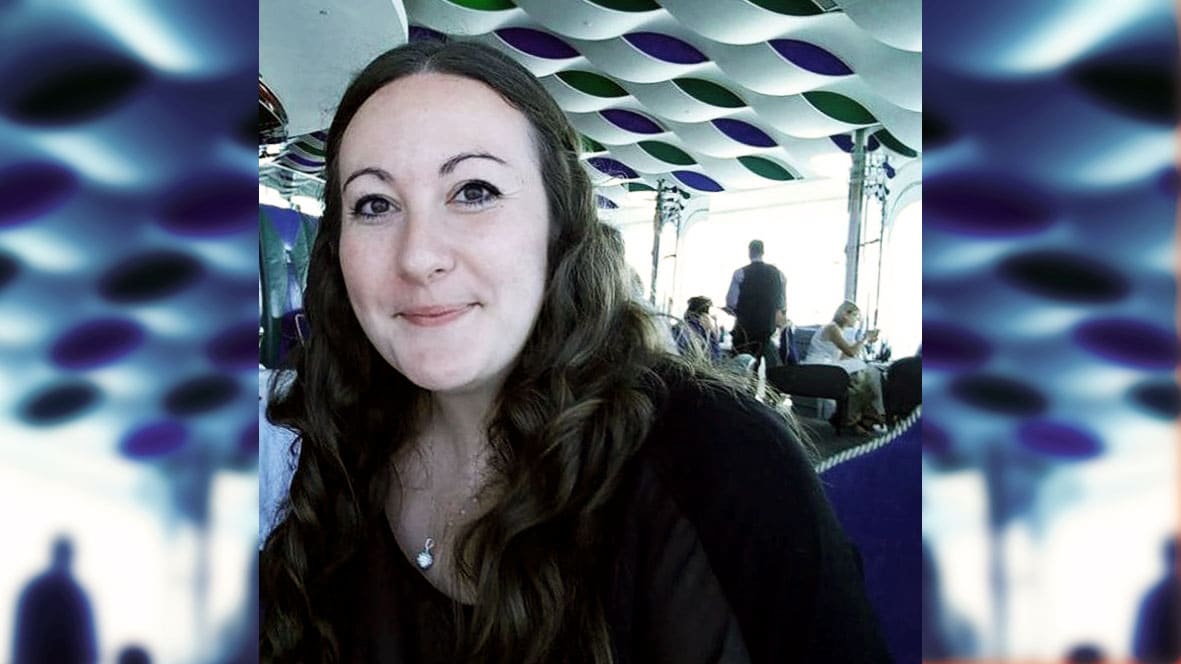 At the prime time of her life at 27 years of age, Laura experienced Sudden Sensorineural Hearing Loss, which left her profoundly deafened in her right ear. It made Laura unable to take part in social situations, gave her difficulty maintaining relationships with friends and family, and left her battling roaring tinnitus.
We first introduced you to Laura Lowles a few years ago on the MED-EL Blog. Since then, she has gone on to write a book about her hearing loss journey, called The Invisible Disability And Me.
______________________________
As a young child and teenager my hearing loss wasn't a massive issue; I had a few difficulties but nothing that hindered my enjoyment of life. The only times I really noticed and was bothered by my hearing loss was at sleepovers, during a game of whispers at school or when I had to take my hearing aids out to go swimming. Other than that, I had a perfectly normal and happy childhood.
It was the hearing loss in my late twenties that really affected me. I struggled to maintain relationships with my family and friends and struggled to cope at work.
Not being able to communicate with my family was the most difficult to come to terms with—especially the loss of relationship with my grandparents. I was unable to use the telephone and so my communication with my grandparents was via other family members. I did feel an acute decline in our relationship during this time. The only way to manage this was to go through my mother or husband who would relay all the relevant information to me. It was not ideal, but in those circumstances it was that or nothing.
My Hearing Implant Gave Me Self-Belief
Having the hearing implant drastically improved my social relationships, work relationships and most of all—my confidence. It gave me the self-belief to be able to do things for myself again. I felt there was nothing I couldn't do, and I felt I became more involved in people's lives once more.
My book, The Invisible Disability and Me, is based on my blog of the same name. It offers an insight into my hearing loss journey as well as providing helpful tips and advice for coping with your hearing impairment. I also wrote about the cochlear implant process, expectations and rehabilitation. 100% of the profits from the sale of the book are donated to the charity Hearing Link UK.
Since I received my implant, I got married, travelled to the other side of the world, and wrote a book. I'm unstoppable now!
Writing My Book
When I first turned to the internet to find out more about Sudden Sensorineural Hearing Loss (SSHL), coping mechanisms and information about cochlear implants, I didn't find much that was from a personal perspective—this is how my blog was born. After going through the CI process, I felt that people in similar situations to me would benefit from having a self-help guide that would tell them honestly about the process, how to manage their expectations and the rehabilitation required.
I honestly hope that my book gives people hope and comfort. Comfort in knowing that you are not alone, hope in knowing that there are ways to cope with hearing loss, and hope that things can improve, whether that comes in the form of hearing aids, cochlear implants or assistive equipment.
Advice For Others!
I think the key thing for me was to not panic if you're struggling to hear something. By panicking, you only serve to exacerbate the situation and it will cause you to miss out on so much more. Stay calm, trust in your instincts and above all else, do not be afraid to ask for help. There is no shame in that!
My advice to others would be to explore other avenues of communication with friends, family or colleagues—for example by email, text message, or Whatsapp. This will help give yourself a little bit of control over the communication situation. However, try not to shy away from social situations too much. Take charge of it and suggest meeting somewhere you are comfortable and familiar with. I have found generally that people are willing to assist you as much as they can, when they know what to do!
Thanks, Laura!
Find out what it was like for Laura to one day wake up with sudden hearing loss and tinnitus. Read the first part of Laura's story here.
Laura is a volunteer HearPeers Mentor.  To chat with her about your hearing experiences and their life with an implant visit the HearPeers website.