How To Crochet Your Own SONNET Audio Processor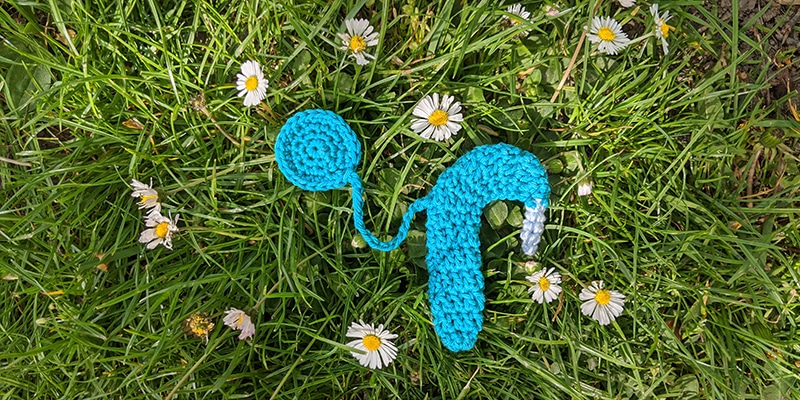 Meet Silvia, an employee at our MED-EL headquarters in Innsbruck, Austria. Silvia works in Manufacturing and assembles SONNET and SONNET 2 audio processors. But hearing implants are also feature in her free time: Silvia crochets processors. In today's guest article, Silvia explains where her idea came from, and how you can create your own crocheted audio processor:
Cochlear implants are a great invention! I am not a user myself, but if I look into my hearing future I am not afraid of what might come. Maybe I will be the mother of a child with hearing loss one day, or I might lose my hearing at some point in my life – I don't know what the future holds. But I do know that a hearing implant would probably be able to help me.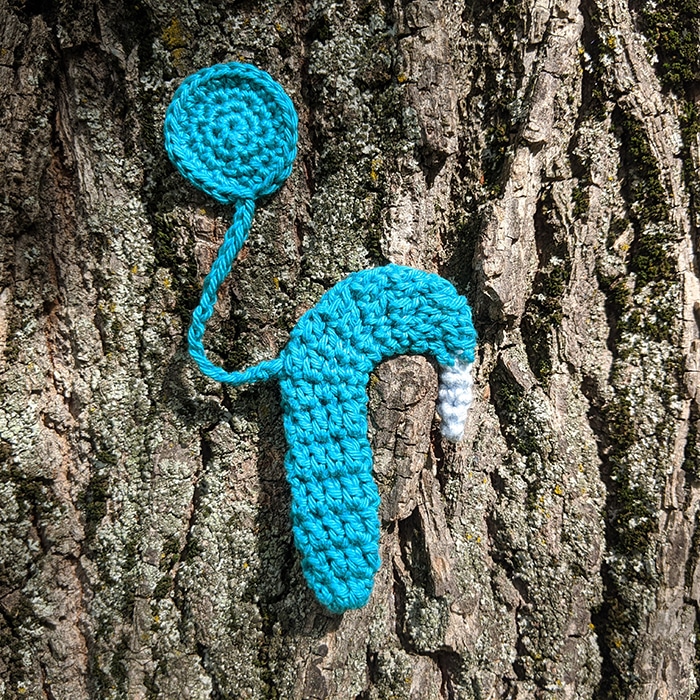 When children are born deaf, they often receive help before they are even aware of it. They grow up with a cochlear implant and learn how their hearing experience and their audio processor are connected. And so they develop a special relation to this piece of technology that accompanies them every day. They can choose an audio processor in their favorite color or create unique audio processor designs with the help of stickers and skins or by using Design Covers.
Since the end of 2018, I have been a member of the MED-EL family at our Innsbruck headquarters. Here, I have learnt about more than just making audio processors. Thanks to a colleague, I also got an insight into the everyday life of a child who uses a hearing implant. In my mind, I always had this image of a little girl with a processor on her ear, carrying a doll in her arms. If the child had been born with a birthmark, it would have been easy to use a pen to make the doll a mirror image of the child.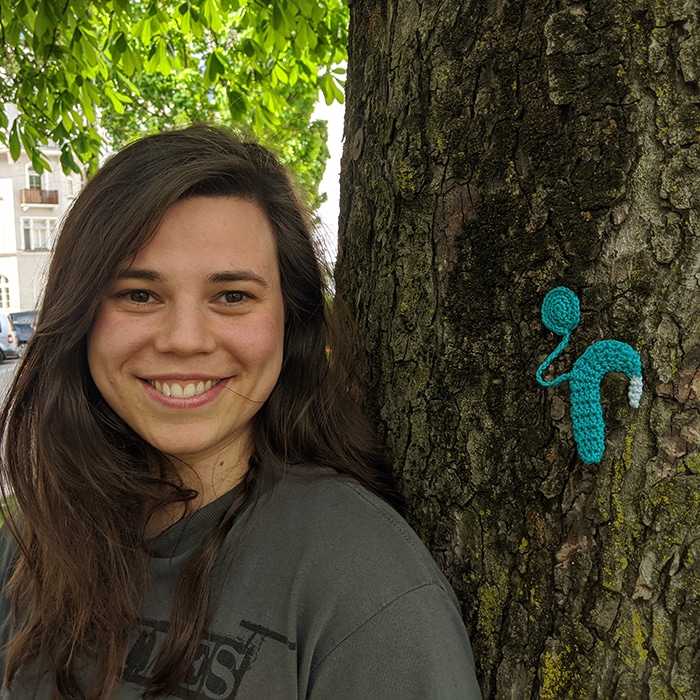 The question I asked myself was therefore pretty simple: How can I create an audio processor for a doll? But then again, not every child likes to play with dolls. And wouldn't it be better to create audio processors that can be given to parents, aunts, uncles, grandparents and friends as well?
In the end I knew: I had to do something. I had to create something that everyone can make themselves, adults as well as children. And with material that is easy to get.
The solution was pretty simple: A friend of mine had introduced me to Amigurumi, the Japanese art of crocheting various objects in different shapes, colors and sizes. So I grabbed a ball of wool and a crochet hook and my first processor was born!
Wishing you a lot of fun and success with crocheting! Whether for a doll, a stuffed toy or as little gift for friends and family – we'd love to see your crocheted SONNET audio processors. Share your masterpieces with us on Facebook !
Thanks for your message. We will reply as soon as possible.