Ready, Steady, Invent! The MED-EL's Children's Invention Contest Is Open Again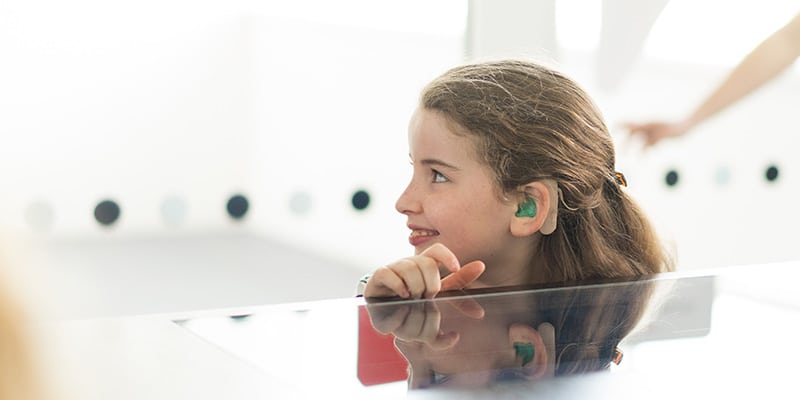 Have you heard about ideas4ears, our invention contest for children? MED-EL is looking for the next generation of inventors in hearing technology! The ideas4ears contest invites children between the age of 6 and 12 from all around the globe to come up with ideas to improve the quality of life for people with hearing loss. Since the first competition in 2017, more than 850 children from 42 countries worldwide have submitted their life-changing ideas. You can find more about these on the ideas4ears website.
But why should you be part of this year's edition of the contest? Let's meet some of the winners of previous years and hear why entering ideas4ears is a great idea for young aspiring inventors:
In 2018, Avery and his younger sister Raquel entered the ideas4ears competition. Today Raquel uses two cochlear implants and has many hobbies: She plays and sings along with the piano, is a formidable soccer player, plays basketball, and runs for her school's cross country/track team. It was because of Raquel that Avery decided to submit his idea: "I entered the competition to find ways to make my sister's life easier for her."
Can't See This Video?
Having problems viewing this video? Watch it on YouTube.
And ideas4ears even motivated Avery to keep inventing: "I would love to keep inventing things to help others and make the world a better place," he said back in 2018. Now, in 2021, Avery is looking to pursue a college degree in engineering starting in the fall of 2023.
Young CI user Laurin from Germany has shown true inventor spirit: He entered the ideas4ears contest three times before being chosen as a winning inventor in 2020/21.
"I am Laurin, I'm 9 years old and I have two cochlear implants", he says. "I would like to thank my parents, my grandma and grandpa, and my family who encouraged me to enter the competition. I never thought I would be one of the winners. I want to encourage other kids to push through and show their ideas and never give up!"
What a great message for others, Laurin!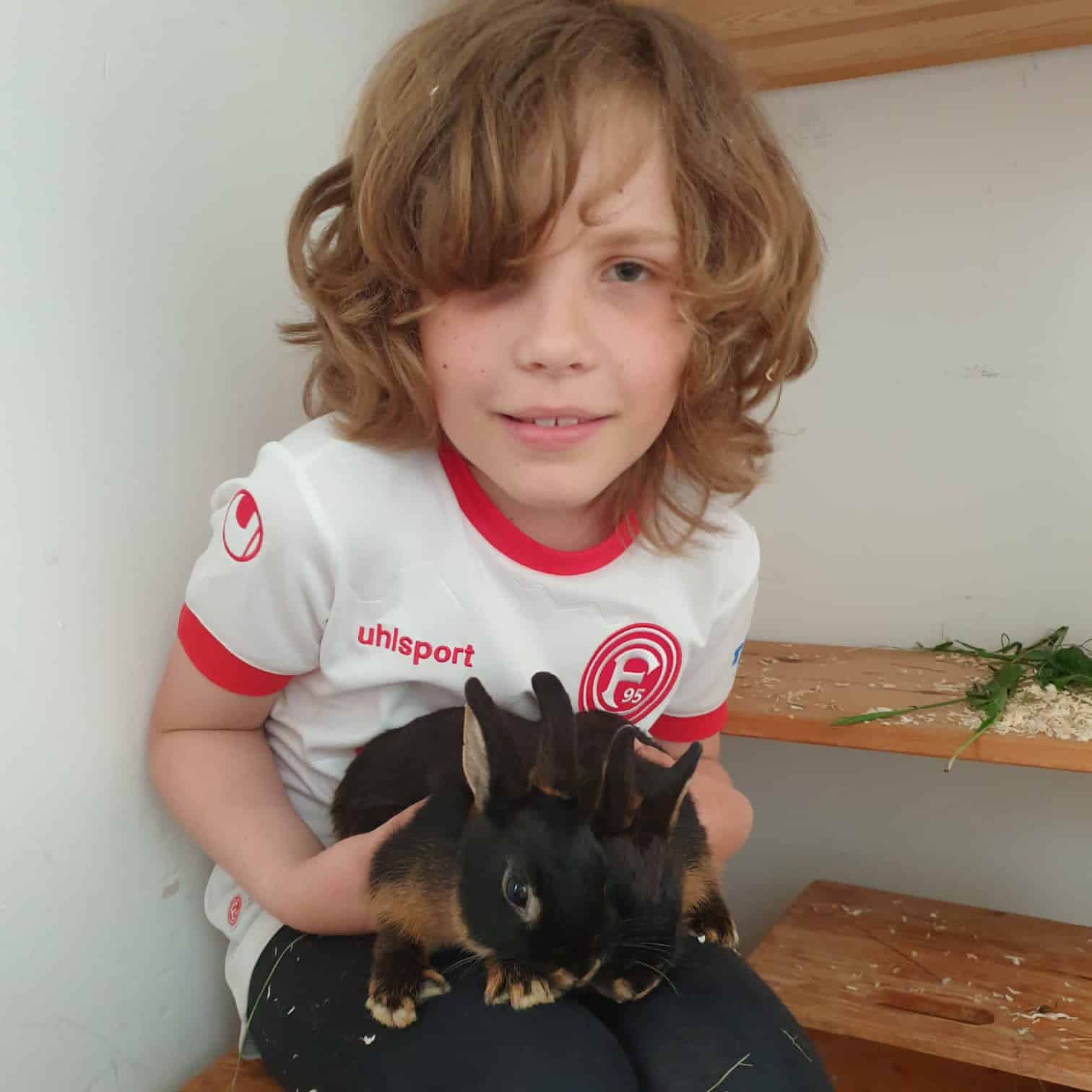 Olivia from New Zealand entered ideas4ears in 2017 and got the chance to visit our headquarters in Austria in the spring of 2018. Why did she get that chance? Because her idea called "MED-EL Magic" simply convinced our jury!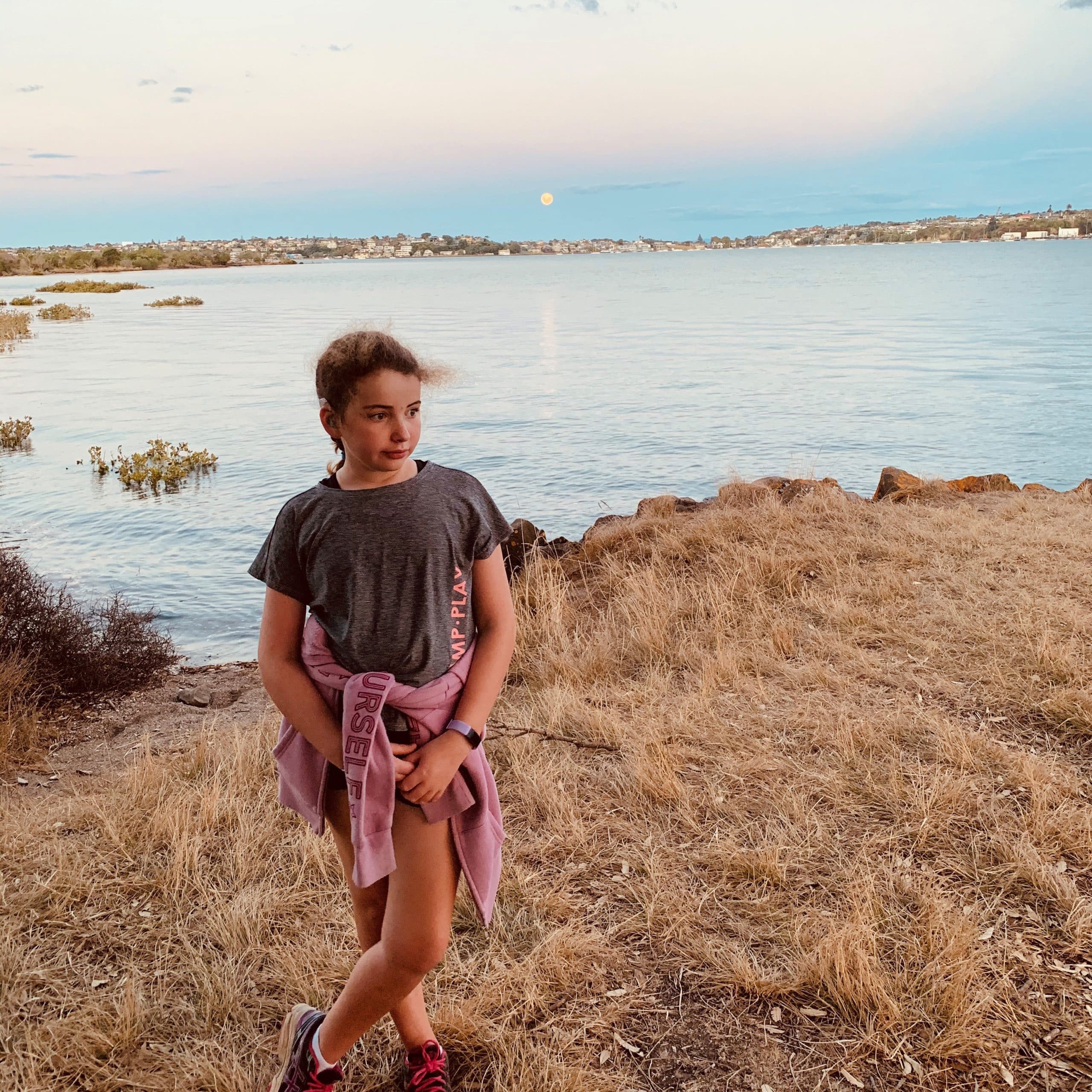 "My idea called MED-EL Magic included a night processor (a patch which sits on my magnet at night while my processors are in the drying chamber) which links to my alarm clock, phone, and a smoke alarm sticker that you can take to friends' houses for sleepovers. There was also the MED-EL ear wear which was solar powered fabric in a hat / head band to store battery power from the sun to power my processors and a MED-EL watch which connects to my processors and can pick up sound from the TV or music and send it to my ears," says Olivia about her idea.
The almost 13-year-old creative mind has had bilateral cochlear implants since the age of two, and she has a clear message for other kids with hearing loss: "Be proud of being deaf and keep dreaming of ways to make things better for those with CIs!"
Bilateral CI user Leon entered our children's invention contest in 2018 and traveled all the way from Perth, Western Australia, to Innsbruck, Austria, after being named as a winner. Leon and his mom didn't regret the long journey for a second: "The best thing was winning the competition and going over to Austria to the headquarters of MED-EL. I was lucky enough to meet the inventor of MED-EL implants Ingeborg Hochmair and meet the people that made my individual cochlear parts. It was very special to meet all the people who help me hear every day."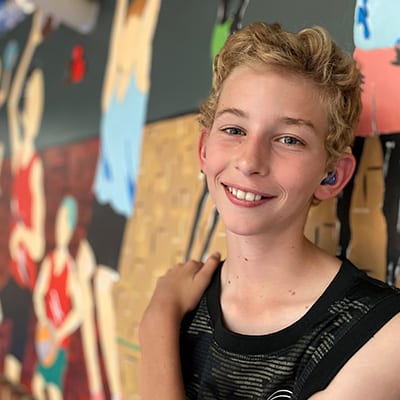 Leon's motivation for other aspiring inventors? "If I can win, you can too, all you need is one good idea!"
Feeling inspired? Is your child also an aspiring inventor? Then don't wait and get creative now! We're looking forward to receiving ideas for inventions to make the lives of people with hearing loss easier. Whether it's an idea for a completely new invention or a suggestion on how to further improve MED-EL's existing hearing solutions—we can't wait to see them all!
Please submit your child's idea until January 17, 2022. And of course, there will be a prize: Acknowledgement and a participation certificate for every child, and more fabulous prizes such as notebooks, tablets, and special prize packs for the winning children.
Want to get started? Head over to https://www.ideas4ears.org/enter for more information and to enter the contest.
Thanks for your message. We will reply as soon as possible.
The content on this website is for general informational purposes only and should not be taken as medical advice. Please contact your doctor or hearing specialist to learn what type of hearing solution is suitable for your specific needs. Not all products, features, or indications shown are approved in all countries.