Help Your Child's Develop Listening Skills with an Experience Book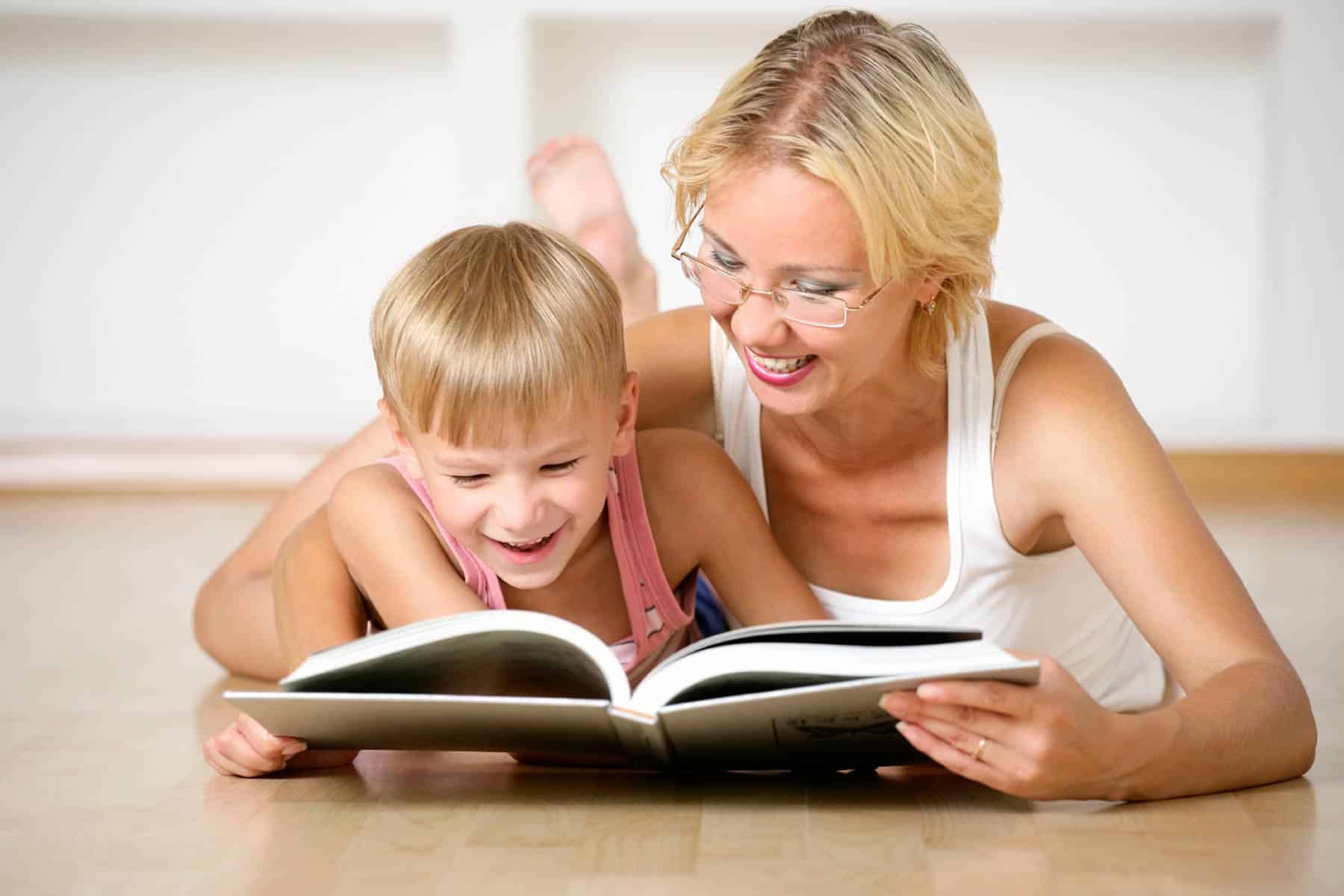 An experience book is like a diary, except it is made for you and your child to read together. For a child with hearing loss, an experience book can be a very valuable tool for learning and practicing the listening and communication skills that he or she will use throughout life. They're easy to put together and can be looked through over and over again.
Help Your Child Develop Listening Skills
An experience book can:
Help track your child's hearing and listening progress over time.
Help review old goals, and set up new ones.
Enhance your child's language development.
Keep memories all in one place.
Connect your child with family and friends.
Create a stronger bond between you and your child.
Support the therapy that your child might have with his or her hearing professional.
Fill the Experience Book with Your Story
You can make an experience book from almost anything. It could be as simple as tying together a few sheets of paper or using a notebook; it could be as complex as a pre-made scrapbooking kit or memory book, or photo album.
A good idea when starting your experience book is to plan it around a central theme. For example, you could have one about a holiday that your family will be taking soon.
Then, when you're on your holiday, start collecting memories of your experiences:
Capture memories:

Take pictures throughout your day
Get some postcards of where you've been
Save entrance cards or brochures from places you've visited
Find some thin items, like leaves or fabrics from where you've traveled, that you could put into the book.

Write poems, or songs, or draw pictures about what you did during each day
Putting it All Together
Then once you're back at home, it's time to put it all together!
Prepare

Gather up all the memories that you brought home from the trip.
Is there anything else you could put in the book?

Maybe you and your child want to draw some things that you had done while on holiday.
Clip photos from magazines to supplement the photos you've taken, or find older photos of your child to put alongside the holiday photos.

Get your experience book, whether it's the pieces of paper or photo book as mentioned above.

Put it in order

How do you want to organize the book? For many children, having it in a chronological order would be a good idea because it helps them learn about timelines and causal relationships. For example, "First we went to the restaurant and then we ate the salad."
You could have a title page with a title like "Jack's Trip to Disneyland"! to give your child a sense of ownership over the whole book.
Then go ahead and fill out the rest! As you're doing so, keep talking with your child about what happened in the photos or items you're putting into the book.

Name the people, places, or objects that you can see.
Use sounds that imitate the environment, like the rolling waves or chirping birds.
Ask your child what they liked about a specific time or place.
Let your child use pencils or crayons to write their thoughts down in words or sentences on the pages.
Don't Let it Sit on the Bookshelf!
Finishing putting together the experience book isn't the end of its journey. No, instead keep it at hand and bring it out every now and then. That way you can help reinforce the language you used when putting it together, and when your child is ready start using more complex language to expand on the same ideas.
Are you going on a trip and plan to put together an experience book like this? Show us what it looks like when you're done!
This post was written with help from Joanna Brachmaier, a rehabilitation specialist at MED-EL.