Theory of Mind: 5 Activities to Develop Your Child's Skills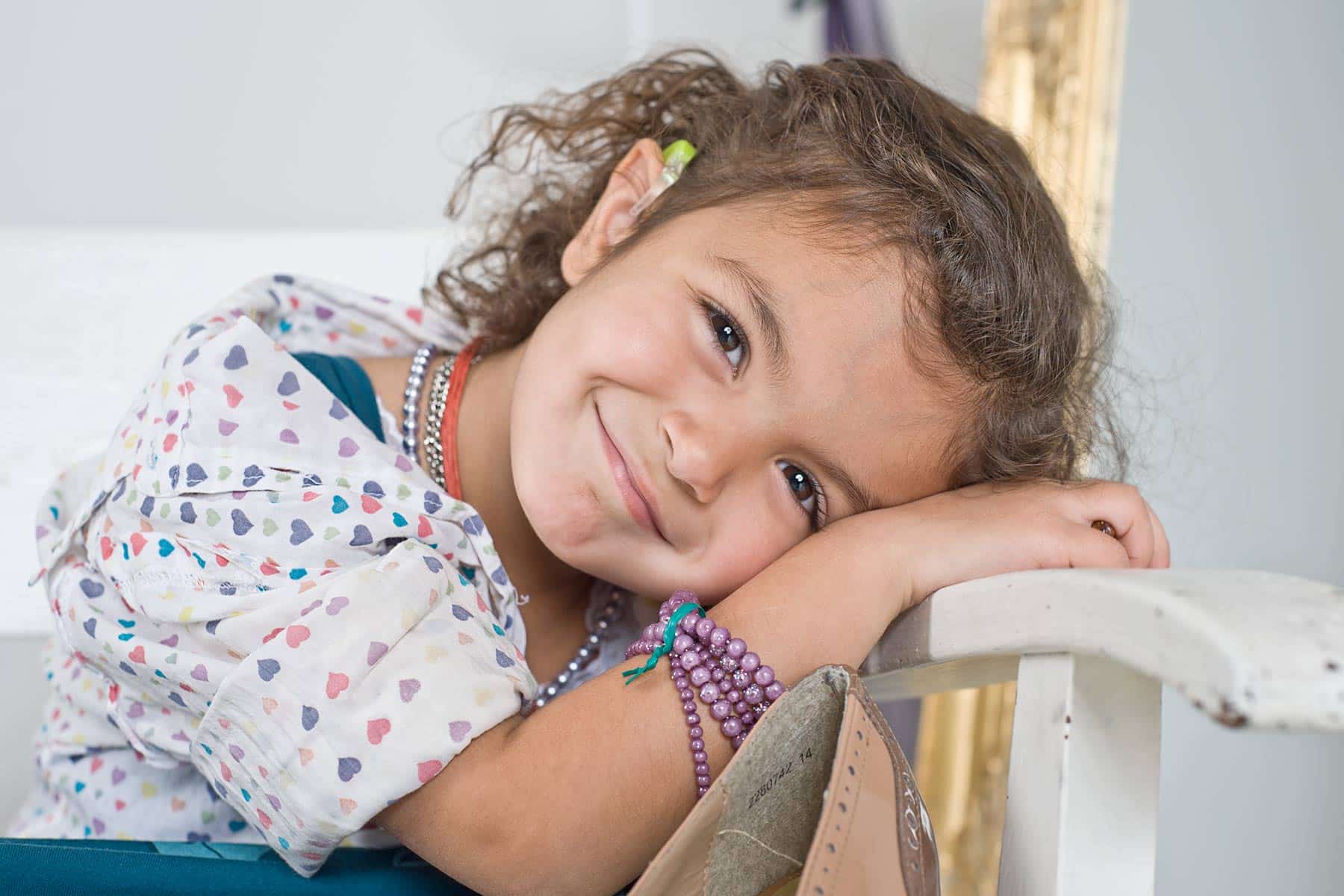 The Theory of Mind has been a hot topic recently. We talked about what the Theory of Mind is two weeks ago, and last week gave 5 different strategies that parents can use to help their children develop their Theory of Mind skills.
So, we're keeping at it with this set of 5 activities that you can do with your child to help them develop their Theory of Mind.
1.     Pretend Play
Pretend play is a great way to give your child exposure to mental state verbs that help them to develop Theory of Mind skills. Pretend playing with dolls or puppets gives you the chance to play out conversations that might happen in different scenarios and incorporate different mental state verbs that fit with different scenarios. By using mental state verbs you are giving your child the opportunity to explore their meaning and practice using them. And you don't just have to have boring conversations: it's a great idea to act out arguments, negotiations, tell jokes, express feelings and talk about the likes and dislikes of others in the scene, and highlight that the characters' thoughts are different from one another. This is one of the key concepts in the Theory of Mind: everyone can have their own thoughts, feelings, and beliefs that are different from ours or other peoples'
2.     Read Books
Reading books with your child is a wonderful opportunity to utilize mental state verbs and help your child to gain an understanding of them. For example, while you're reading a book you could take a few minutes to stop and talk about what you think the characters in the story might do next—which might be different from what the characters end up doing. You could also talk about how the characters might feel and why they might have those feelings. Or, you could guess and explore alternative endings to the story or differing scenarios that could have happened if the characters did something different. By doing these things with your child you'll show that differing thoughts, beliefs and actions can result in different outcomes; and that your child's thoughts, beliefs, and actions may be different from those of other people.
3.     Play Hide and Seek
Explain to your child that the seeker must guess where the other player is hiding, because they don't know where they are hiding and have to try to find them. Encourage your child not to call out their hiding place when it's their turn to hide. Tell them the seeker doesn't know where your child is hiding, even though your child does, and the seeker needs to guess where your child is. This helps to highlight to your child that we might know things that others might not, and that other people might know things that we might not.
4.     Tell Make-Believe Stories
Make up stories full of surprises, jokes, inferences and conflicts. Telling jokes or using figurative language can help your child to understand that we can say things that we don't necessarily believe, or that aren't necessarily true. For example, when we say "It's raining cats and dogs", we don't really mean or believe that cats and dogs are coming down in the rain—but instead we mean that it's raining heavily. The same process can happen with a joke.
5.     Explain Why People Behave Like they Do in Different Daily Situations
Talk about the emotions and thoughts that other people have, and give reasons why someone who misbehaves might be disciplined in the way that they are, as their actions can impact the feelings of those around them. For example, you could say "I feel disappointed in you when you pull your sister's hair. I believe it hurts her, and it makes her feel sad" or "I understand that you are feeling upset, but your brother doesn't like it when you don't give him a turn."
Have you heard about SONNET 2? Discover how our latest cochlear implant audio processor is made for your child.
Subscribe to the MED-EL blog to get great tips like this each week!
This post was written with help from Ingrid Steyns, a rehabilitation specialist at MED-EL.