4 Tips For Cochlear Implant Rehabilitation This Weekend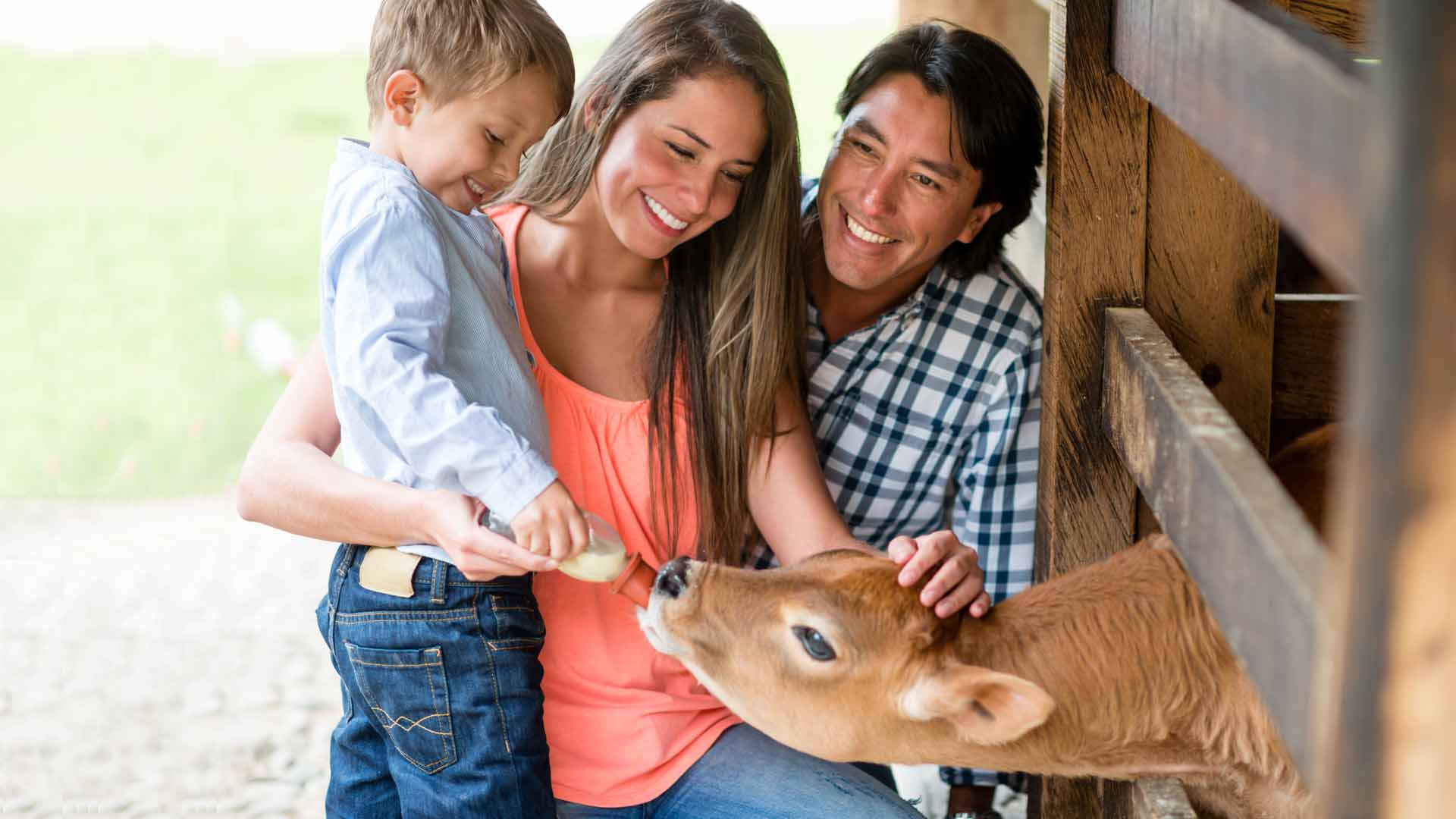 When you think of cochlear implant rehabilitation, you might think of activities at home like reading books and talking with your child. However, getting out of the house and having some fun with new experiences is important for your child's cochlear implant rehabilitation.
The weekend is a perfect time to visit a special place or attraction with your child, such as the zoo, beach, theatre or grandma's house! These visits can be a great opportunity for your child to learn new words and experience different environments and related social interactions. Here are some tips to help your child benefit from cochlear implant rehabilitation in your weekend adventures.
1: Teach new vocabulary before the trip.
By teaching your child the new words they may learn before your start your trip, you can help your child to understand and use these words more effectively in the activity. For example, if someone tells your child to look at the elephant, they will know what kind of animal to look for. If you ask your child to find their beach towel, they will know it's different to a bath towel and can then help you locate it. New words and helping your child feel independent makes the weekend adventure a much richer experience for them! Here are some ways to introduce the new words:
Find books, movies, pictures and related websites that will help your child to hear the new vocabulary and see images that help them match the words to the content.
Create a special section in your experience book where you can put pictures of the location and the sights you will see so you can rehearse the vocabulary before visiting.
Talk about the journey you will take with your child. Will you be driving, walking, or catching a bus? Are any of these experiences new for your child? Help them prepare by teaching the vocabulary and talk about what you will do while travelling.
2: Rehearse any new social interactions or ways to engage that will occur with your child before the weekend adventure.
If you are visiting grandma or an elderly person, practice and teach your child the respectful way to greet and interact with that person.
If you are going to the movies or theatre, talk about the need to whisper or use a quiet voice when interacting during the show.
If you are visiting a zoo, talk about the need to use quiet voices so you don't scare or disturb the animals.
If you are visiting an attraction, talk about what to do when in queues and crowds, and what to do if your child gets lost. This is an important discussion, and you could use toys to roleplay what your child should do in these scary situations.
3: Consider the hearing device in your planning.
Find out if the venue has a hearing loop that will provide a direct signal to your child's hearing device. This could be available for venues that use microphones (at the theatre or zoo) or the speakers (at the movies). Practice turning this function on at home before your visit.
If you are going to the beach or a resort with a pool, talk about looking after your child's hearing device near wet areas and when swimming. Is everyone in the family familiar with the WaterWear covers and how to use them?
If your child will be staying in a different location to you (such as a sleepover at Grandma's or a friend's place), do they have everything they need to troubleshoot the device? Does the adult supervising your child know how to check the device is working and how to change batteries? Did you pack the overnight dry kit?
4: Follow up with vocabulary after the adventure.
If you did lots of pre-teaching before the adventure, your child will have used the vocabulary with confidence during the weekend adventure. It will have helped them to gain even more from the experience. Now it's time to include it in their long-term memories!
Make a new section in your experience book for this trip. Stick in the brochures, food wrappers and any other physical reminders of the trip. Talk about them and why you decided to keep them.
Make a photo story together in your experience book or in a new photo album. Write the comments together about what is happening in each picture ensuring you include the new vocabulary. Share this with visitors so your child can repeat the story and further consolidate their familiarity with the vocabulary. Repetition adds to learning!
Plan where you are going to store any new objects you bought for the trip. For example, if you bought some pool toys and floatation devices for the beach, make a special place in the garage to keep them and put them away together. If you bought a souvenir or trinket to remember the trip, negotiate with the child about where you should display it.
Any adventure or new experience is a wonderful language learning opportunity for your child. We hope these tips help you to make the most of your weekend! We'd love to see the pictures and hear the stories!
Thanks for your feedback.