Top 5 Presents for Hearing Implant Users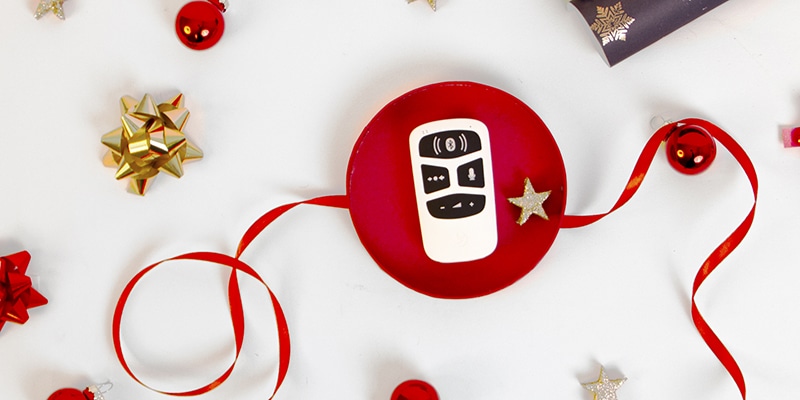 In many countries around the world, the festive season is just around the corner and the preparations for the holidays have already begun. We know that looking for the right present can be a challenge, especially in those sometimes stressful weeks before the holidays. That's why we've put together a little gift guide—some inspiration for family or friends of implant recipients, but of course also for our users themselves (everybody needs a little present for themselves from time to time, right?). Here are our top five presents for hearing implant users—for children as well as adults:
We admit it: At MED-EL, we simply love our Design Covers! Why? They are the perfect way to adapt your hearing implant audio processor to your style, your mood, or to dress it up for a special occasion.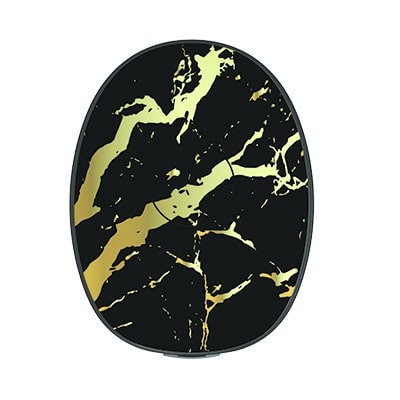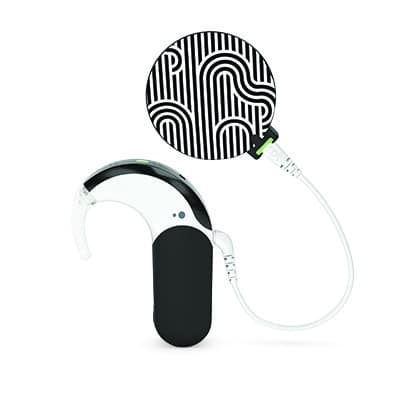 How about the "Black Marble" cover for the Christmas party? Or the "Retro" cover for the New Year's celebrations? No matter if you want to go loud and proud or prefer a cover to make your audio processor blend in with your hair, we've got options for every taste and mood.
2. Assistive Listening Devices (ALDs)
Little pieces of technology that make the lives of hearing implant users easier: Assistive Listening Devices such as AudioLink or AudioStream are great little helpers in everyday life as well as on special occasions such as big social gatherings during the festive seasons. Listening to music, talking on the phone, watching television, or using the remote microphone during a big family dinner—ALDs make all of that easier.
You can see all the connectivity options available for MED-EL audio processors on our website.
3. Subscription for a Streaming Service
Speaking of listening training: For hearing implant users, listening to audiobooks and podcasts can be a great way to work on their listening skills. In this blog article, our in-house rehab expert Natalie Teakle explains why and shares her tips and tricks. So how about gifting someone a subscription for a streaming service to listen to podcasts or audiobooks this year?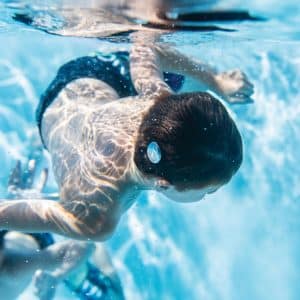 Whether it's a family beach trip during Christmas in Australia or a relaxing spa break in Europe, WaterWear keeps your audio processor safe and sound during any water activity that the festive season might bring. WaterWear makes the audio processor fully waterproof and can be used in fresh-, salt-, and chlorinated water. You can order WaterWear in your local webshop or directly on our website.
5. Useful Gadgets for Everyday Life
There are many other gadgets that can make life easier for hearing implant recipients. How about an alarm clock with flashing lights or vibrations? Or a fitness watch or activity tracker? These watches don't only keep track of exercise but can also be used to alert users about messages, incoming calls, or other notifications.
Thanks for your feedback.
The content on this website is for general informational purposes only and should not be taken as medical advice. Please contact your doctor or hearing specialist to learn what type of hearing solution is suitable for your specific needs. Not all products, features, or indications shown are approved in all countries.