Frequently Asked Questions about the MED-EL RONDO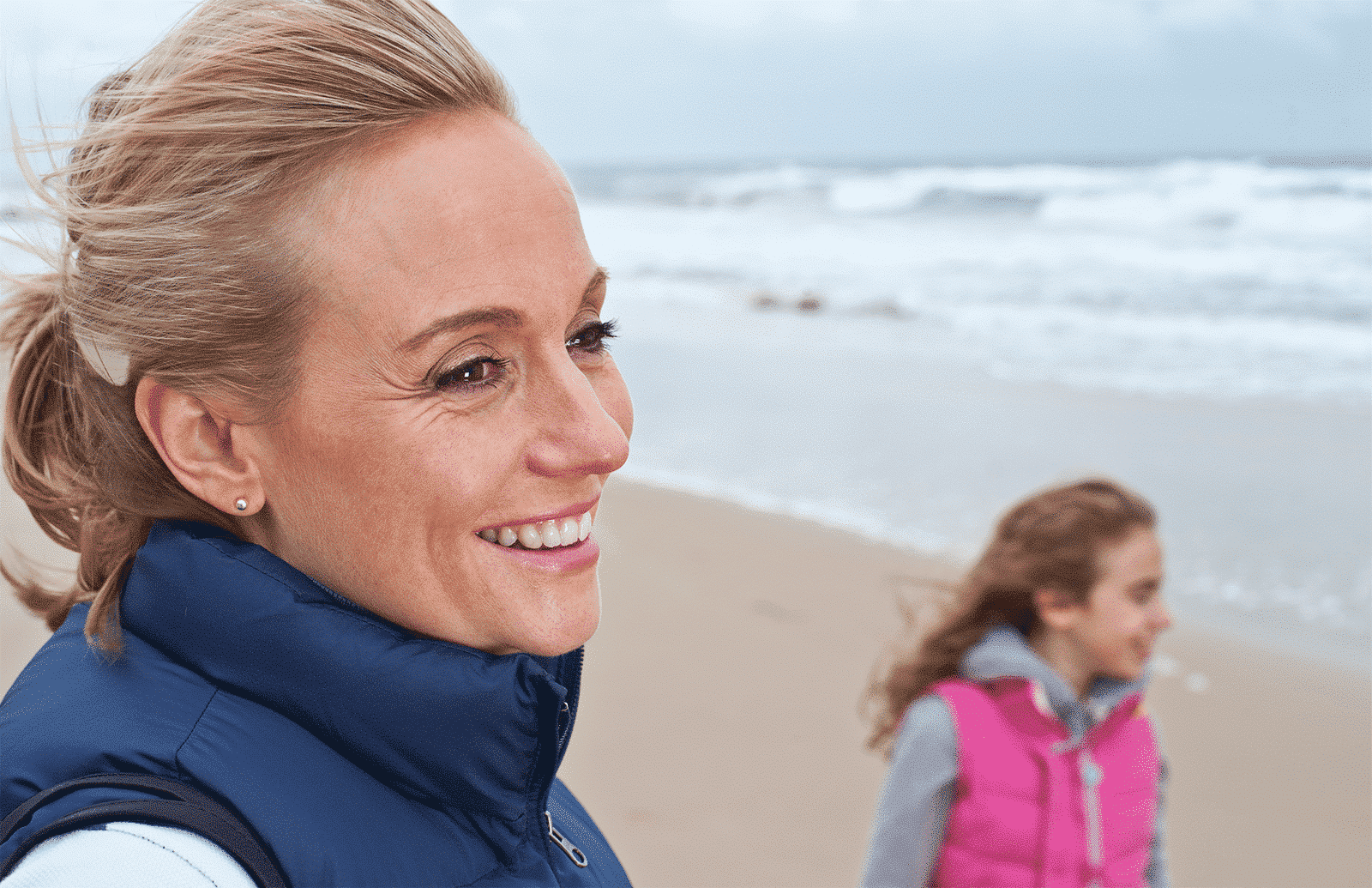 The MED-EL RONDO Single-Unit Processor has just been approved for use in Australia. If you have a question about RONDO, we've put together some frequently-asked questions (and answers) to help you out!
What is RONDO?
The MED-EL RONDO is the world's first single-unit processor (SUP) for cochlear implants. This means that it combines the audio processor, cable, and coil into one integrated unit. So instead of having something behind your ear like a traditional CI audio processor or hearing aid, it sits on your head and off the ear.
Is RONDO available in my area?
The RONDO Single-Unit Processor has the CE mark & FDA approval, which means that it is approved for use in most countries in the world including the USA and lots of Europe. For information about availability in a specific area, please contact your local MED-EL representative. Contact details are available at http://www.medel.com/clinic-finder.
Who can use RONDO?
Anybody with a SYNCHRONY, MED-EL CONCERT, CONCERTO, PULSAR, SONATA, or C40+ cochlear implant from MED-EL can use RONDO. The C40+ cochlear implant was introduced in 1996, so anybody that has received a MED-EL implant since then is eligible to use the RONDO!
Is RONDO suitable for children?
RONDO is approved for all ages, so anybody with one of the MED-EL cochlear implants mentioned above can use RONDO. Along with the OPUS 2 behind-the-ear audio processor, RONDO is part of the MAESTRO family of CI audio processors. It is important to think about specific lifestyles and daily life behaviors when choosing the right style of audio processor.
How does RONDO stay on the head?
Like other CI audio processors, RONDO is wirelessly connected to the implant through magnetic attraction. It comes with four different magnet strengths that range from soft to standard, strong, and super-strong so that each user can receive the appropriate strength. There are also two attachment clips that can be fixed to hair or clothing to keep RONDO from falling, and a removable silicon protection cover.
Can I use RONDO with the Sports Headband?
Yes! The new Sports Headband has been especially designed for the RONDO and also protects the audio processor from sweat and moisture.
How big is RONDO?
RONDO weighs 18.5 grams, or about 0.65 ounces, with the standard magnet and three batteries. It is 44.1mm long x 37.2mm wide x 11.8mm deep, or 1.74 inches x 1.46 inches x 0.46 inches.
How many colors are there for RONDO?
RONDO is available in four different colors designed to match natural hair colors: Nordic Gray, Creme, Anthracite, and Ebony.
What kind of batteries does RONDO use?
RONDO is powered by three zinc-air size 675 batteries. These are the same type used with the OPUS 2 and many hearing aids. If you want to use the rechargeable DaCapo PowerPack, or AAA batteries, you can do so by attaching the Mini Battery Pack to RONDO.
How long will RONDO's batteries last?
An average set of batteries will power RONDO for five days. There are different factors that influence battery life, including the brand of batteries used, the magnet strength, and the skin flap (the distance between the audio processor and implant).
Where is RONDO's microphone?
The microphone is like the one used in the OPUS 2: it is omnidirectional so it picks up sound in all directions. On RONDO, it is located near the top of the processor.
Is RONDO affected by noise from wind/hair?
RONDO has a microphone cover that keeps hair from touching the microphone and reduces the noise from wind blowing past the audio processor.
Is RONDO waterproof?
The RONDO Single-Unit Processor has no IP (Ingress Protection) rating. WaterWear for RONDO is a fully waterproof accessory that can be applied to your RONDO. Find out all about WaterWear for RONDO here!
Does RONDO have a telecoil?
The RONDO has an integrated telecoil, so it can be connected to lots of different Assistive Listening Devices (ALDs) like neck loop systems or induction loops at movie theaters or other buildings. The FineTuner remote control has two buttons, "T" or "M/T," that can be used to turn on the different telecoil functions.
Can I connect RONDO to Assistive Listening Devices (ALDs)?
RONDO can be connected to ALDs via the telecoil, or by plugging a connection cable into the Mini Battery Pack accessory if it is being used.
How do I use the telephone with RONDO?
Telephones can be used with RONDO the same way as with many other cochlear implants. Either hold the telephone's speaker near to RONDO's microphone, or wirelessly connect a telecoil-enabled phone directly to RONDO.
Where can I learn more about RONDO?
You can learn more about RONDO by visiting our Facebook (www.facebook.com/medel.hearlife) or Twitter (www.twitter.com/medel) pages, the MED-EL website (www.medel.com/rondo), or by contacting your local MED-EL representative.
Thanks for your message. We will reply as soon as possible.