Cochlear Implant Surgery for Older Adults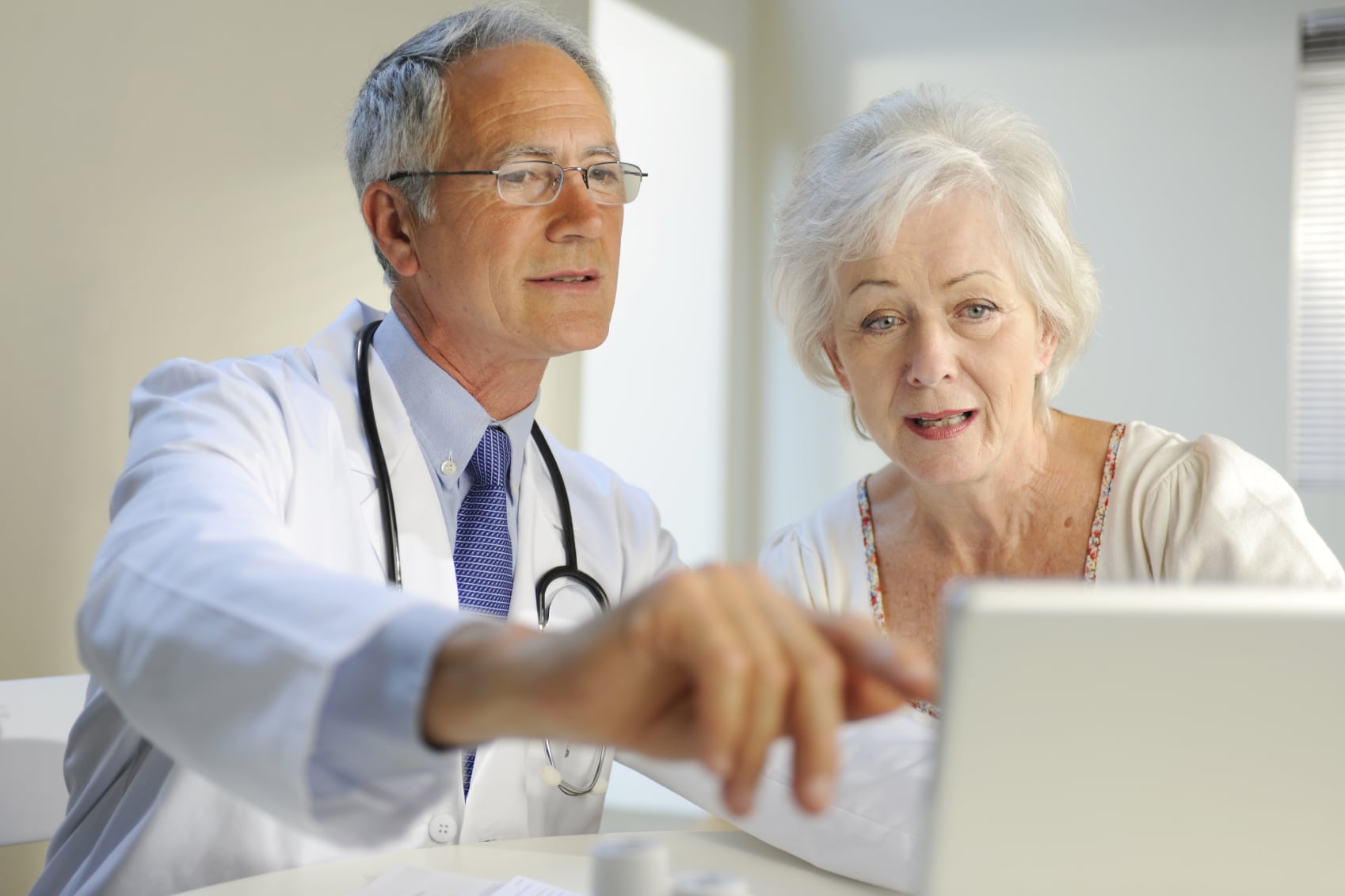 In our last post we talked about what's important for older adults to know about cochlear implant surgery but what happens after the cochlear implant surgery?
Let's find out:
After Cochlear Implant Surgery
After having cochlear implant surgery, it's important to prepare for the beginning of your hearing journey.
Depending on where you had your surgery, and your specific surgery, you might be able to leave the hospital on the same day. Many however, also stay for a few more days, this is just so that the doctors can take care of you and make sure that everything's going well.
If you are taking medication, let your doctor know about them in advance to make sure that there are no unforeseen drug interactions. This can ensure that the doctor gives you the right medications before, during, or after your implantation.
Leaving The Hospital
When you leave the hospital, make sure to have a friend or family member there by your side. Your doctor will give you information about what to do over the next days and it's a good idea to ask your friend to take notes, so that you can both concentrate on what the doctor says as well as have a copy of the notes to review after arriving at home. If you have received a Patient ID card, make sure to review the information printed on it—it can include important information about specific people to contact if you have questions or have unexpected issues. And, ask your doctor if there's anybody at the hospital or audiologist that you can contact if you need to. Remember to keep the card in a safe place, like your wallet or purse.
Also, make sure to write down the important information for your first months of hearing: when (and where) will your first fitting be? Will you need to have follow-up appointments with your doctor or audiologist before then?
And, it's also important to let your friends and family know about your cochlear implant. Some people might expect you to be able to hear on the same day, even before you have your first fitting. Explaining to them that it will be a few weeks before you will receive your audio processor, and that your hearing journey is one that will develop over time, can help to set realistic expectations and make everybody's life easier.
Just Relax
At this point, just relax! Your first fitting will happen in 2–6 weeks, and until then all you should do is concentrate on staying healthy and preparing for your next steps: your hearing journey has just begun.
Do you know anybody else who has already received a cochlear implant? If you'd like to hear from a few other older adults who have received cochlear implants, check out this video of four older adults sharing their experiencesor share it with a loved one. Here you go: