6 Ways to Know if You Should Visit a Speech-Language Pathologist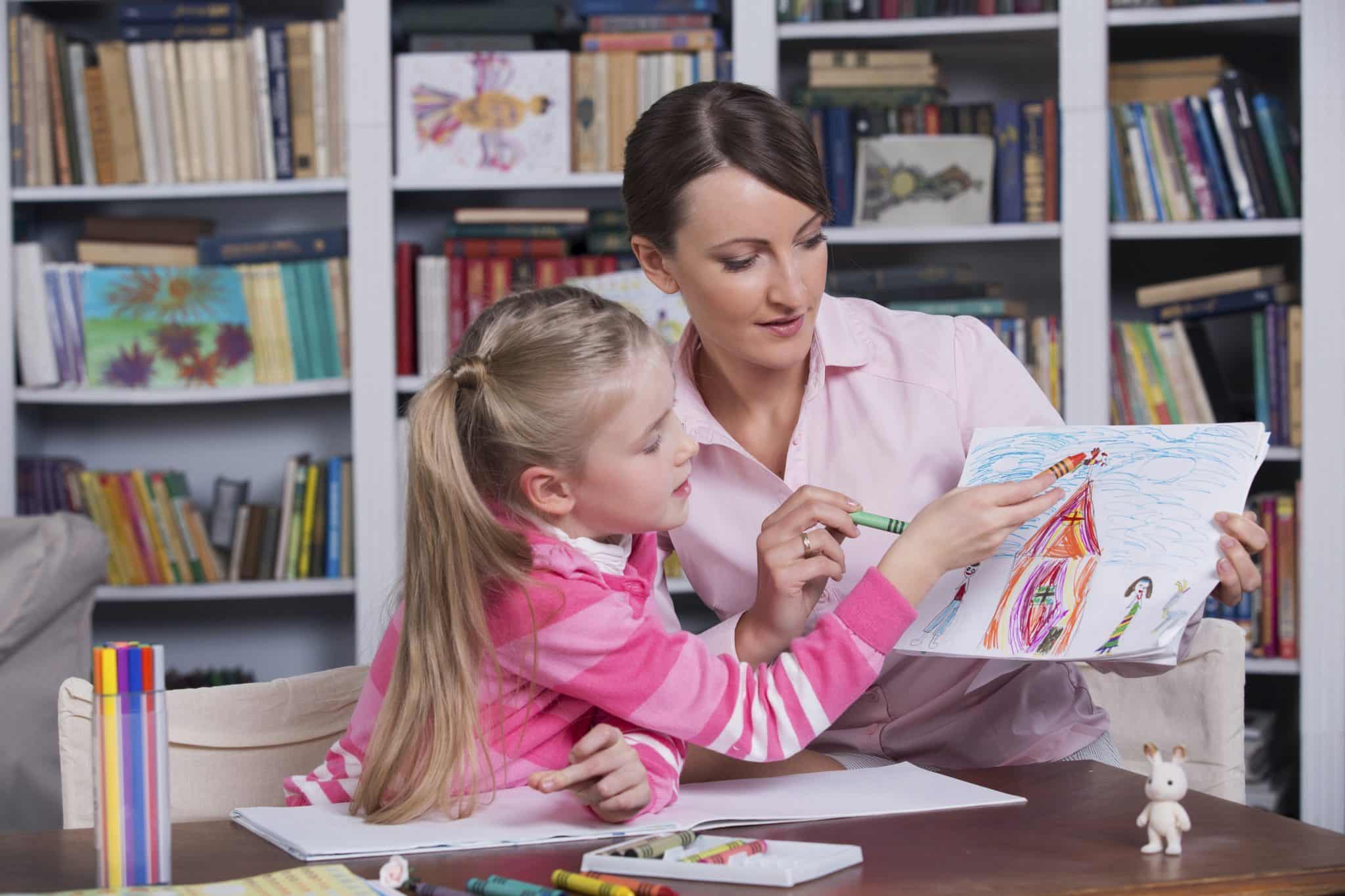 Receiving a cochlear implant can give a child the ability to listen and communicate. To make sure that they can do their best, it's important to maintain regular contact with medical professionals to help build and review their speech and language skills. Some of these professionals, like a speech-language pathologist, have a very specific focus on (you guessed it) speech and language. But why should someone visit a speech-language pathologist, and when should they do it?
What is a Speech-Language Pathologist?
A speech-language pathologist (also called a speech therapist, speech/language therapist, or speech teacher) is someone who diagnoses, evaluates, and treats individuals who have difficulties speaking and listening. Speech-language pathologists are highly trained, and the list of requirements to be officially certified in the USA (receiving a Certificate of Clinical Competence in Speech-Language Pathology, or CCC-SLP) is long and includes having a Master's degree as well as hundreds of hours of hands-on experience working with children and adults who have communication disorders.
Speech and Language Development
When we say "speech" or "language", we're actually referring to a few different skills that can be combined under one umbrella.
Speech includes:
Articulation, or how to say a sound
Phonology, or using speech patterns
Fluency in language
Language includes:
Receptive language, or understanding what's being said
Expressive language, or using words, combining them, and using grammar
Pragmatics, or understanding and using social communication
Learning speech and language usually happens in a fairly predictable and developmental order. However, a hearing loss can impact the development of all of these. If the impact is great enough, the child could develop a speech and/or language delay or disorder.
When to Visit a Speech-Language Pathologist
If the child shows any delays or disorders, then one of the professionals they visit should be a speech-language pathologist.
What is a delay or disorder? A speech or language delay means that the child can develop their language skills in the predictable order, but is done at a slower rate. A speech or language disorder means that the child develops at a slower rate and also has atypical development; an example of atypical development would be developing some age-appropriate skills but missing other skills that should have been developed at a younger age.
When do you know if your child has a delay or disorder? Here's a list of some indications that your child should visit a speech-language pathologist.
Does your child:
Talk with mostly vowels and no consonants (like saying "ah" instead of "dog")?
Use one or two sounds to refer to a variety of things (like referring to everything as "ba")?
Use language, but imitate words instead of spontaneously saying new ones (if asked "do you want a cookie?" he or she repeats "cookie")?
Not understand familiar or routine words and phrases, within the first year after cochlear implantation?
Have limited eye contact, attention span, and interest in others communicating?
Have poor voice quality?
If you think that your child should visit a speech-language pathologist, you should speak with his or her audiologist or local MED-EL representative to find one close to you.
This post was written with help from MaryKay Therres, a certified speech-language pathologist.
Thanks for your message. We will reply as soon as possible.
© MED-EL Medical Electronics. All rights reserved. The content on this website is for general informational purposes only and should not be taken as medical advice. Contact your doctor or hearing specialist to learn what type of hearing solution suits your specific needs. Not all products, features, or indications are approved in all countries.