How to Prepare Yourself for Hearing Implant Surgery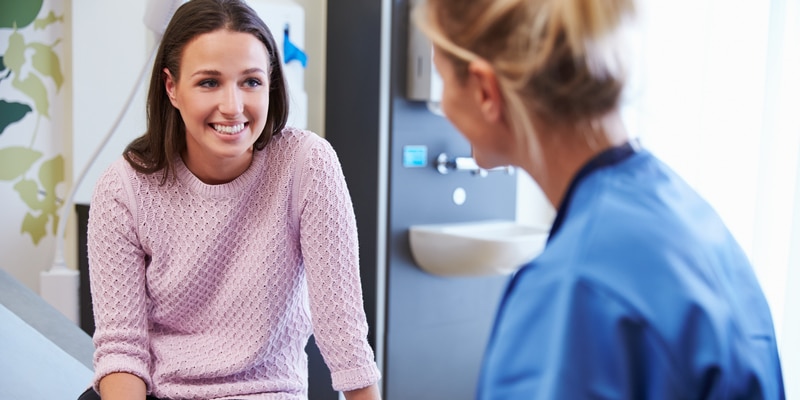 You might well feel nervous before getting a hearing implant but preparing for the surgery—as well as understanding what to expect after it—can help you stay calm. Read these tips on what you can do before your hearing implant surgery to prepare for both the procedure and recovery.
Connect With Others Before Hearing Implant Surgery
Talk to other hearing implant users to prepare for your hearing implant surgery. There is a whole community of hearing implant recipients online to connect with before and after your surgery. Check out our Hearpeers forum and get in touch with other CI users and Hearpeers mentors all over the world who can prepare you for your hearing journey.
For any questions big or small, talk with your audiologist or clinical specialist. They can support you with answers, so nothing catches you off guard.
Take Care of Yourself
Spend the days before the surgery doing what you love and what helps you relax. Try to think about the effects your hearing implant will have on your future, write them down, and focus on these advantages. Staying positive and grateful will prepare you best for your big day.
Prepare for Your Stay
To assist with communication, you can bring a pen and paper. Make sure to also have someone with you who can help understand the recovery instructions and get your medication if needed.
Make sure to have all necessary medical documents and forms ready and filled out in advance.
As you won't be able to drive after surgery, arrange for someone to take you home from the hospital.
Bring a comfortable button-up shirt so you don't have to pull anything over your head.
If you like, and if it's allowed, bring important family members and friends to the hospital. They can help you shorten your waiting time and therefore calm you down before the surgery.
Prepare for Recovery After Hearing Implant Surgery
Have a plan for post-surgery care and recovery. This might include arranging for physical therapy, having someone to help with household tasks, or arranging for meals to be delivered.
Prepare your recovery space to make it as cozy and comfortable as possible (with pillows, blankets, books, or TV). Clear paths, remove rugs, and move furniture if necessary to make it easier to move around.
Thanks for your message. We will reply as soon as possible.
The content on this website is for general informational purposes only and should not be taken as medical advice. Please contact your doctor or hearing specialist to learn what type of hearing solution is suitable for your specific needs. Not all products, features, or indications shown are approved in all countries.