Fun Time With MED-EL Jigsaw Puzzles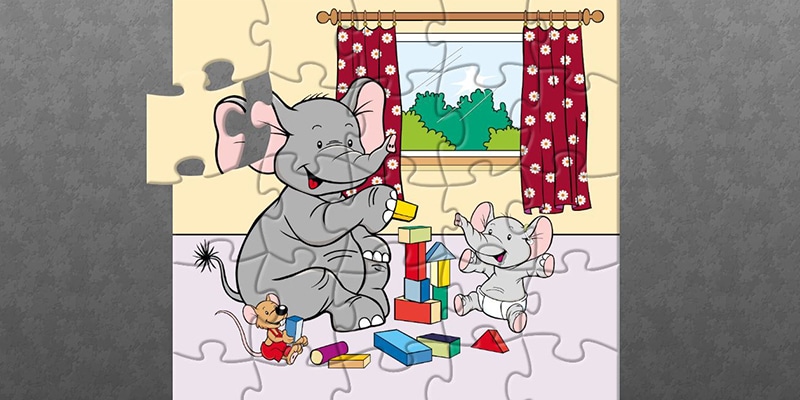 Looking for a fun activity you can do at home with the entire family? We proudly present the latest addition to our collection of activities you can from your living room: MED-EL Jigsaw puzzles that are available online. Simply choose the puzzle you'd like to make and click on the image to get started.
Level 1: Playtime With Mellie The MED-ELphant
Level 2: Playground Fun with SONNET
Next level: A 70 pieces puzzle featuring a young CI user and her great choice of design cover for SONNET. With some blurry backgrounds and more pieces to fit together, level 2 is definitely more challenging.
Now it's really getting tricky! Can you also manage our 150 pieces jigsaw puzzle? Your reward: One of our favorite SONNET 2 images that you can also find on our Instagram account.
Well done! Which puzzle do you like best? And what was your best time? Let us know in the comments below!
If you are looking for more fun activities at home, how about crocheting your own audio processor? MED-EL employee Silvia shows you how to do it.