5 Ways To Celebrate Cochlear Implant Day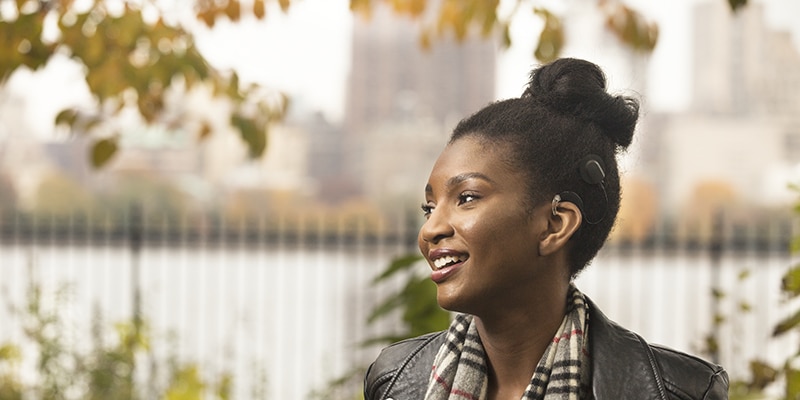 It's almost here: Cochlear Implant Day  is next week! On February 25th, people around the world will be coming together to celebrate how cochlear implants have changed their lives.
Will you join them?
To help you, we've put together this list of five great ways that you can celebrate Cochlear Implant Day this year. Who knows, by celebrating and talking about cochlear implants you might change someone's life!
1. Change your Profile Picture for Cochlear Implant Day
Be proud of your cochlear implant and change your profile picture for Cochlear Implant Day! Facebook, Twitter, Pinterest, and more: wherever you are online, this I ♥ CI picture is for you.
Just right click the picture, select the download option, and then upload it to your favorite social media page.
[mk_image src="https://blog.medel.com/wp-content/uploads/2016/02/I-Heart-CI-NY.jpg" image_width="300″ image_height="300″ group="_general" crop="true"]
2. #CochlearImplantDay Worldwide
You can do more than just change your profile picture. Use this day to share pictures of you and your cochlear implant on any social media page that you're using.
Remember to tag it with #CochlearImplantDay to make sure that everyone can see your pictures.
3. Show How You Hear
Others might know that you have a cochlear implant, but do they know how amazing cochlear implant technology is? Take this Cochlear Implant Day to explain to one of your friends, schoolmates, or coworkers about how a cochlear implant turns sound into electrical signals that you can hear.
Here's an easy-to-understand video that you can show on your phone, email, or share on your Facebook page.
4. Use Skins to Jazz Up Your Cochlear Implant
Show off your audio processor on Cochlear Implant Day with a skin that you've customized yourself! Skins let you apply custom designs to your audio processor and they're easily removable and replaceable.
[mk_image src="https://blog.medel.com/wp-content/uploads/2016/02/MEDEL-Design-SKin.jpg" group="_general" crop="false"]
5. Share Your Story
Help others by sharing your hearing story! Stories from cochlear implant recipients can be a huge help for someone who's considering or has questions about getting a cochlear implant.
There are plenty of ways to share your story with the world, from the HearPeers Forum to Facebook to Instagram (use #medelmiracle for a chance to be featured in our feed!).
Celebrate Cochlear Implant Day together by sharing this post with everyone you know who has a cochlear implant!
Subscribe to the MED-EL blog to get great cochlear implant tips, tricks, stories, and more—twice per week!
Thanks for your message. We will reply as soon as possible.