What People Really Think About The New SONNET 2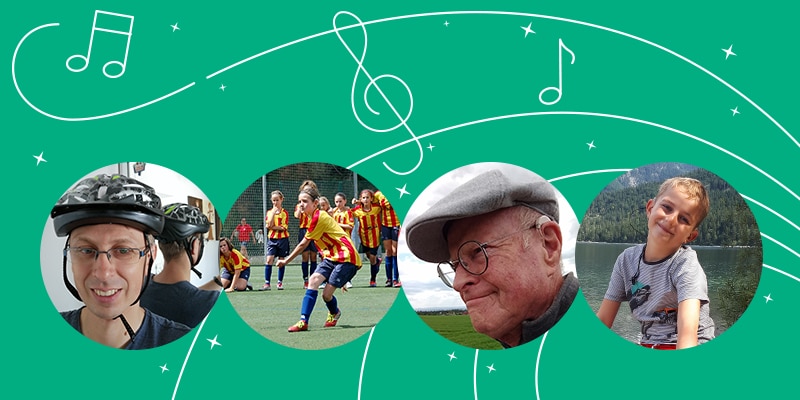 As you probably know, the new SONNET 2 cochlear implant audio processor is here! We've already received lots of comments on social media asking what it's like. So to help answer your questions, here is a roundup of what the first users* think of their new SONNET 2s.
"The Sound Is So Much Better"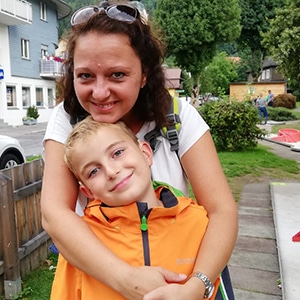 7-year-old Florian from Vienna is loving life with his SONNET 2s, and he and his mom are very happy with the sound quality. "Florian really likes the SONNET 2 because the sound is so much better. When we sat in the car on our way home, I talked and he understood me – without me turning around. This was a 'wow moment' for me!"
And Florian's not the only one. Most users gave the sound quality of  SONNET 2 a 8 out of 10 or higher rating. Find out more about how SONNET 2's FineHearing technology makes the difference.
"The Annoying Noises Are Perfectly Suppressed"
One of the highlights of SONNET 2 is its improved noise reduction. And this can make a real difference to your day-to-day hearing.
"I used to have to take my old processor off in noisy situations, like unloading the dishwasher or hoovering, because it was so uncomfortable," said Felix, 28, from Austria. "But with my SONNET 2 these sounds are a lot more comfortable, and I don't need to take off my processor anymore."
And when background noise is eliminated, speech becomes a lot easier to understand. 7 out of 10 SONNET 2 users report being able to have a conversation even in environments with background noise, for example in restaurants or at gatherings.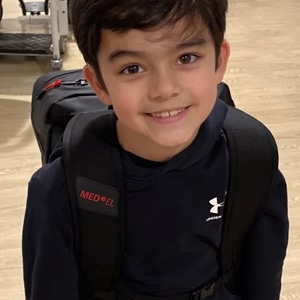 "SONNET 2 is absolutely outstanding in environments with background noise—understanding is much more relaxed in these situations," explained 41-year-old Heike from Germany. Sabina, also from Germany, agrees: "Even at a birthday party I can have a good time now!"
7-year-old Mason also loves his new SONNET 2: "They are the best! I can hear more clearly in a crowded room and the wind outside doesn't annoy me anymore."
"Listening To Music Is Amazing"
Another reason SONNET 2 is great for birthday parties is that it's designed to give optimal musical enjoyment. Most users say they enjoy listening to  music with their SONNET 2 and more than 70% say that music also sounds natural to them.
52-year-old Roswitha loves her new SONNET 2 for that very reason. "Listening to music with SONNET 2 is amazing and I also understand speech way better," she explained. "I am very happy with SONNET 2!"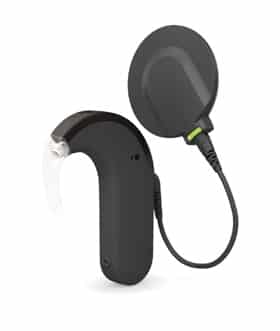 "The Audio Processor Was Adapting To My Daughter"
One of the other big features for SONNET 2 is its Adaptive Intelligence technology. This is designed to work out what kind of listening environment you're in (for example loud, quiet, or music) and automatically adjust settings so that you can hear your best in that situation.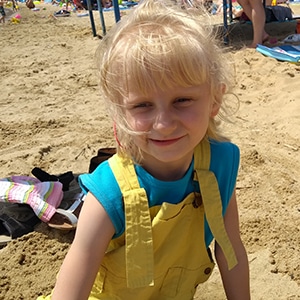 That means that you can simply go about your day as usual, and SONNET 2 will automatically adapt to whichever environment you happen to be in. It takes away the hassle of changing settings, just because you went outside or entered a restaurant. 8 out of 10 SONNET 2 users say they like that SONNET 2 automatically adapts, and prefer using Adaptive Intelligence over changing programs manually with their remote control.
For 6-year-old Aleksandra from Poland, Adaptive Intelligence really made a difference to her hearing. "It looked like the audio processor was adapting to my daughter's needs," explained her mom. "She has never responded in such a way before and she really enjoyed listening!"