MRI Safety And Cochlear Implants: What Does It Actually Mean?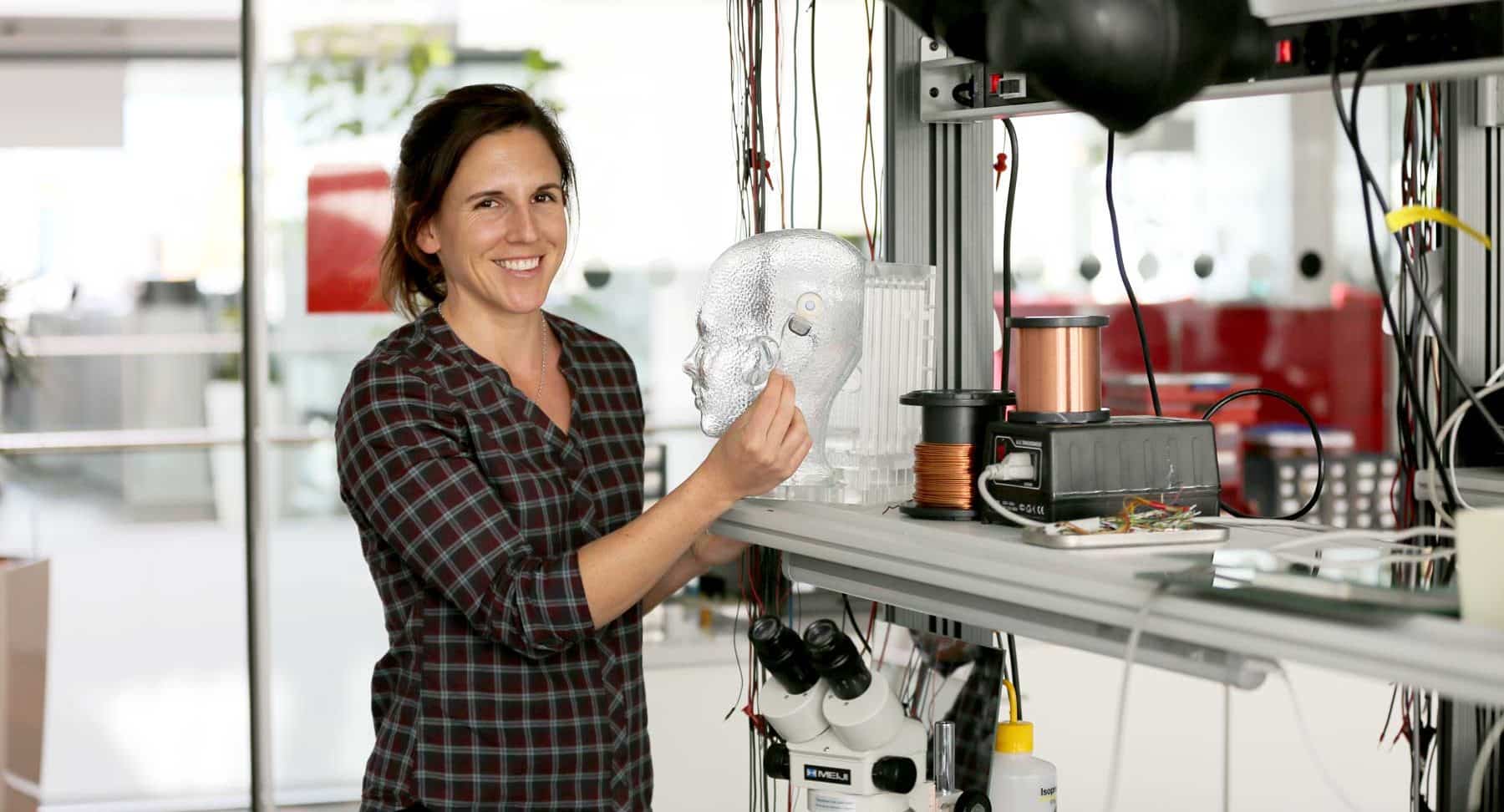 At MED-EL headquarters in Austria, we connect the brightest minds from around the world together to create the future for hearing implant technologies. In the first of a series of guest posts, we will introduce you to the expert scientists, researchers, and engineers from around the globe who are working on bringing hearing to the world.
If you've ever been confused by what MRIs have to do with CIs, then look no further than this interview with Ellyce, an MRI engineer with MED-EL bringing her expertise all the way from New Zealand. Ellyce sits down with us and shares a bit about what her MRI team does, and why MRI safety is so important for cochlear implant users.
Thanks for chatting with us, Ellyce! Can you share a bit about yourself?
I'm originally from Gisborne, a small city on the East Coast of New Zealand. I first studied undergraduate Engineering at the University of Auckland and stayed for a PhD in Biomedical Engineering at the Auckland Bioengineering institute.
My PhD ended up focusing on MRI safety aspects of implantable devices, which coincidentally was around the same time MED-EL got approval for 3.0 Tesla MRIs. I could see how active MED-EL were in the area of MRI, and that they were the leaders in that area as no other cochlear implant had that ability. A short time after finishing my PhD, I realized I wanted to be in a career that would be directly helping people, and that's what led me to MED-EL.
On a daily basis, my job is a mixture of physical tests in the lab or clinic, and computer simulations.  The simulations replicate the MRI environment to predict how new implants or features may influence patient safety.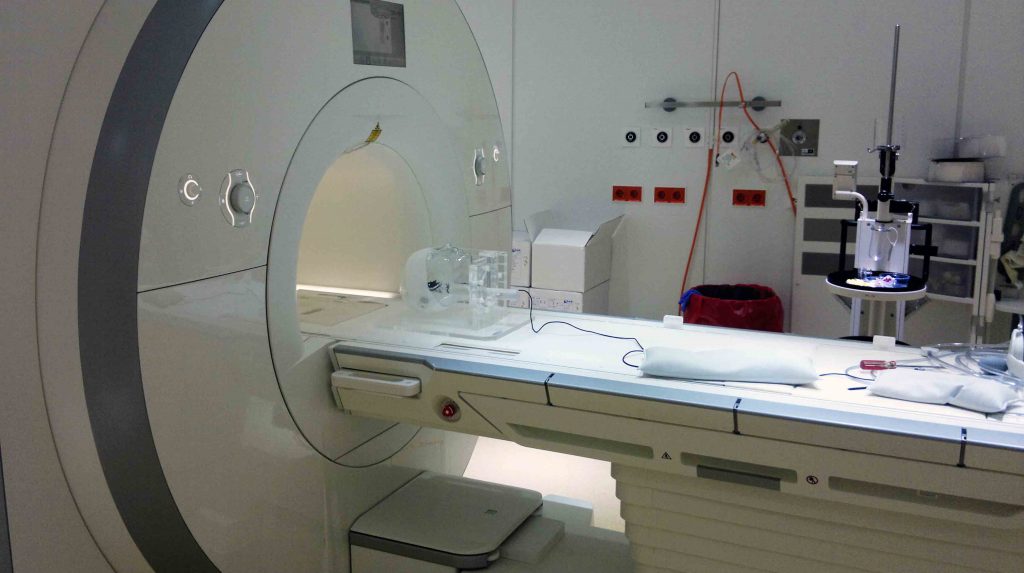 What do you find interesting about working with CIs and MRIs?
Both implant and medical imaging technologies are rapidly improving, so more and more people are getting both cochlear implants, and MRI scans. So, these streams of medical technology need to work together to ensure patient safety. As the use of MRI increases, it is important that patients are not excluded from getting MRIs because of their implant.
The whole MRI and CI technology can get pretty confusing for those new to it all! Can you explain briefly why MED-EL values MRI safety so highly?
The Tesla rating of an MRI is represents the strength of the static magnet. This static magnetic field can move the implant inside a person's head, just like if you can imagine a fridge magnet being attracted to a fridge. That field is always there with an MRI. The SYNCHRONY has a rotatable magnet inside the cochlear implant to stop the implant twisting and pulling towards the MRI magnet. Instead, the rotatable magnet inside the implant moves freely. This minimizes the pressure on the head felt by the patient.
The rotatable magnet inside the SYNCHRONY cochlear implant also means that you don't have to have appointments with the surgeon to get your cochlear implant magnet removed prior to an MRI, even at 3.0 Tesla. This is particularly important as sometimes MRIs are needed quickly and unexpectedly, for example after an injury or accident. MRIs are growing in use as they expose a patient to none of the radiation risks associated with X-Ray or CT, and can provide images of a wider range of tissues in the body. So it's important that patients can have both 1.5 and 3.0 Tesla MRIs without the need for surgery.
Have been the major developments in MRI safety in recent years?
Until very recently, any patient who had any implant was immediately excluded from an MRI due to fear of the risk of interaction with the electromagnetic fields. However, with increased understanding of the MRI machine and careful implant design like the SYNCHRONY in 2014, it has become possible to robustly test and demonstrate safe MRI scanning with an implant in place.
Research into stronger and more complex MRI scanners is very active and I look forward to the challenge of keeping up with these innovations to ensure our patients have access to them, as they make their way into the clinic.
Thanks, Ellyce!
Do you have a question about cochlear implants and MRIs? Or have you had an MRI with your cochlear implant? Comment below!
Meet Martin Zimmerling, inventor of the groundbreaking SYNCHRONY rotatable magnet!
Like this post on MRI safety and cochlear implants? Subscribe to the MED-EL Blog by entering your email below to receive all the latest guest stories, technology posts, and tips and tricks.