Blend In Or Stand Out: Design Covers For SONNET DL-Coil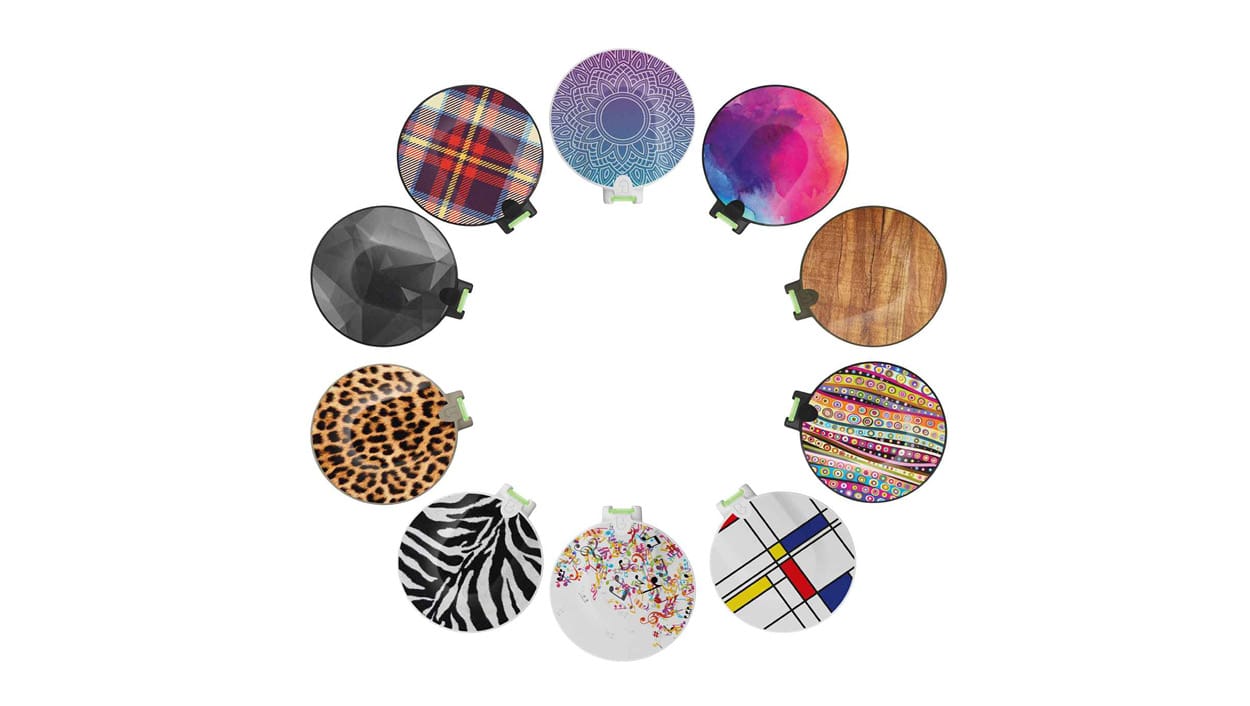 Are you in the mood for blending in, or standing out? Our Design Covers for your SONNET DL-Coil offer you or your child to change your style in a snap. From subtle hair colors, to artworks and animal prints, let us introduce you to all 24 Design Covers!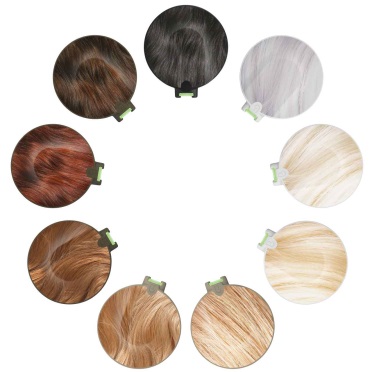 Discreet And Sleek
If you want to keep your processor looking discreet and sleek, look no further than these hair-patterned Design Covers. No problem if you want to mix up your hair color—your design cover can literally be changed in a snap! There is a range of hair tones, including white, blonde, brown, red, and jet black.
---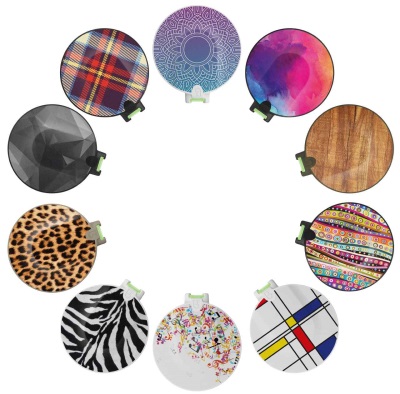 Loud And Proud
For those who love to wear their processor loud and proud, you'll have a tough time choosing your favorite from all of the other colorful and fun Design Covers—there are so many bold options available! You can roar with wild animal prints, polish your look with the wood print, or show how vibrant your hearing is with watercolor!
We've got you covered with everything from leopard print, to tartan, to timber, to mandalas!
---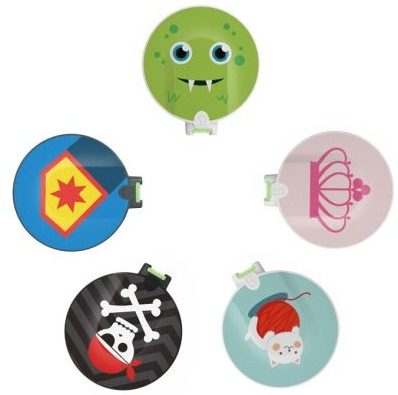 Cute And Quirky
BEWARE! We have to warn you that if you show your little one our Design Cover options for kids, they'll probably want them all! Whether your child is the next Captain Jack Sparrow, a cheeky little monster, or a perfect princess, they're sure to find one that they want to use to show off their hearing.
---
So, excited to start styling your processor?
All our Design Covers for SONNET DL-Coil are available in both high and low profile: low profile for magnet strengths 1–3 and high profile for magnet strengths 4 & 5. You can order all of these covers individually—so you can mix and match if you just can't choose one design for the day.
Ready to order Design Covers for the DL-Coil? Click here to see all the Design Cover options, and then simply contact your local MED-EL representative to order some!
Looking for additional accessories for your SONNET audio processor? Check out ActiveWear and BabyWear, our latest wearing accessories to help keep your processor in place!