Meet The Musicians With Hearing Loss At Beats of Cochlea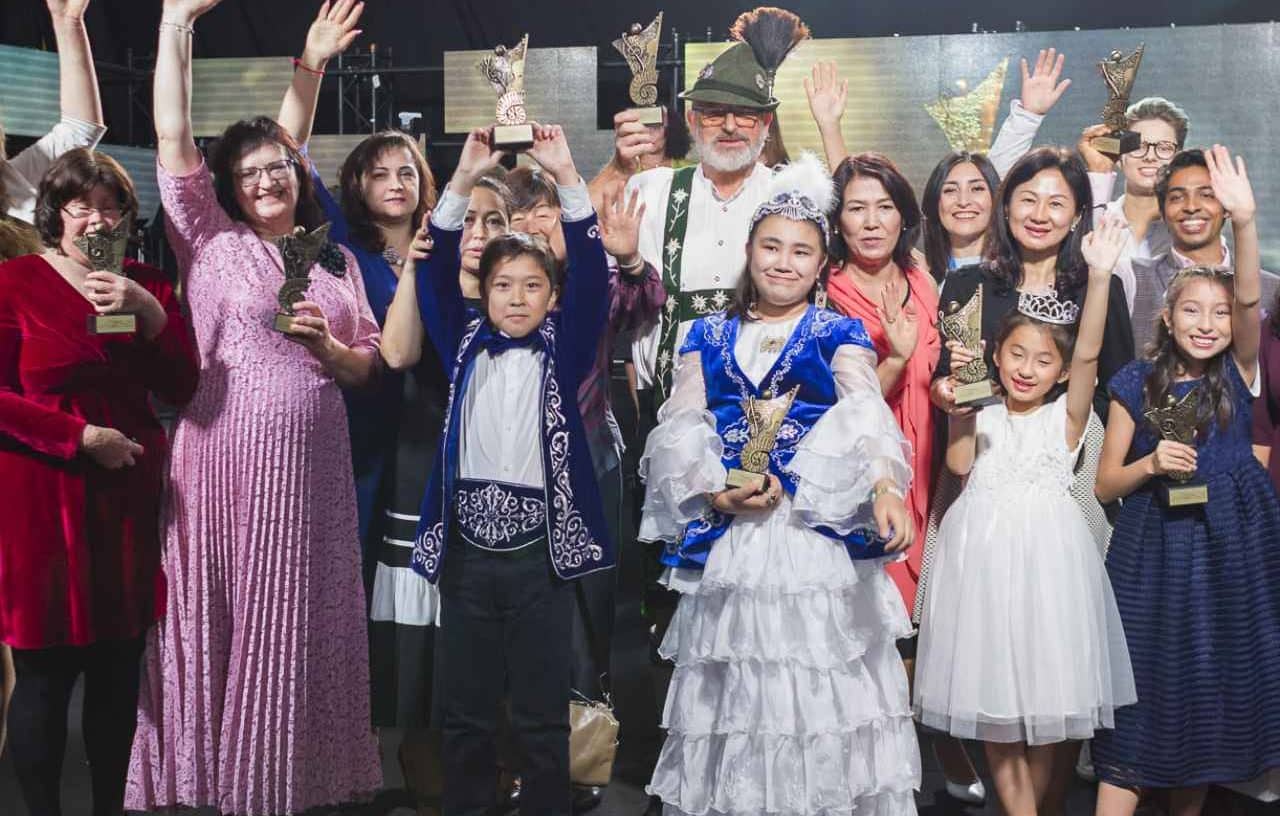 Beats of Cochlea is an annual music festival for musicians with hearing implants. Talented people of all ages from around the world came together in July to play at this unique event in Poland.
At Beats of Cochlea 2018, there were 20 musicians from around the world, including 10 MED-EL hearing implant users. One part of the week was spent auditioning to perform at the prestigious Gala Concert on Friday. Congratulations to the seven MED-EL hearing implant users who were selected as part of the final 10 to play at the concert!
The participants enjoyed a week of music workshops during the day, jamming together in the evenings, and sightseeing in Warsaw during their breaks. Let us introduce you to the charismatic and talented MED-EL participants at Beats of Cochlea 2018!
---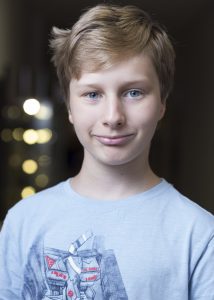 12-year-old Piotr Nowacki from Poland loves to sing. Piotr uses a SAMBA audio processor and loves to perform with his little brother!
"With my performance I want to show that we can all be equal, that deaf people can sing and dance like healthy people. I want to sing to make life more beautiful.
What I like most about this festival is that it shows people with hearing loss and implants that they can also play music, sing, and enjoy music. Music is for me a possibility to spend good time with friends. It also makes me feel relaxed."
---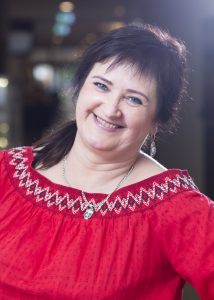 Laima Jakaitė lives in Iceland, and loves to play the piano. She uses RONDO and OPUS 2 with her cochlear implants.
"I lost my hearing from an illness in 2013, and in 2014 I got an implant. Soon after getting my implant in 2014, I began working as a piano teacher. I am very happy that after a hard period in my life when I lost hearing, today I can play and hear music again. Music is everything for me."
---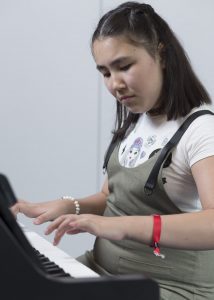 A lover of piano, Aruzhan Narashova is a shy but incredibly talented 12-year-old from Kazakhstan.
"Music is my world. I feel really good when I play music—it feels like I am flying."
---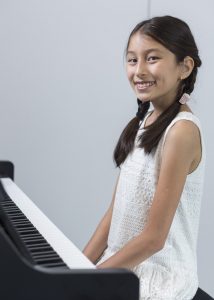 10-year-old Samira Yusupova from Kazakhstan also loves to play the piano and dance. She is happy that she can enjoy music in so many ways with her OPUS 2.
"I feel really happy when I play the piano. Music helps me in my rehabilitation to speak and hear better."
---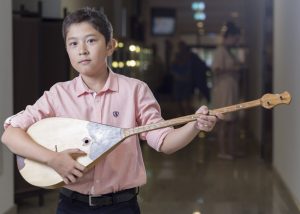 With his speedy strumming, 10-year-old Biektore Zhayshylyk always grabs the audience's attention as soon as he plays the first fiery chord on his lute. Biektore is from Kazakhstan and uses RONDO.
"I really like to play music, because I can play how I feel – I play sad songs when I feel sad, and happy songs when I am happy."
---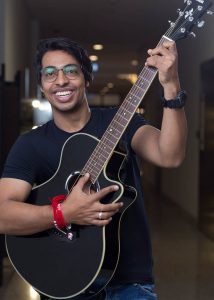 Originally from India but now studying in London, Niraj Mehta feels that his parents would be proud of him in performing at Beats of Cochlea. Niraj is 23 years old and uses a SAMBA with his BONEBRIDGE implant.
"Two years ago, I began learning the guitar. This was due to my father's passion for music. I wanted to be able to sit with him and enjoy music together."
"For me, music is my passion. When you turn something into passion, it makes you learn better. Music gives me a lot of energy, it creates positive vibes, and it makes me feel better. It also revitalizes my mind."
---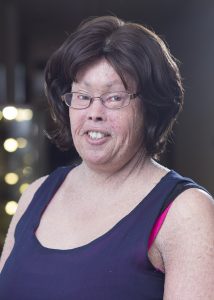 Attending Beats of Cochlea was the first time that Rebekah Stewart had ever been to Europe. She was excited, to say the least! Hailing from New Zealand, Rebekah is 36 years old and uses a SAMBA with her VIBRANT SOUNDBRIDGE implant to help her hear and pursue her passion for piano.
"It's always been a childhood dream to come here to Poland—actually my favorite composer is Chopin and he is from here."
"I've loved music from the very beginning, it's how I express myself. When I'm happy I play, when I'm sad I play to make myself happy again. Music is a part of who I am, it's in my being."
---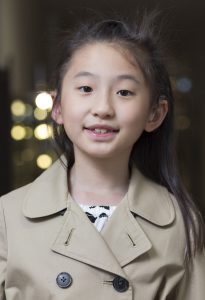 At just nine years old, it's incredible to watch Shiang-Tzu Huang's speedy playing on the piano. Shiang-Tzu is from Taiwan and uses the OPUS 2 audio processor with her cochlear implant.
"Being able to hear wonderful and touching music is one of the best things about my cochlear implant. The piano is my favorite sound I can hear with my implant, and when I am older I would like to be a music teacher."
---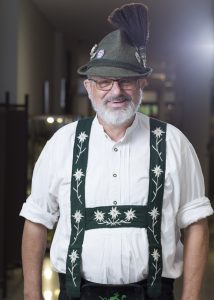 69-year-old Thomas M. Haase from Germany is a natural talent with the Zither, a traditional Bavarian stringed instrument. Thomas is a bilateral cochlear implant user with SONNET on both sides.
"Beats of Cochlea is an incredible opportunity for people who have a CI, because it encourages people to learn and master not only the language, but also music. Music makes people feel free and happy. That's why the CI made by MED-EL is such an important device."
---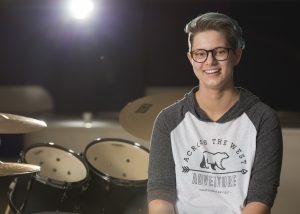 19-year-old Zuzanna Moczydłowska has been playing the drums for a number of years. She loves going to her favorite music gigs and jamming at home with friends. Zuzanna is a unilateral cochlear implant user with SONNET.
"I like to play drums because it helps me to calm down when I am upset or angry. Music is my passion and I want to do something with music in the future."
The content on this website is for general informational purposes only and should not be taken as medical advice. Please contact your doctor or hearing specialist to learn what type of hearing solution is suitable for your specific needs. Not all products, features, or indications shown are approved in all countries.