A Polyglot's Pilgrimage To The Birthplace Of His Cochlear Implants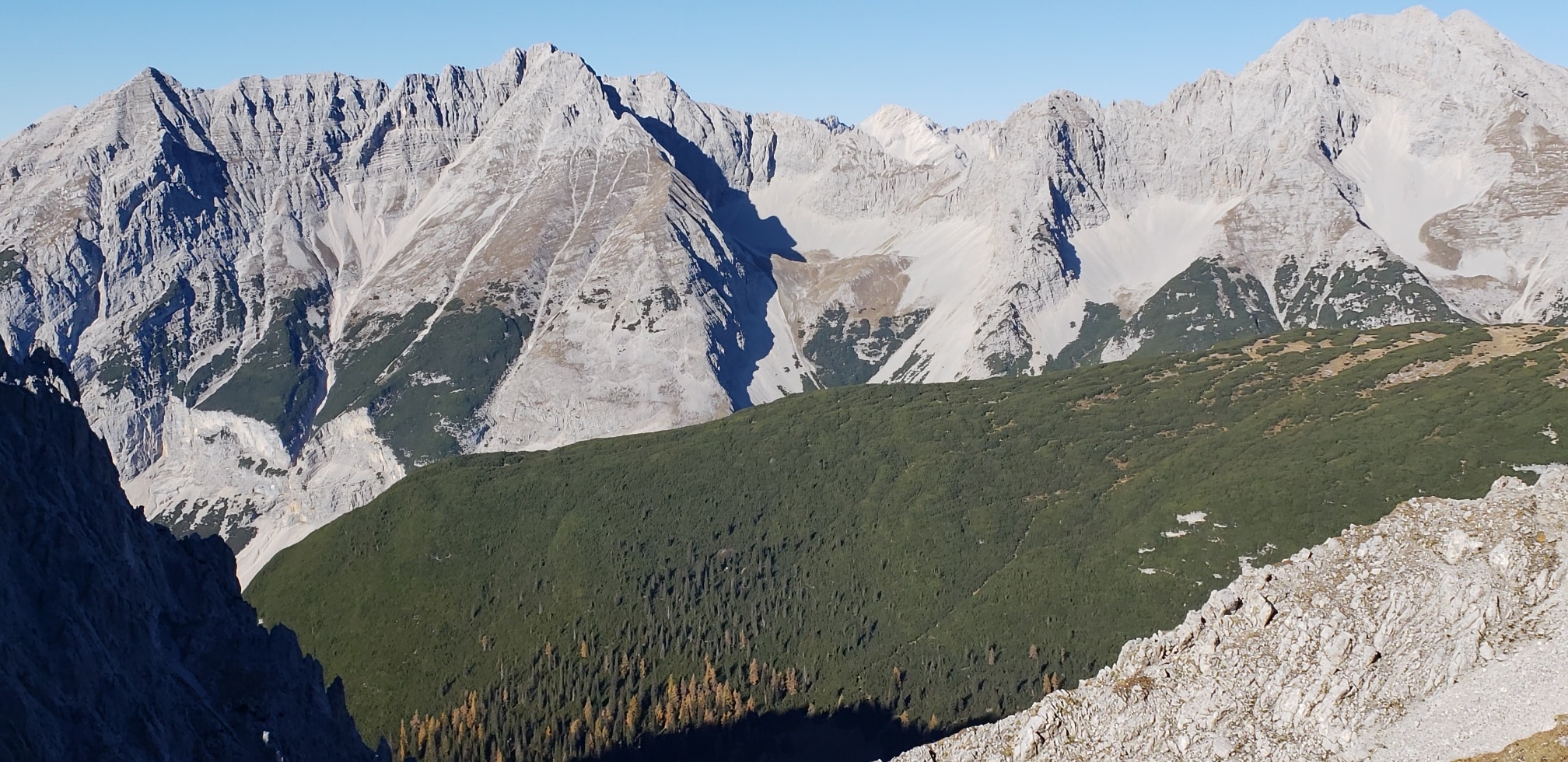 Kristian Erickson from Alaska has one big passion: studying foreign languages. But his progressive hearing loss made mastering them increasingly difficult – until he got cochlear implants, that is! Getting hearing implants reopened a whole world of languages for him, something that came in handy when he traveled to MED-EL's headquarters in Austria.
We asked him to tell us more about his love of languages, his hearing loss, and his pilgrimage to the Alps.
---
For my language requirement in high school, I had to choose from Spanish, French, German, and Latin.
I was passionate about hiking, mountaineering, and skiing, so I registered for German, the language of the Alps.
Mastering New Languages
Learning German wasn't easy! Moreover, I discovered that the German of my textbooks was different from what was spoken in the heartbreakingly beautiful Alpine valleys of Austria, Switzerland, and Bavaria. I struggled to understand simple phrases in dialects that turned out to be different idioms.
Despite the difficulties, my enthusiasm for German and its many subforms grew. I wondered if I might like other languages, so I added Spanish and French. As well as a bit of Koine Greek and Italian. Today German remains my favorite language, because of its versatility and precision.
My academic interests grew along with my passion for mountains and language. I wrote my master's thesis about the sound system of the Zürich German dialect, "Züritüütsch".
Struggles With Hearing Loss
In my beloved homeland of Alaska, I started studying Yup'ik (Eskimo), a sophisticated tongue. But that's when tragedy struck. I found that I couldn't hear my tutor when he used typical Yup'ik words employing sounds that are commonly called "hissing", "rubbing" or even "guttural".
Back when I was studying Swiss German, I could hear those same labiodental and velar affricates, but now there was silence when the teacher talked. With deep sadness I gave up studying Yup'ik.
The decline toward total hearing loss continued, and soon even ordinary conversation became a struggle.
Choosing Cochlear Implants
Just over three years ago, after many audiological consultations, an Anchorage surgeon told me that if I wanted to return to the world of the hearing, the route would be cochlear implant surgeries.
When it came time to choose the type of device, the surgeon recommended MED-EL. He said that since I was a classical music enthusiast, this firm's product had the best chance of satisfying music reproduction. When I learned that MED-EL was based in the heart of my beloved Alps, my interest grew.
A Journey Of Thanks
I am ever thankful that he steered me toward MED-EL. The thrill of getting accustomed to the world of CIs and my RONDO external processors continues. Every month is a bit better. I am astonished that I can hear those Yup'ik and Swiss German fricatives and affricates again, not just well, but even better than in my youth.
Last October I took a trip, akin to a pilgrimage, to Innsbruck Austria. For me it was essential to meet with the team that built my hearing implants. On a sunny morning I told them, "Danke! Sie haben mir mein Leben zurückgegeben!" (Thank you! You gave me my life back!)
Thanks, Kristian!
Want to know more about learning languages with a cochlear implant? Here are 8 tips for teaching your child multiple languages.
Interested in having a look inside MED-EL's manufacturing buildings? Take a look at how our hearing implants are made.
Thanks for your feedback.