Hearing With SAMBA 2 and BONEBRIDGE: Sophie's Experience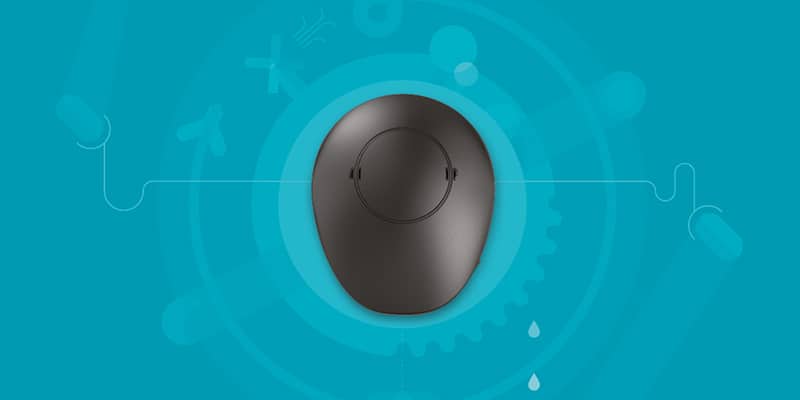 My name is Sophie, I'm 29 years old and I've had my BONEBRIDGE implants for six years. Since my last guest article on the MED-EL blog, I've been to college and gained two qualifications as a nail technician, I'm also eager to start a make-up course!
My BONEBRIDGE implants have helped me massively, they've become a huge part of my life and my daily routine—I really couldn't imagine life without them anymore!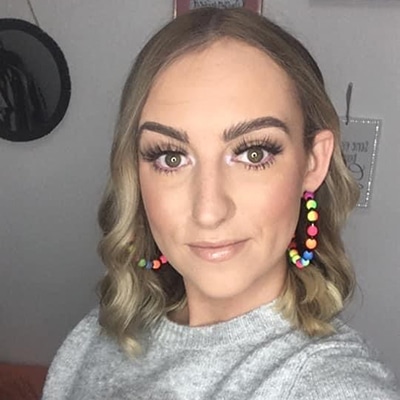 My social life has improved, I've been able to gain qualifications, and I don't get anywhere near the amount of ear infections I did before receiving hearing implants. My hearing has improved without a doubt, especially as I'm bilateral. I can socialize without having to ask people to repeat themselves over and over.
My Experiences With SAMBA 2
I first used the Amadé audio processor and then SAMBA. So when I heard about SAMBA 2 I was so excited! And I am happy that I already got it.
SAMBA 2 is amazing when it comes to having conversations and it is amazing to see how technology has changed in just six years. I wear my "ears"—as I call them—from the minute I get up to the minute I go to bed. But not only when having conversations, I've also noticed a difference when out and about. SAMBA 2 really helps with the wind and traffic noise, everything sounds smoother and clearer.
I also really like the handling of SAMBA 2: Changing batteries is super easy and changing attachment clips has become easier too. I love the range of Design Covers for SAMBA 2! I especially like how they come with such a variety to match with hair colors.
Discovering New Connectivity Options
But my favorite thing is SAMBA 2 GO! I've always envied people who get to listen to music while out walking and exercising. Now I can listen to music straight to my head. The TV doesn't need subtitles for the first time in forever, which also makes my partner happy! Moreover, the sound of the TV is so clear—now I am the one to tell my partner to turn it down.
I use SAMBA 2 GO every day and I think the design is fantastic—it's so small and looks so good.
I've also tried the SAMBA 2 Remote app and it's fabulous! It's so easy to turn the volume of my "ears" up and down to adjust to different environments. Plus, it's so discreet!
I find it an absolute honor to be the first bilateral user in the UK, and it's something I'll treasure forever.
I've had my BONEBRIDGE implants for six years and they've been the best six years!
If you're about to get a bone conduction implant my advice would be to ask all the questions, and even more. HearPeers is a great platform to get support and advice. When I was implanted there weren't many people, but now there are so many more and it's lovely to be part of the BONEBRIDGE community. Also, embrace it! I was worried about how it looked for the first couple of years, but now I couldn't care less. It's part of me: I need them, and I love them!