Nine Nifty Tips For Loving Your MED-EL Audio Processor!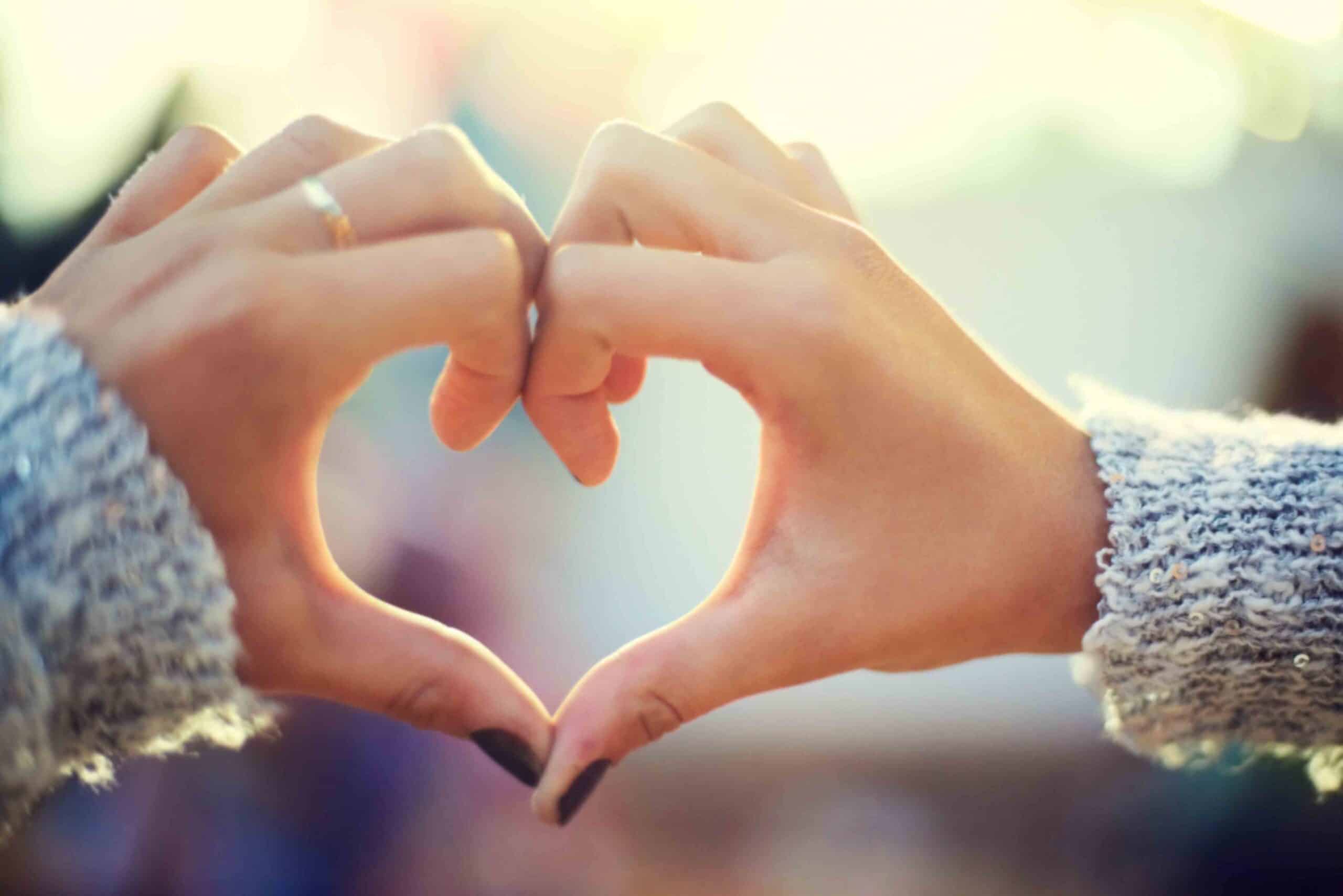 It's February and love is in the air! There are many reasons why people love hearing with their cochlear implant (CI). Some adult MED-EL recipients share why:
"I love being able to hear and talk with my friends. I love being able to hear music, especially when I am dancing. I am so grateful for my CIs!" (R.S.)
"I loved hearing my granddaughter's heartbeat for the first time via ultrasound, and I love speaking to strangers while gallivanting out and about." (K.R.)
"I love that my daughter can hear life and be truly integrated into every situation with her CIs. I love how her CIs give her the ability to fully embrace any opportunity." (N.S.)
It's time to show some love to the tool that helps you connect with those people—your MED-EL audio processor! Here are some simple strategies to help you do this.
Wear your MED-EL audio processor during all waking hours. This gives your brain continuous access to sound and allows you to recognize and learn how to react to both speech and environmental sounds. You may need to use a Huggy or longer ear hook to encourage your child to wear their device.
Change the batteries of your MED-EL RONDO or SONNET audio processor as soon as they go flat. If you don't know how to do this, ask your audiologist to teach you how. Children with a hearing implant can be taught how to do this from the age of 5 and it is important that they can manage this for themselves.
Put your MED-EL audio processor inside the UV Drying Kit every night as instructed by your audiologist to give it the best care possible. You may need to do this for several hours each day, particularly if you live in hot and humid locations. The best opportunity to do this is when your child is resting. Your child may want to keep their audio processor on when they go to bed, as they may want the security of being able to hear sounds that are made by the family as they go to sleep. Encourage them to do this—it's wonderful that they put such value on listening! Wait until they are asleep and then remove the device.
Try to keep moisture out of the processor. Use the MED-EL WaterWear for SONNET, OPUS 2, or RONDO during activities in water such as swimming at the beach or pool, or during bath time. If your MED-EL audio processor does get wet, wipe it dry immediately and put it in the UV Drying Kit as soon as possible. See your audiologist immediately if you notice any changes to the sound signal after an unplanned water experience!
Change your MED-EL audio processor microphone covers regularly in order to prevent dirt from distorting the microphone and sound quality. We recommend doing this every 3 months. Ask your audiologist to show you how to do this, and you can order new microphone covers through your local MED-EL Representative.
Preserve the quality of the cables and battery life. When the processor is not being used or is not in the UV Drying Kit, lay it flat and turn it off. Put the audio processor in a location that is safe and difficult for children to reach.
Be gentle with the equipment. Avoid pulling your behind-the-ear audio processor off your ear by the cable. Always remove it gently from behind your ear and then disconnect the cable manually.
Your processor is precious and you don't want to lose it while playing sport, in rough play or in busy locations. Attach the hair clip, clothes clip, or use the Sports Headband with RONDO for extra fixation.
Spread the love and join our HearPeers Forum to share your own personal MED-EL audio processor tips and hearing implant experiences. Or, leave us a comment below!
Cheers to celebrating a Valentine's Day full of love and thankfulness!