Meet The Inspiring Women Behind Your Hearing: International Women's Day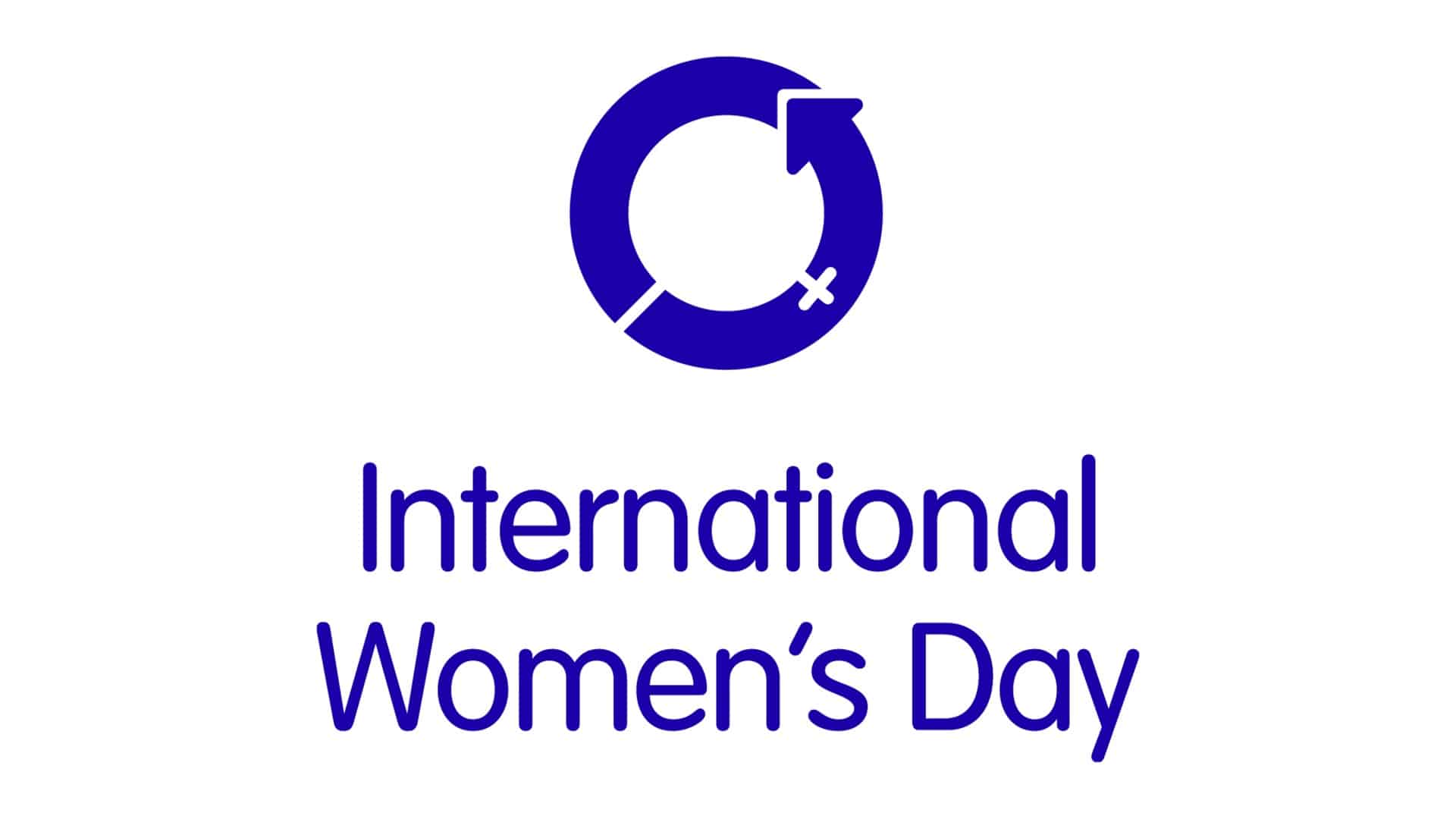 To help celebrate International Women's Day on March 8th, we're introducing you to some of the women behind your hearing. This year's theme for International Women's Day is #BeBoldForChange, and at MED-EL, we aim to embody those very words. You may know about our CEO and Founder, Ingeborg Hochmair, who created the world's first microelectronic cochlear implant. Since MED-EL's official founding in 1990, the company continues to grow with a significant number of talented women from around the world bringing their skills, knowledge and expertise to MED-EL and our recipients. Each of these women have created change in their field, from hearing implant rehabilitation, to developing new hearing technologies, to raising awareness of hearing loss, to offering hands-on support to MED-EL recipients around the globe.
Meet some of the inspiring women behind your hearing.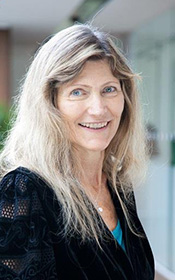 Ingeborg: MED-EL's CEO, from Austria
In 1975, Ingeborg Hochmair was studying cochlear implant development at the Technical University of Vienna. Just two years later, a cochlear implant that she and her future husband Erwin Hochmair designed, was surgically implanted. At the time, there was a lot of skepticism about if it would be possible for a cochlear implant to treat deafness. But Ingeborg and Erwin were determined in what they wanted to accomplish. Since her first invention of the cochlear implant, Ingeborg has received numerous awards for her contributions to the field, such as the Eduard Rhein Foundation Prize for Technology, the most prestigious technology award of its kind in Europe.
I still have that sense of urgency to help people to overcome hearing loss as a barrier to communication and to help them to increase their quality of life.  These feelings have never stopped, and continue to inspire us at MED-EL every day.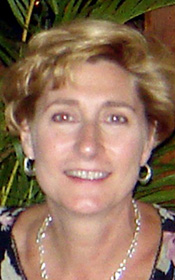 Melissa: Head of Education and Training, from USA
Melissa has a Bachelor's degree in Education of the Hearing Impaired and a Master's degree in Audiology.  She has been working in the field of cochlear implants for 26 years.
My passion is education. I began my career as a teacher for hearing impaired children in the 1980's and will end my career educating professionals about a technology that can change the life of the hearing impaired. Thirty years of working with the first technology to restore a human sense is the most amazing career I could ever imagine. I am sincerely grateful to the many professionals and implant recipients for their guidance and inspiration.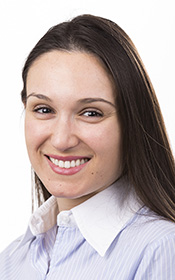 Nathalia: MED-EL Area support, from Brazil
Nathalia's work in international Marketing and Communications has taken her around the world, from Brazil, to Sweden, to now here at headquarters in Austria where she supports MED-EL's offices around the world.
I look after the communication between MED-EL Headquarters and our almost 40 MED-EL offices and care centers spread all around the world. Every day it's a welcome challenge to work with different countries and cultures to raise the topic of hearing loss and ensure that MED-EL can reach and help as many patients as possible. But this is what I most love about my job: helping people to find a solution to improve their quality of life.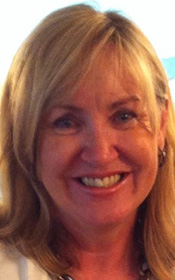 Donna: Senior Rehabilitation Manager, from New Zealand
Donna has a Master's in Education of the Deaf, and Certification as a Listening and Spoken Language Specialist. Her work with MED-EL takes her to all corners of the globe, offering hands-on support to hearing professionals and MED-EL implant recipients.
I really enjoy the chance to make a difference in the world of rehabilitation. Most therapists and teachers we work with are women—I really love finding out more about what their work and what their life is like in their countries!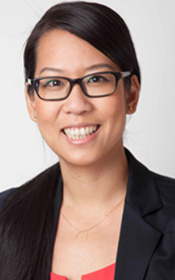 Natalie: Clinical Engineer, from Austria
Natalie studied Biomedical Engineering in her home country of Austria.
To me, working as a Clinical Engineer with MED-EL in Research and Development is both inspiring and motivating. Being able to directly interact with clinicians and patients in the field and to experience for myself how life changing our work is to our patients is what drives me forward every day. As a female working in a team with two male colleagues, we complement our competences and skills just perfectly to achieve the best possible outcome of our work as a team. This is collaboration at its best.
Thanks, ladies!
Would you like to hear from someone in particular at MED-EL? Let us know in the comments below!
Subscribe to the MED-EL Blog to receive all the latest guest stories, technology news, and more, sent straight to your inbox twice a week! Just enter your email below to get started!
Thanks for your message. We will reply as soon as possible.