What's the DL-Coil?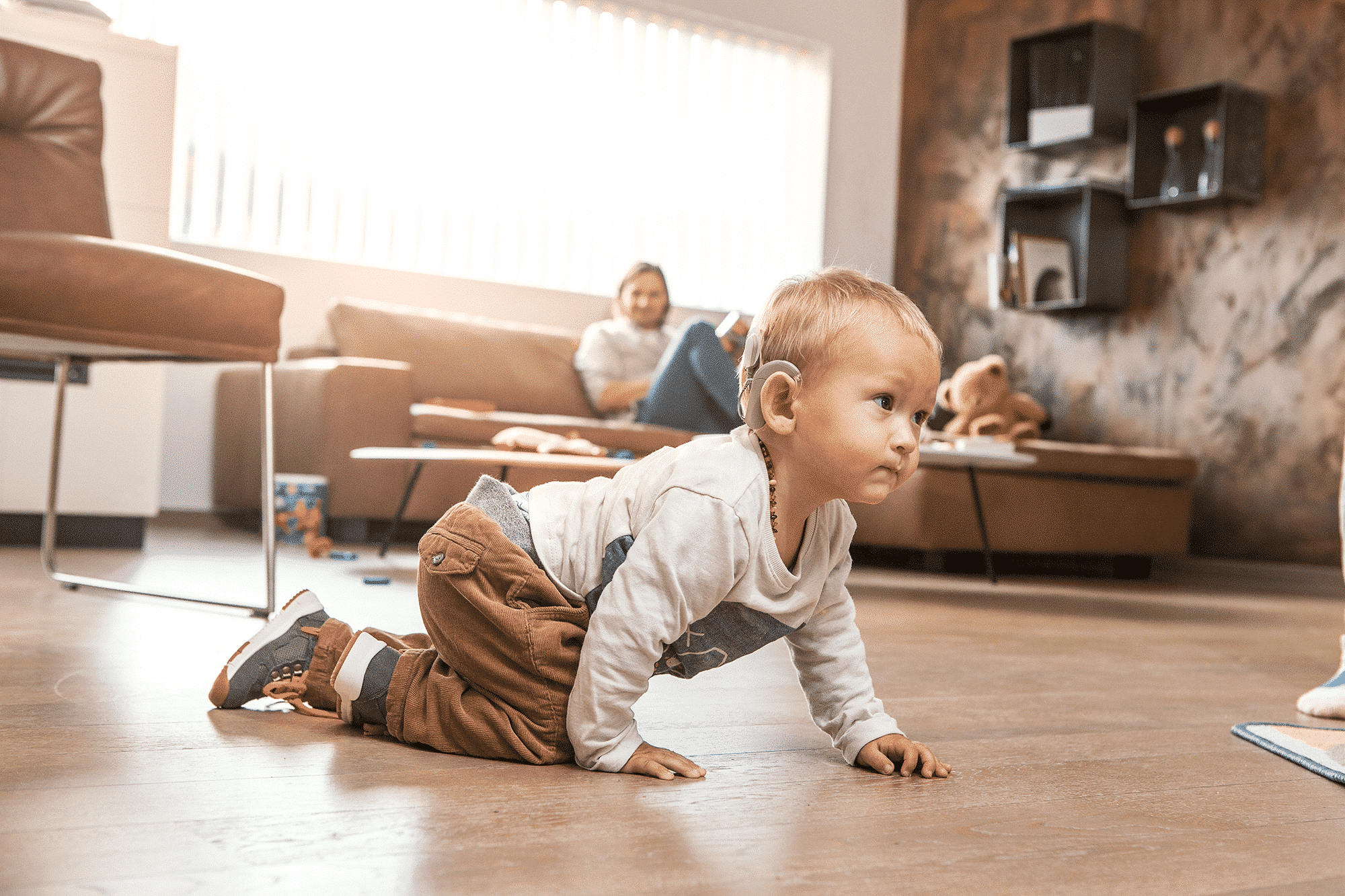 There are a few different parts that make up a cochlear implant system, and usually some of them get more love than others. The implant, for example, gets a lot of attention. But one bit that doesn't is the coil, and that's why we're here today: there's a new coil in town and it's not an exaggeration to say this could revolutionize processor coils. It's the MED-EL DL-Coil.
What Does a Coil Do?
A coil is the bridge between the audio processor and the cochlear implant. It receives electronic information from the audio processor and turns it into signals which are received by the implant. And, like a bridge, the design of a coil can affect how fast and comfortable the ride from one side to the other is.
The New DL-Coil
The DL-Coil can make that ride more comfortable than ever before, and has features that help both recipients as well as those around them. It does that with five big changes over previous MED-EL coil designs:
LED Link Check
Durable cables
Lockable cable connection
Exchangeable covers
Adjustable magnets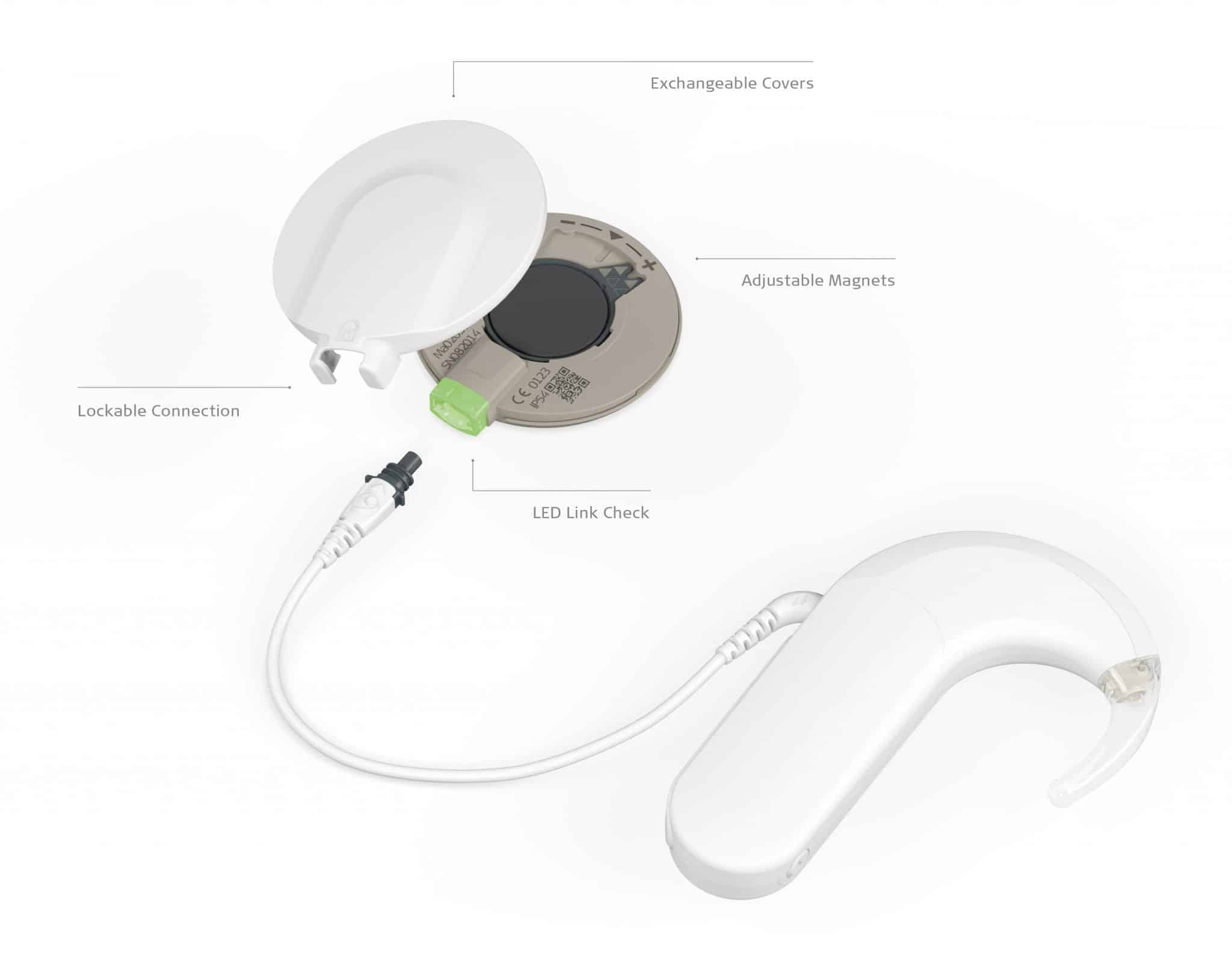 LED Link Check
The LED Link Check is the easiest way to check if the SONNET is sending sound information to its implant. It does this by lighting up in one of two colors: green means the data is going, red means it's not.
The green light will flash three times when you turn the processor on, and won't blink again if everything's working fine. Because it's easily visible on the coil, parents can quickly look and know with certainty if their child is hearing all the sounds, all the time.
Durable Cables
The innovations go beyond the coil itself. With the DL-Coil we've also introduced a completely new cable design that's more durable than before. It also comes in four different colors, up from just black, and three different lengths so you can choose the best one for your processor.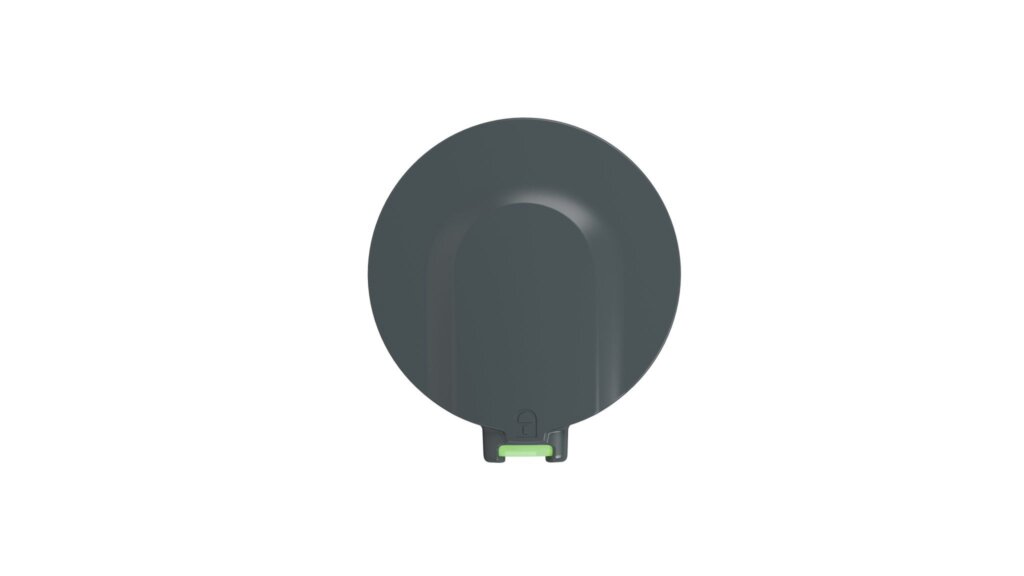 Lockable Cable Connection
Another great feature for parents is the lockable cable connection. Just snap on the removable cover and it automatically locks the coil to the cable. A locked cable means the coil is securely fastened to the cable so it can't be accidentally pulled off or lost.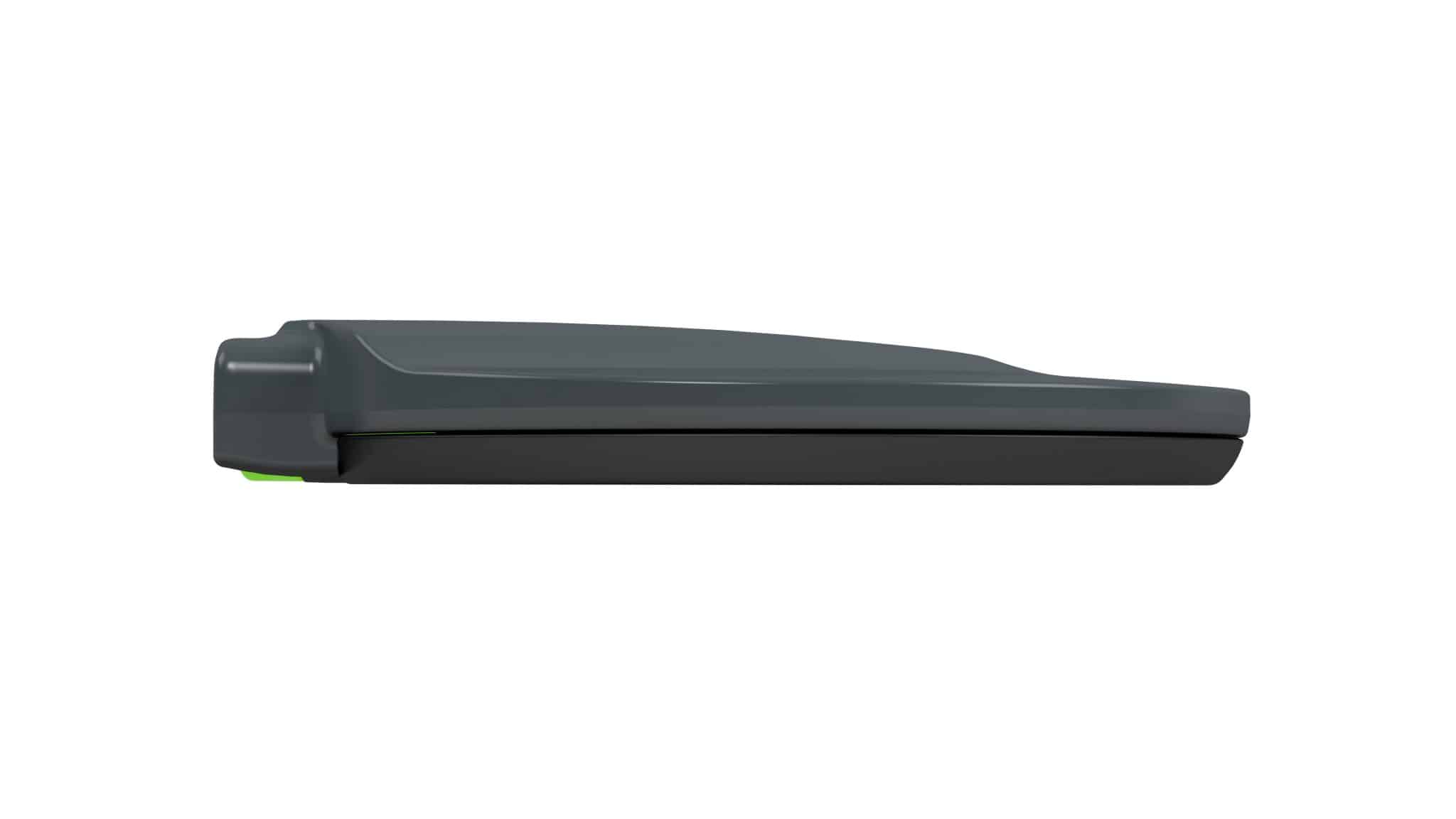 Exchangeable Covers
The removable covers do more than just secure the cable. Since there are 12 different cover colors you can also easily swap colors to design it how you want. All of the electronics are safely hidden inside the coil and you won't even see them when changing colors. And, you can also customize your whole processor including the coil with interchangeable skins.
Adjustable Magnets
The DL-Coil has the greatest number of different magnet strengths of any cochlear implant coil. It comes with one of 5 different magnets, up from the D Coil's 4 magnets, and doubles this down with a unique adjustable design. The 4 low-strength magnets can be easily fine-tuned to add or take away just a tiny bit of magnet strength, so that with a total of 9 different strengths you can be sure to have the most comfortable and secure fit.
MED-EL Coil Comparison
Here's a full comparison between the three most recent MED-EL cable coils:
So, What's a Coil?
Our coil is much more than just a "connection" piece to our implant. Our new coil makes using your cochlear implant safer and more comfortable—it's more than just a piece of the processor, it's a piece of the future!

Have you ever wondered whether your child's implant is working or not? Let us know what you think about the DL-Coil by leaving a comment below!
Get all the new product updates and more when you subscribe to The MED-EL Blog, and learn more about the SONNET by visiting our website!
The DL-Coil may not be available in your area. For information about product availability please contact your local MED-EL representative.
Thanks for your message. We will reply as soon as possible.
The content on this website is for general informational purposes only and should not be taken as medical advice. Please contact your doctor or hearing specialist to learn what type of hearing solution is suitable for your specific needs. Not all products, features, or indications shown are approved in all countries.