Four Ways You Can Use The New AudioLink Connectivity Device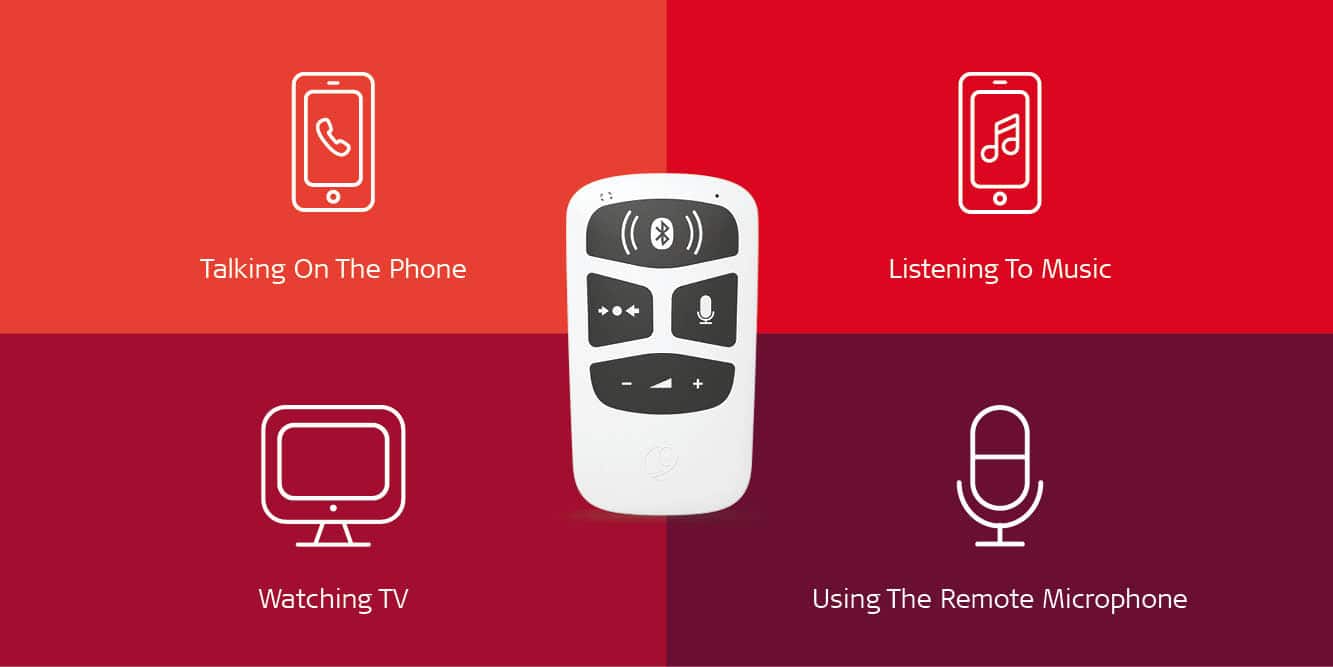 Have you heard about AudioLink? AudioLink is our brand new connectivity device, designed especially for SONNET, SONNET 2 and RONDO 3. It helps you talk on the phone, listen to music, watch TV, or just hear what's going on at the other end of the table. One tiny device, four great ways to use it. Here's how it works.
1. Talking On The Phone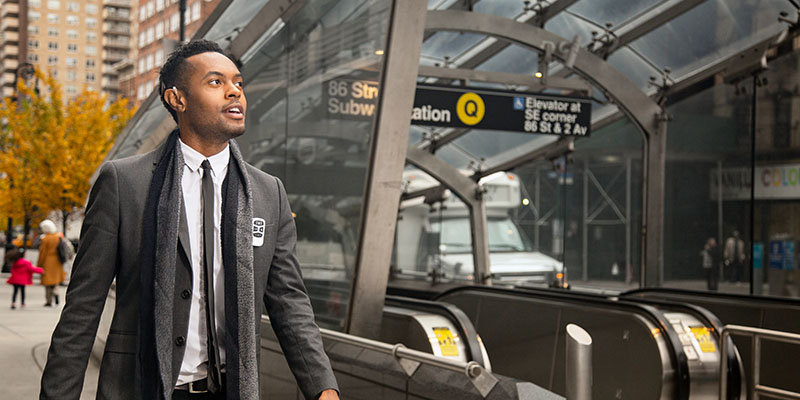 Using the phone can be difficult if you have hearing loss. It can be hard to hear through the tiny speaker, particularly if there's lots of background noise. That's where AudioLink comes in. You can connect AudioLink to your smartphone via Bluetooth, and wirelessly send the sound straight to your ears, without any disturbing background noise.
With AudioLink you can have the confidence to chat on the phone for hours. And of course, it works with any Bluetooth-enabled phone, including both iPhone and Android.
2. Listening To Music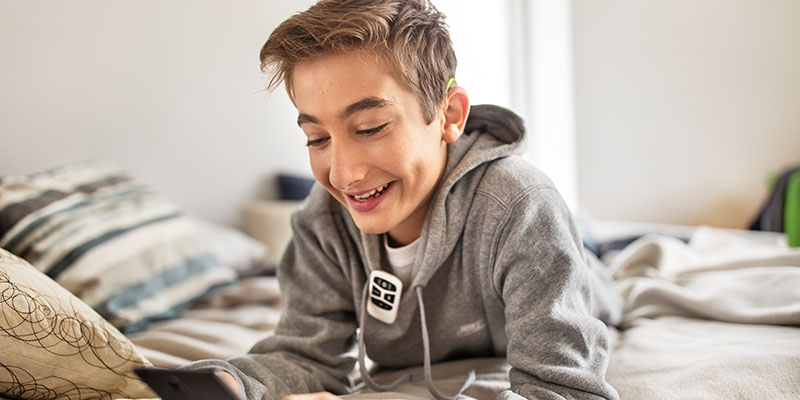 Being able to enjoy music again is one of the best things about getting a cochlear implant. And with AudioLink, it just got that little bit better!
There are two ways to connect to your music device. Firstly, you can use an audio cable to plug AudioLink into the headphone jack of your device, and stream the sound wirelessly to your audio processors. This not only gives you great sound quality, but also means you can use AudioLink to stream music from any device with a headphone jack—from the latest sound systems to that old record player in the attic.
But if you want to go totally wireless, there are apps available that can stream music from your phone or tablet straight to AudioLink and then onto your audio processors. Simply download an app such as BT Mono (for Android) or Blue2car (for iPhone) and follow the instructions in the app.
3. Watching TV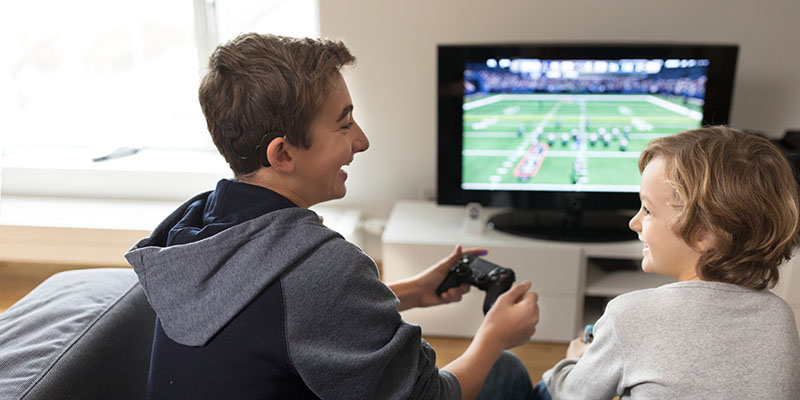 Trying to hear the TV across the living room when the kids are playing in the background is never easy. Using AudioLink's docking station, you can stream the sound from your TV directly to your audio processors. Simply plug the docking station into the TV and place AudioLink inside. That way, you'll never miss a moment of your favorite show again!
4. Using The Remote Microphone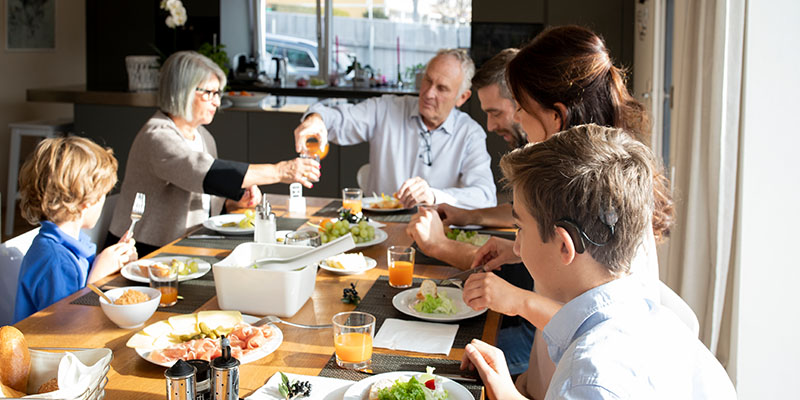 And finally, AudioLink's secret: its remote microphone. Instead of streaming sound from a device, AudioLink can stream sound from its built-in microphone. This is great in so many situations. You can put it in the middle of the table at dinner and hear the family more clearly. Your child's teacher can wear AudioLink using the special clip, so that your child can hear what they're saying across the classroom. It can also help at work meetings, at events, or hearing someone in the car—the possibilities are endless!
Want more information about how AudioLink works? Check out our AudioLink support section.
Want to order AudioLink for yourself? Get in contact with your local MED-EL office by visiting our Clinic Finder. 
Find out more about RONDO 3, the latest audio processor for MED-EL cochlear implants.
Interested in learning more about SONNET 2 and how it works with AudioLink? Take a closer look at SONNET 2.
Got RONDO 2 and want to connect to your phone? Check out this review of the Artone 3 MAX Bluetooth neckloop.