8 Tips for Learning Multiple Languages with a Cochlear Implant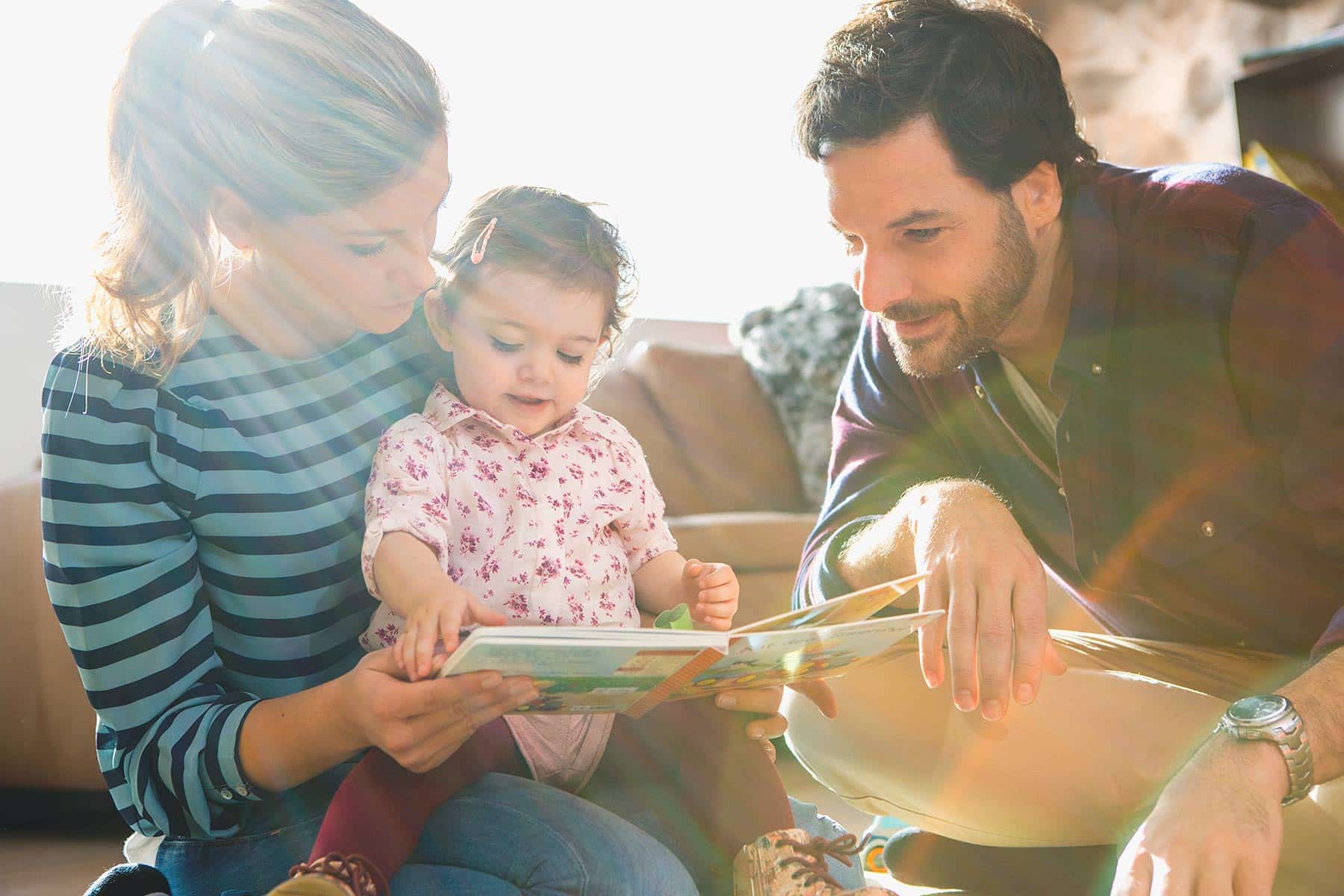 If you're a parent and want to help your child learn multiple languages, this post is for you.
Last week we put together some information about the two main ways to start learning multiple languages. Now we've got some hands-on tips that you and your child can use to learn a language simultaneously.
At the Start: Stay Consistent
As we said earlier, it's best to have a system where languages are tied to a specific person, time or place. That is, you could have one language spoken at home and another at school; or, you could have the mother speak one language and the father the other.
Both of these systems work, as long as you stick with it. Here are some ways you can incorporate multiple languages throughout your day:
Keep a set of children's books in each language and read them with your child. Make sure that each different story is in only one language, so your child doesn't get confused with the same story in two languages.
Just like each parent could speak a different language, have different toys or puppets dedicated to different languages.
Create routines that switch back and forth between the languages. For example, have dad always read a good night story in Spanish one night while mom reads one in English the next night. Do the same with other activities taking a bath, getting dressed, or preparing food.
Tips to Teach Your Best
Exposing your child to a wide variety of words and concepts in both languages is the best way to develop their skills. But, there are ways to expose your child to language that will make it much easier for them to learn. Here are some of tips for making it easier for your child:
Teach new words or information in an environment that is as quiet as possible.
If you're introducing a new word in a new language, go slow. Let your child have longer than normal to hear and process what the word could mean. But don't speak artificially slow or over-pronounce the word: say them naturally, or slow down in a sing-song voice.
If it seems like your child doesn't understand the word, use the three "R's":

Repeat: say the same words, in the same language, again
Rephrase: say the same idea with different words in the same language
Restate: say the same words, in the same language, with more emphasis on key word or concepts they are learning.

If your child is going to school, ask the teacher if you can get homework or teaching material in advance. This way you can prep your child so they can learn and be aware of the ideas before the teacher introduces them in the classroom.
When you're speaking, use contextual information, and natural gestures or facial expressions, to add relevant information about what you're saying. This might mean showing your child objects or items that are related to the words you're using, or doing an action or expression as you're talking about it. relate to the new language as you talk about them, or if you are teaching an action or expression, carrying these out at the same time. For example, whether you say "smile" in English or "sonreír" in Spanish, make sure you smile for both and draw your child's attention to your smile. That way your child can start to learn that the two words are related through your gesture.
Subscribe to the MED-EL blog today so you don't miss out on any of this great information!
This post was written with help from Joanna Brachmaier, a rehabilitation specialist at MED-EL.
Thanks for your feedback.